"Hastings Challenge" Unlocks Additional $400K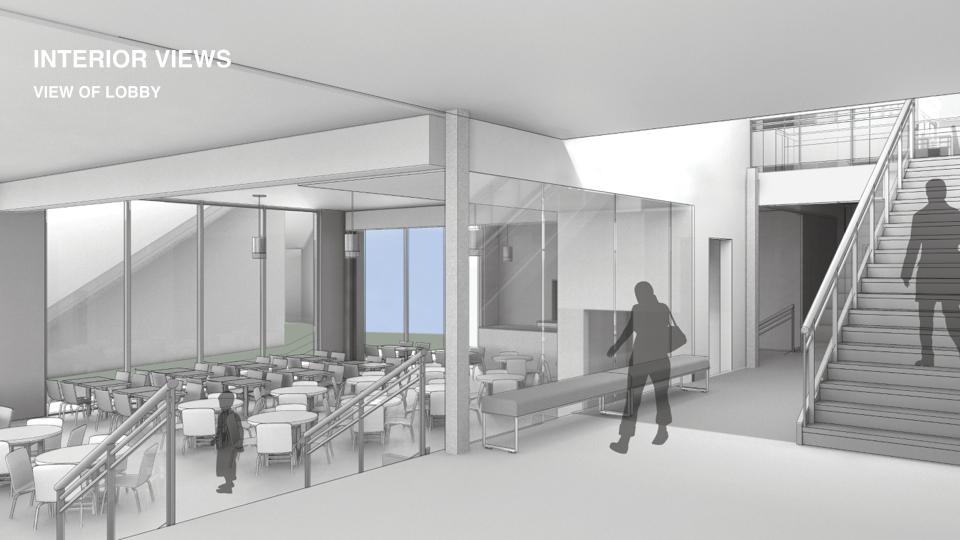 With over 150 gifts from April 13 to May 31, Brimmer raised $400,0000 to unlock a matching donation from the Hastings family, whose three children attend the School.
Now, an additional $800,000 will go toward funding the new addition, which Head of School Judith Guild recently announced will be called "The Hastings Center."
"As a family, we are grateful to Brimmer for the opportunities offered to not only our children, but to all students," says Lisa R. Hastings, who also serves as a trustee of the School. "We've seen firsthand how Brimmer inspires students to reach their full potential and find their passion. It is this transformation that inspires us to support the work of the School."
In the fall, students will return to campus and enjoy an enlarged dining facility, additional classroom space, a new college counseling office, and a state-of-the-art STEAM Lab and Maker Studio. Spacious hallways will also allow for ideal hangout space, and students will have more quiet areas to collaborate.
Guild also announced the conclusion of the "Realizing the Vision Campaign," launched in 2014, to fund the expansion. With $8.1 million total now raised, the School has exceeded its original target by $600,000. Some of the additional funding will also support endowments for faculty innovation.
"We wish to thank the entire Brimmer community for its support to enhance the educational experience for both current and future students," Guild wrote in a June 6 e-mail to the community. "From the strategic planning process, to bricks and benches and gifts of every size that helped us meet the 'Hastings Challenge,' our community has been unwavering in its support of our amazing School."
Director of Development Elizabeth Smith says that when the campaign reached $6 million, the board of trustees approved the start of construction with "full confidence" that the rest of the funds would be raised.
"From the beginning our parent, alumni, and trustee communities came forward with generous donations to make this goal a reality," Smith says.
Leave a Comment