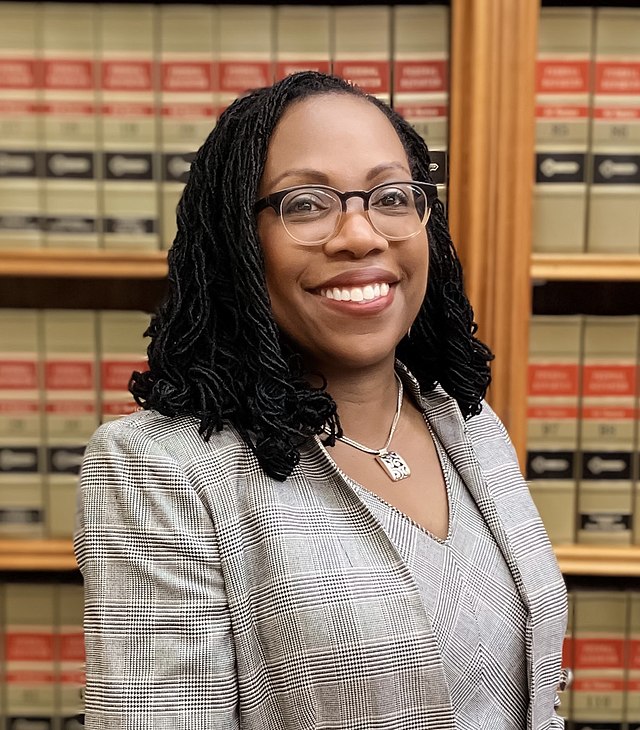 As the first Black woman to be nominated and confirmed to the United States Supreme Court, Jackson shows her remarkable dedication.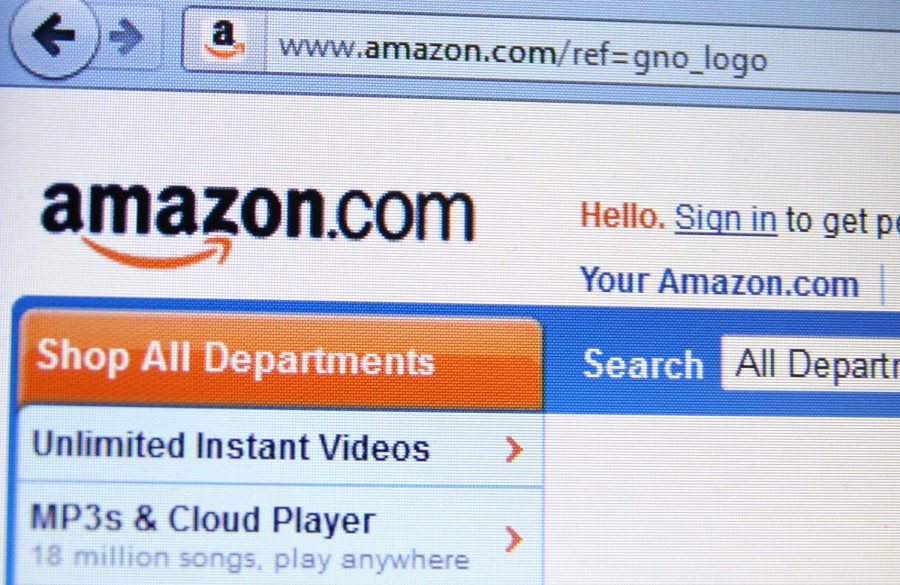 Electronics prices continue to fluctuate, and the pandemic continues to show adverse effects on the economy.
In the last two years, gas prices have slowly gotten higher and higher. In February, Russia invaded Ukraine, and gas prices skyrocketed.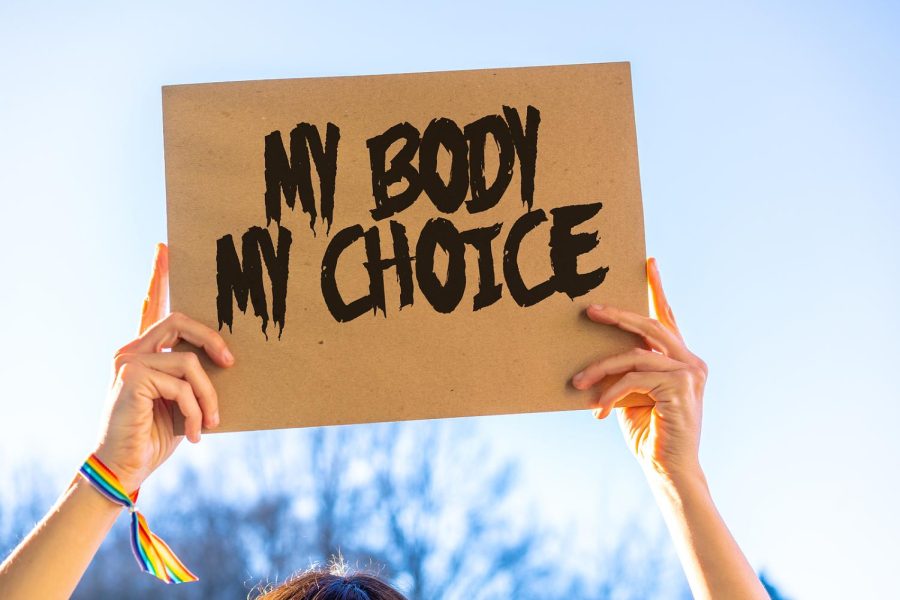 I fear that it's only a matter of time until lawmakers come after my state, buoyed by the overturn of Roe v. Wade.
What do you like most about winter?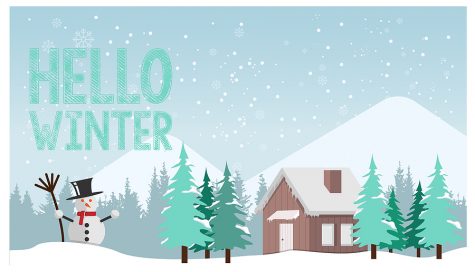 Loading...
Sorry, there was an error loading this poll.