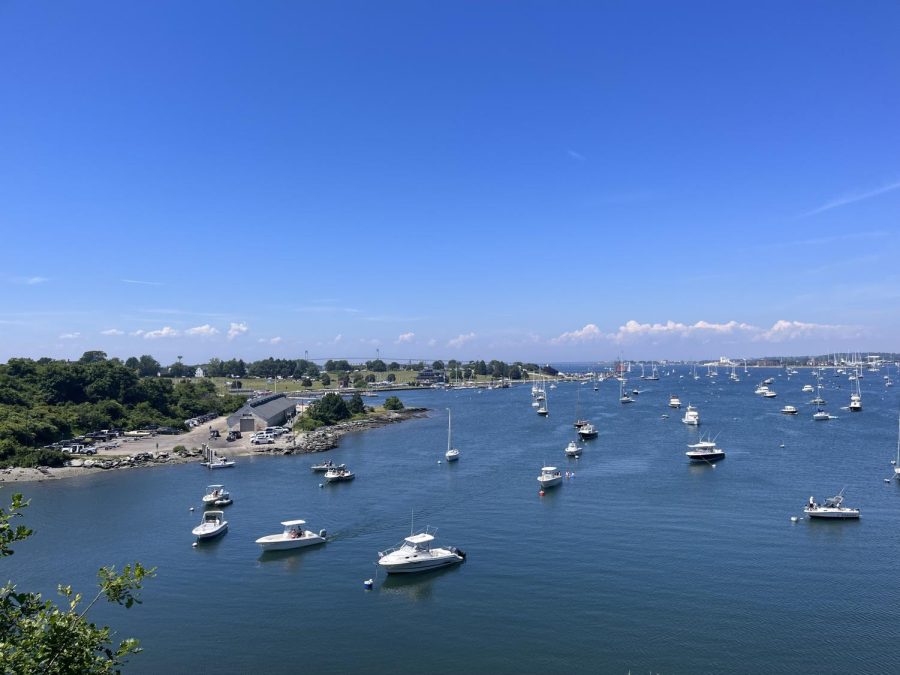 Summer is approaching fast as families look for exciting and fun vacation spots to spend some time.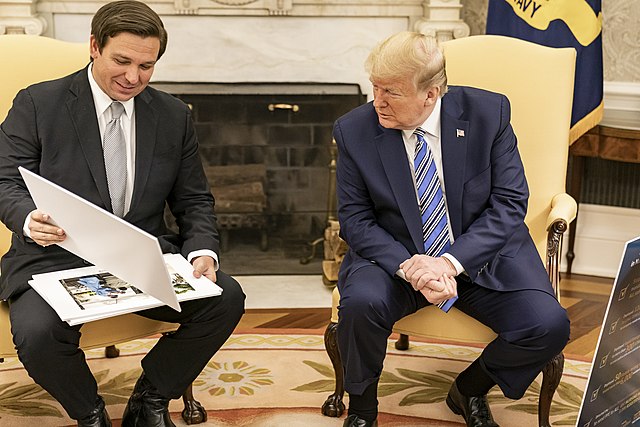 It's high time to expose and challenge the hypocrisy that plagues our political landscape and demand more from our leaders.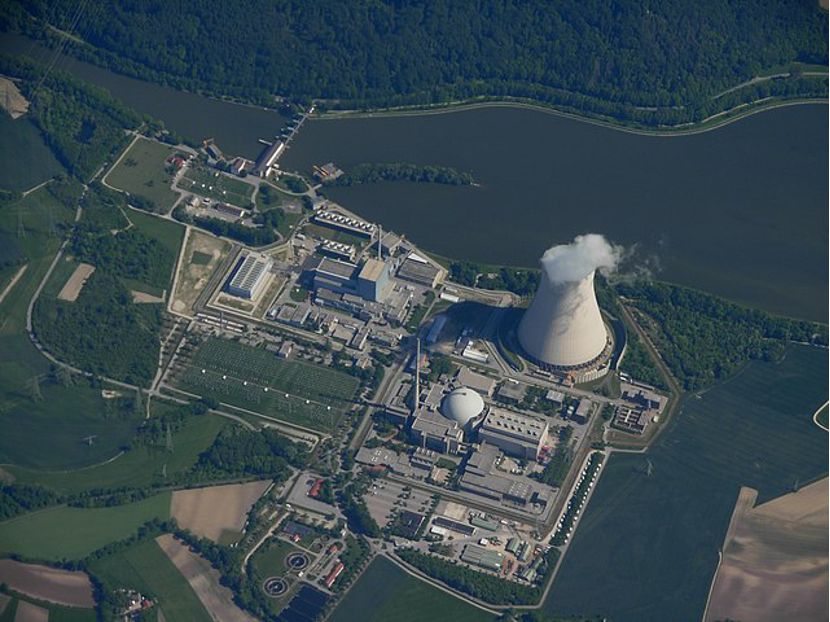 This marks a important point in global history; the beginning of the end of the atomic power era.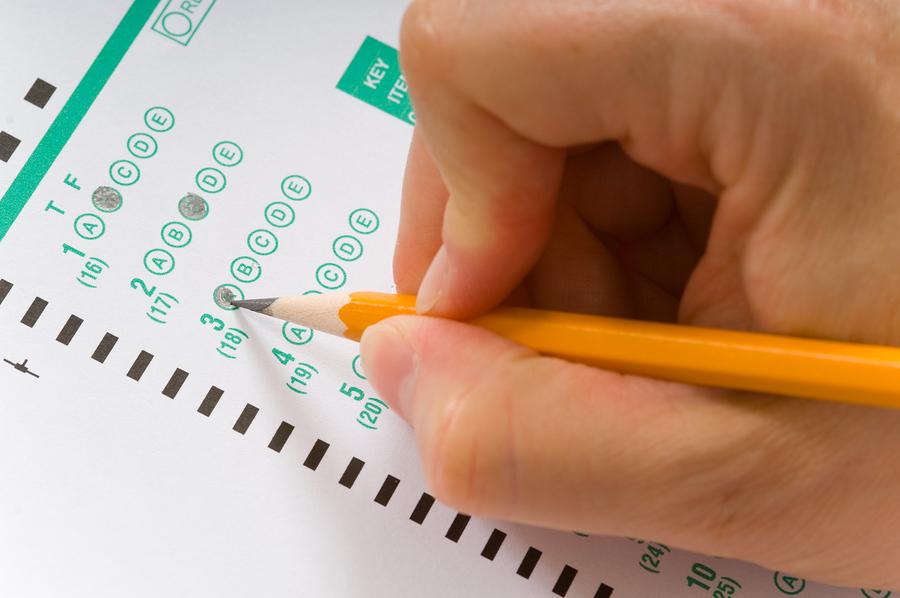 School isn't over yet, and as teachers crank up the volume, students face the workload head-on.
What do you like most about winter?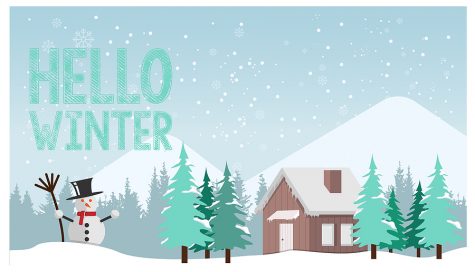 Loading...
Sorry, there was an error loading this poll.