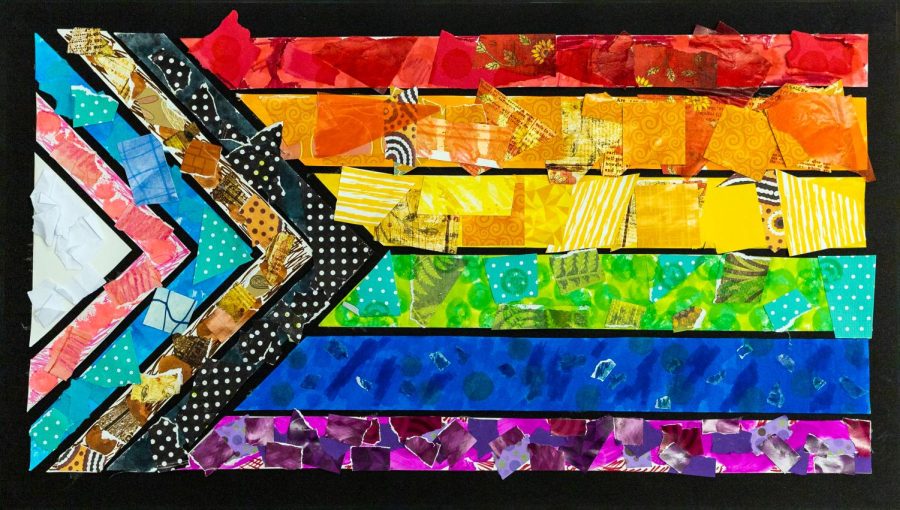 Last June, a Nebraska high school shut down its student newspaper because it published LGBTQ+ content. This is unacceptable.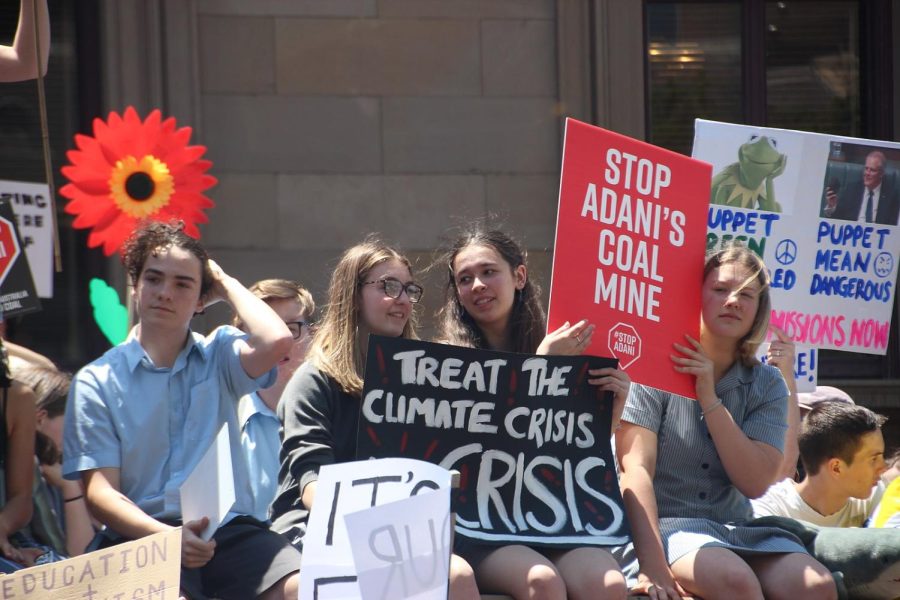 We need climate action, now more than ever.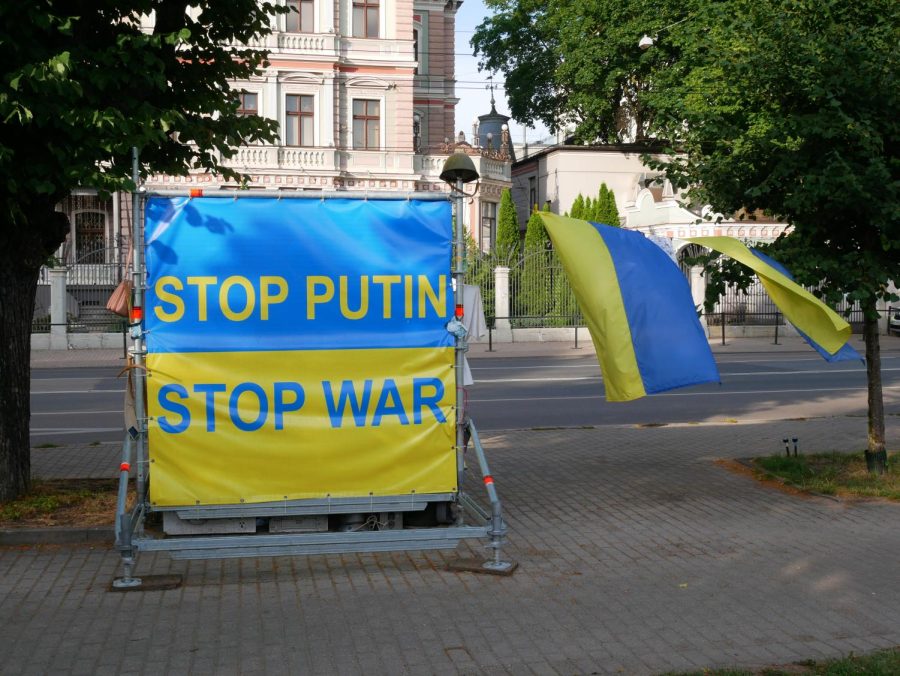 While the Russia-Ukraine War continues, Russia fears ridicule and wants to keep its place as a world superpower.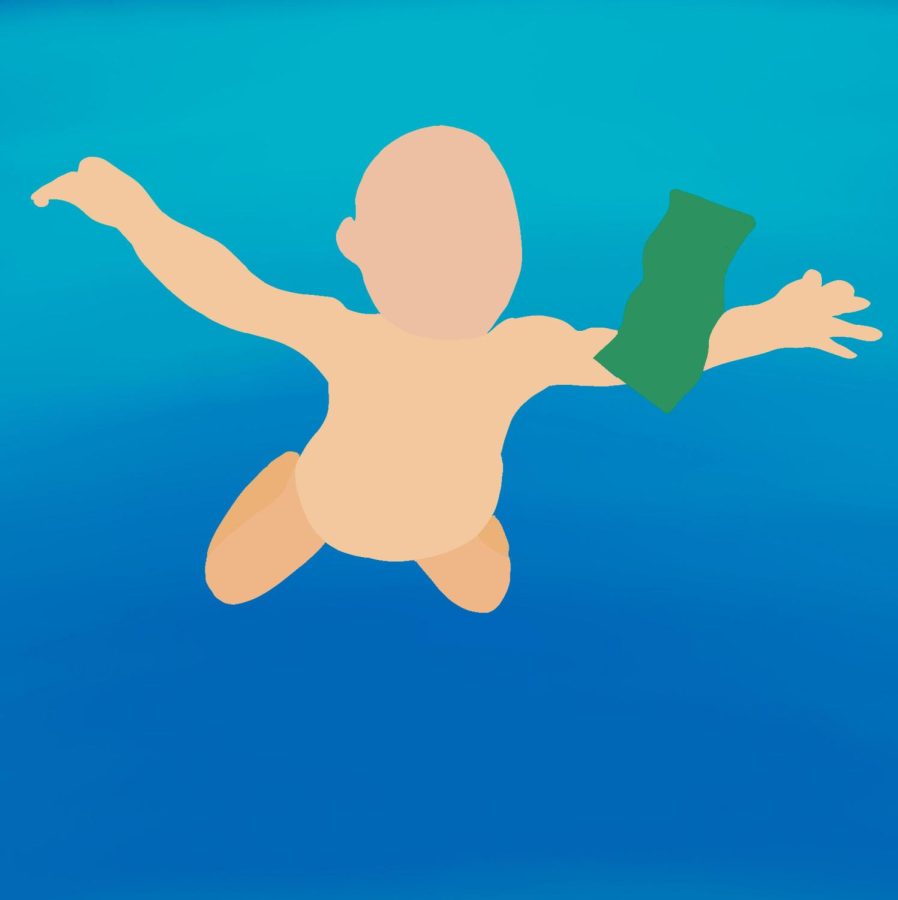 Spencer Elden, the nude baby on the cover of Nirvana's album, is filing a lawsuit without merit. This seems like a publicity stunt.
What do you like most about winter?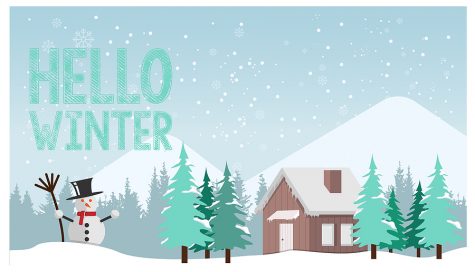 Loading...
Sorry, there was an error loading this poll.