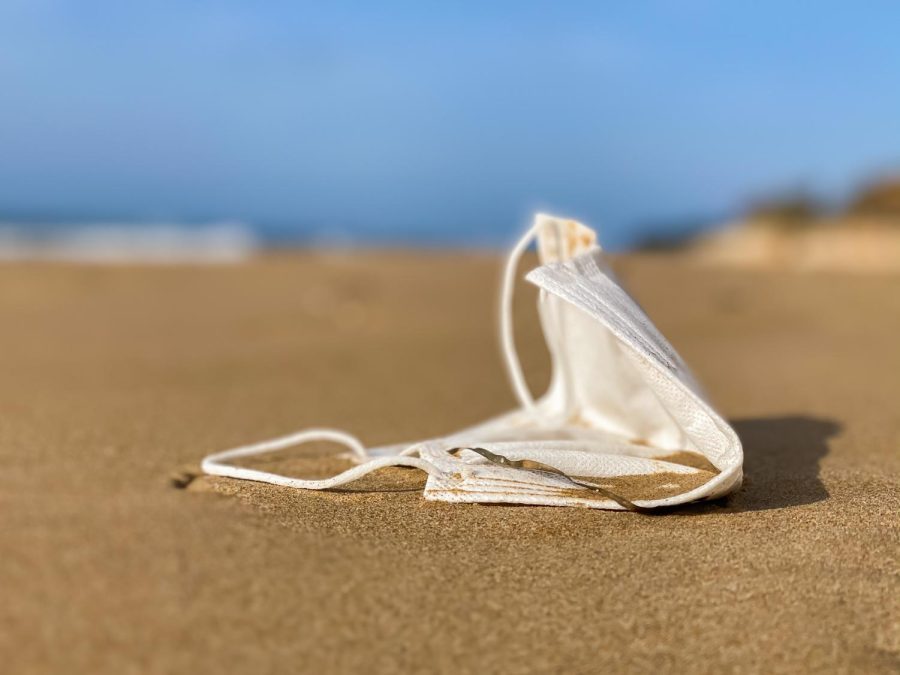 My Winter Break trip to Florida presented unexpected challenges thanks to the Omicron variant of COVID-19, conflicting public health guidelines, and anti-maskers.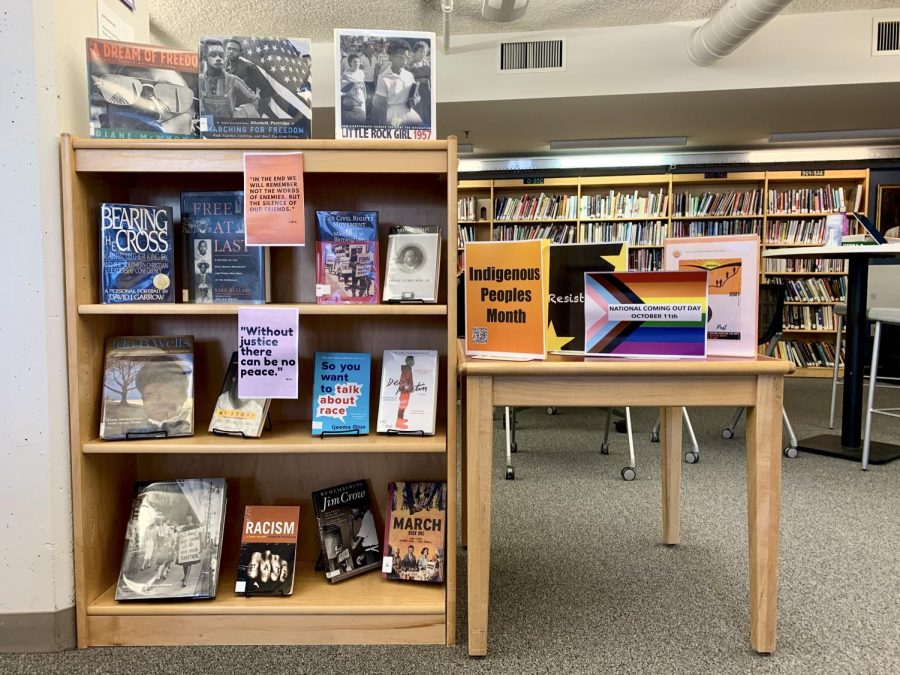 Texas state reps want to ban books about sex education, racism, and LGBTQ+ topics in public schools. The effects of the ban would be catastrophic.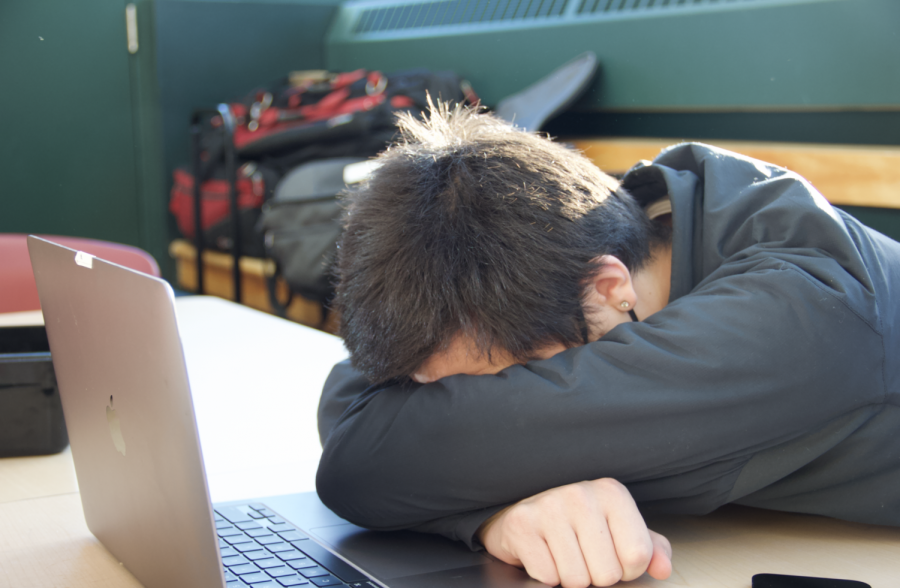 Students everywhere are sleep-deprived and burnt out. We need a solution, even if it means changing school and sports schedules.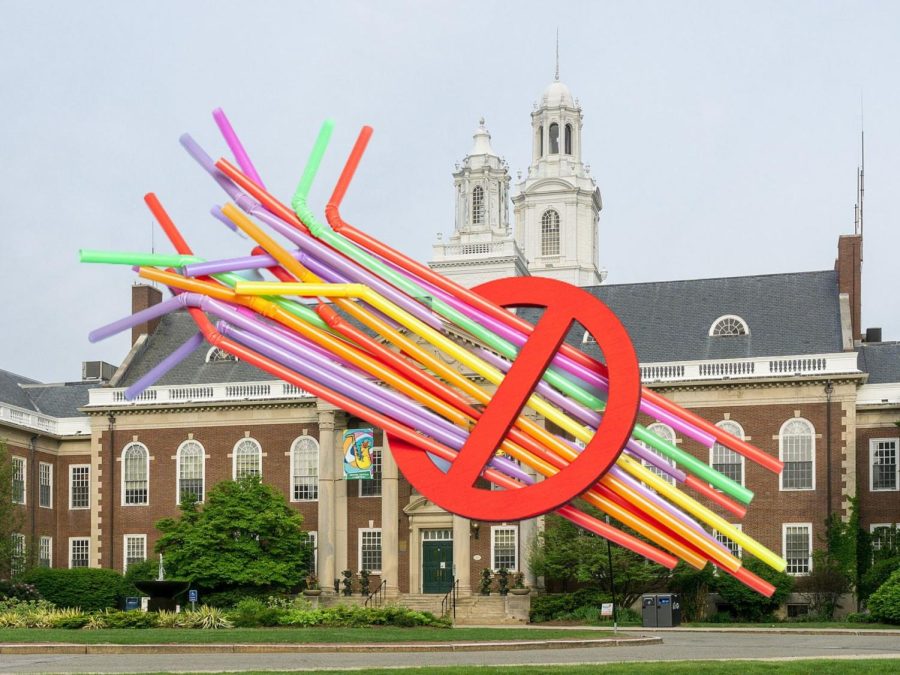 The club is partnering with Newton's Plastics Reduction Working Committee.
What do you like most about winter?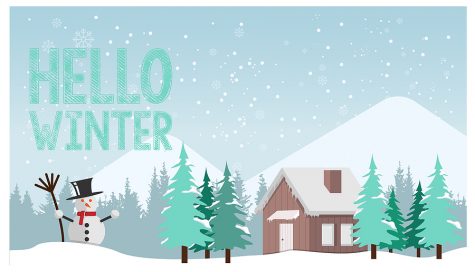 Loading...
Sorry, there was an error loading this poll.