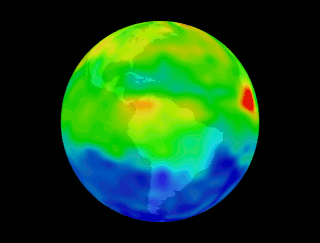 Contamination is a lethal consequence to our actions—it's time for a change.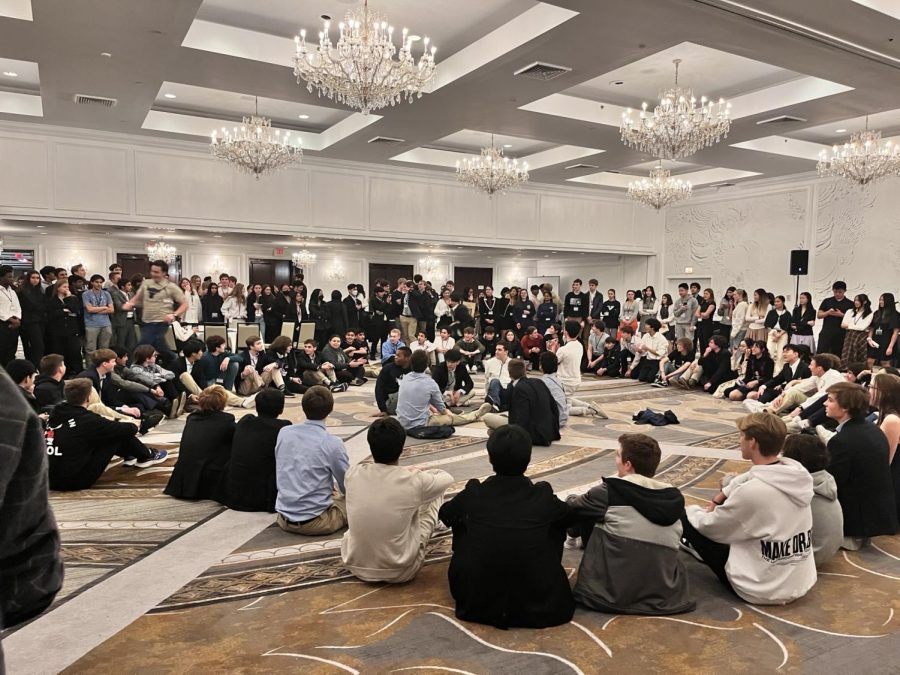 Yale's Model United Nations conference taught me that the best learning happens when you're asking questions and speaking up.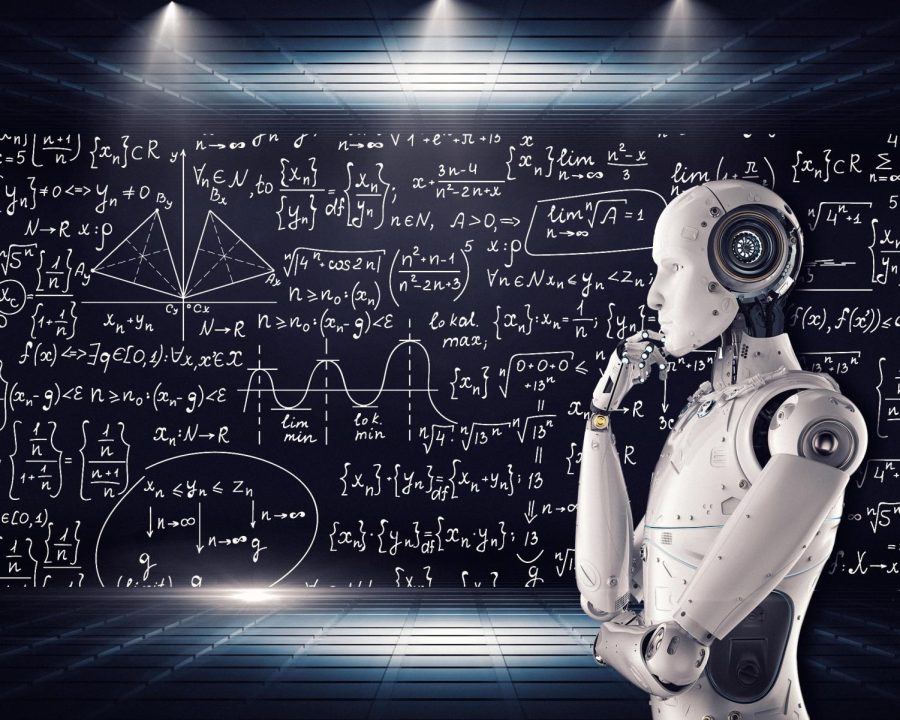 Artificial Intelligence tools have surged in popularity among students for their ability to complete schoolwork. What will this do to education as we know it?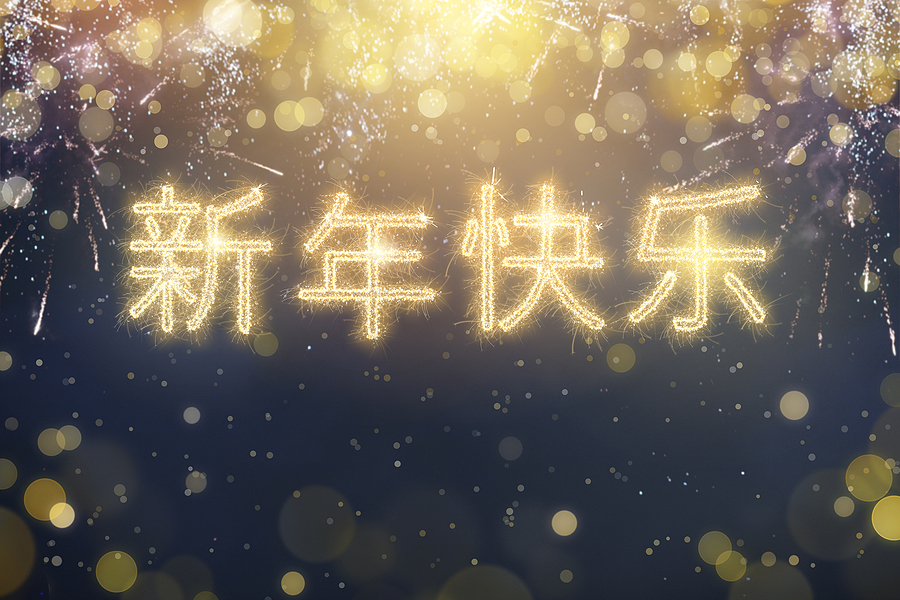 Fireworks serve as an iconic symbol of the Chinese New Year, and cutting them off would be a spiteful rejection of Chinese culture.
What do you like most about winter?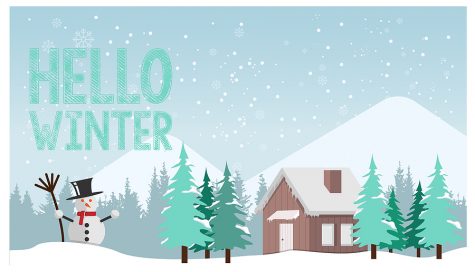 Loading...
Sorry, there was an error loading this poll.