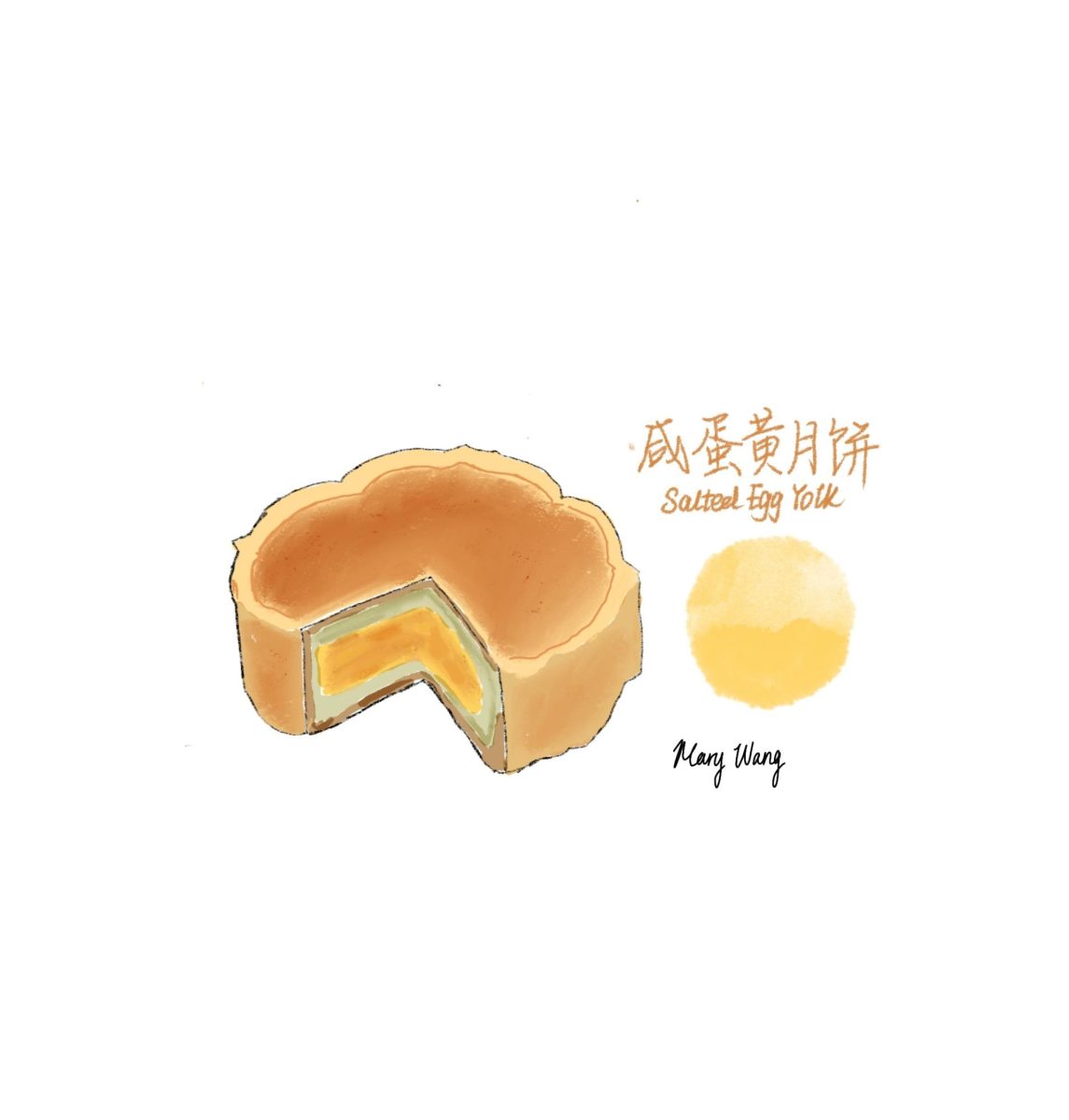 For Chinese students, the absence of our family during this festive period magnifies the essence of the celebration.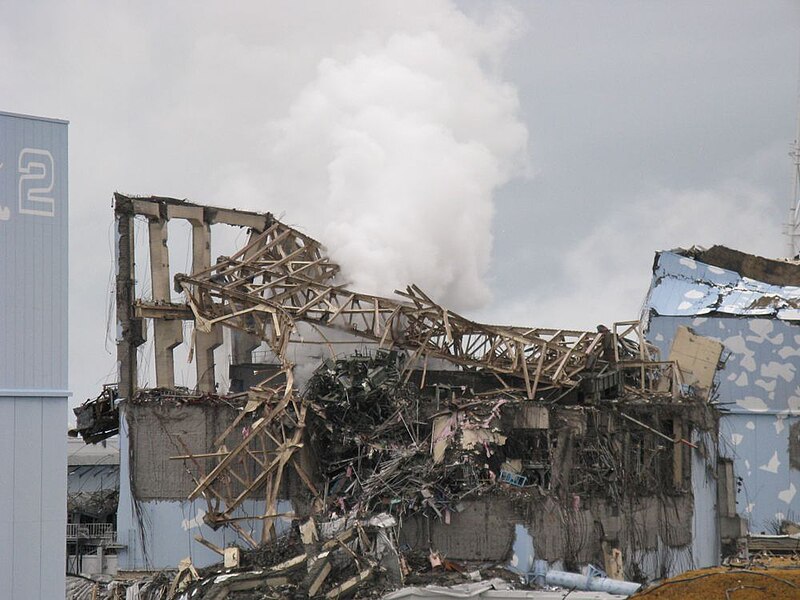 James Yu
, Journalist •
September 21, 2023
The first batch of discharges totaled 7,800 tons of treated nuclear contaminated water.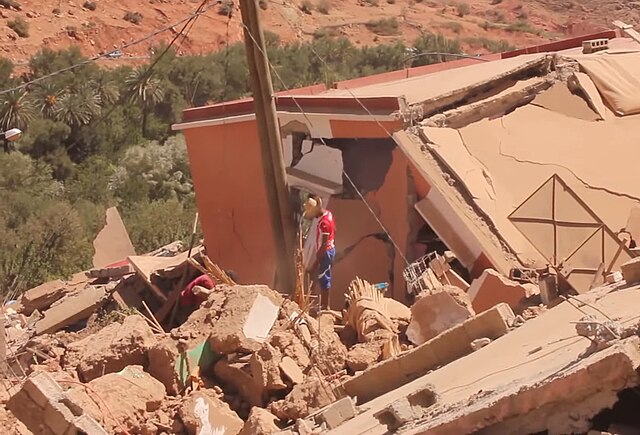 Morocco: A land of stunning mountains and 12th-century architecture. The history of this country dates back more than 300,000 years, where human...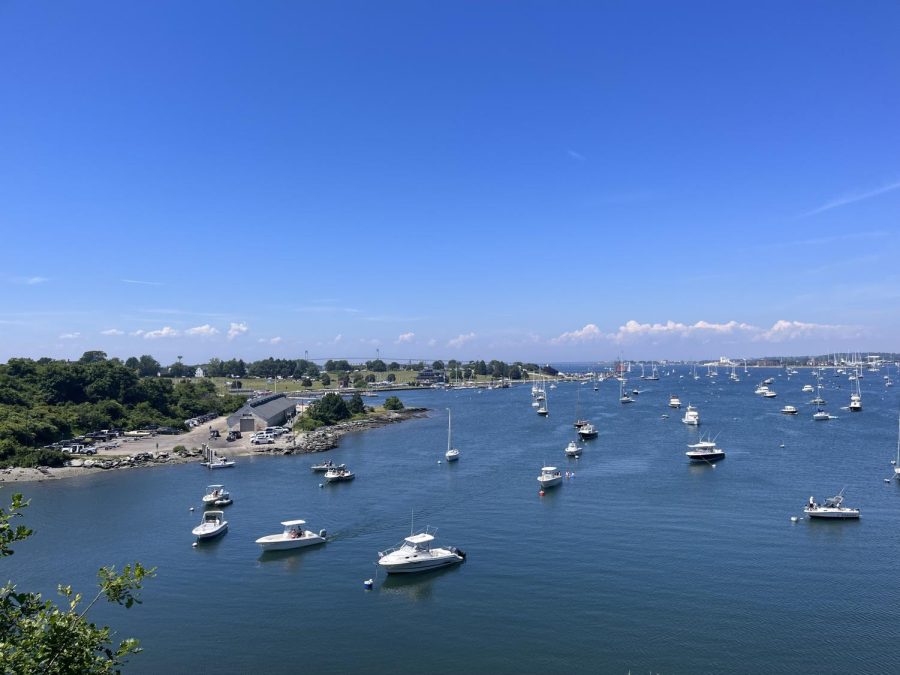 Summer is approaching fast as families look for exciting and fun vacation spots to spend some time.
What do you like most about winter?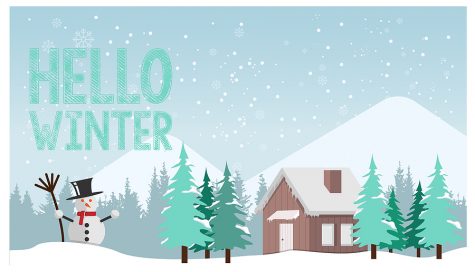 Loading...
Sorry, there was an error loading this poll.