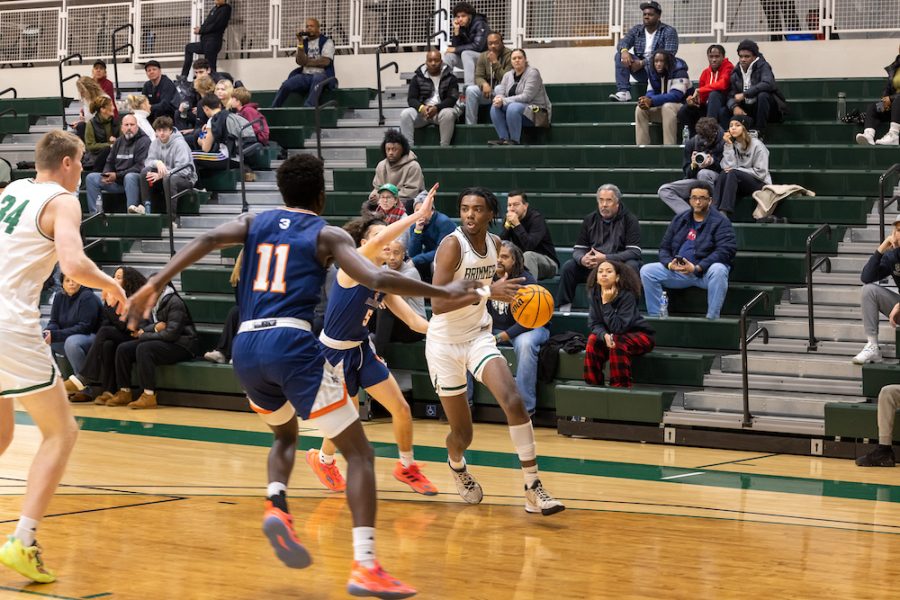 Despite a rigorous schedule and difficult competition, the team has made history with key wins over some of the highest-ranked teams in New England.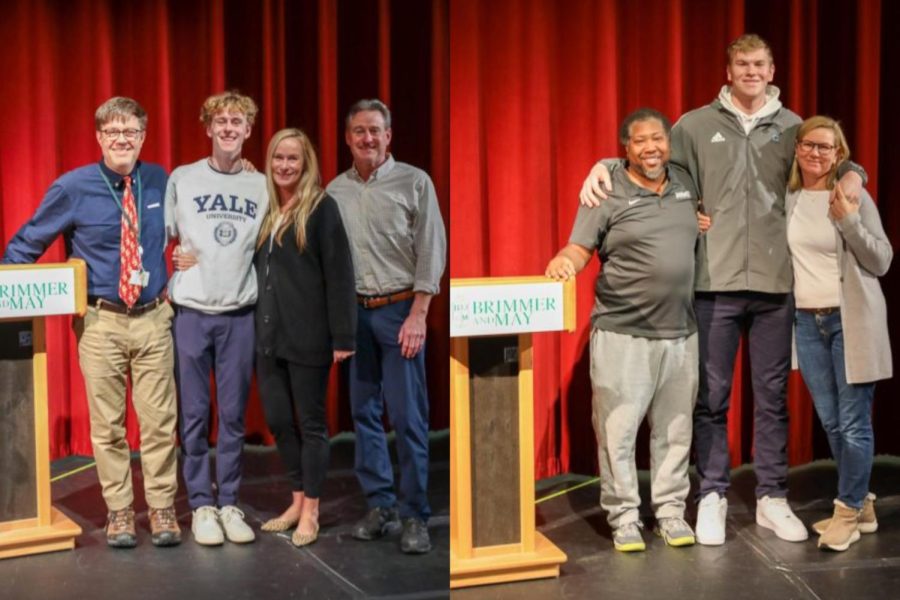 Brian Gamble '23 and Quinn Nielson '23 were recognized for their commitment to NCAA Division I teams.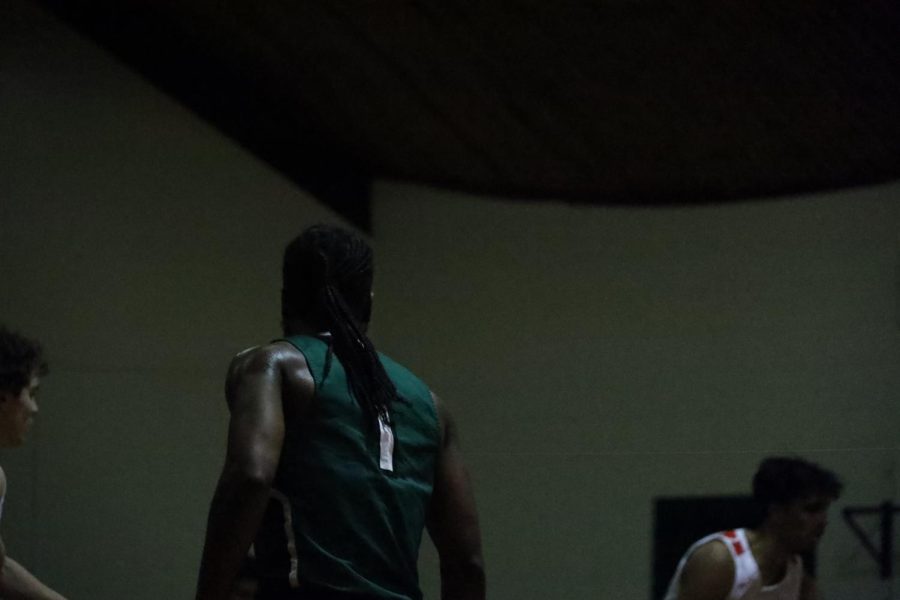 The Gators are on fire with a three-game win streak.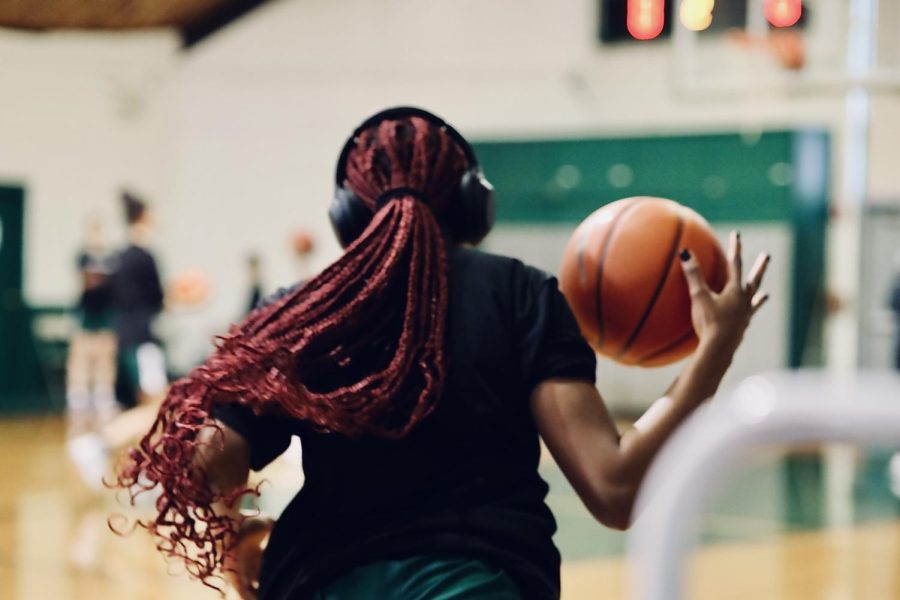 The girls have a 3-3 record and look to take on Landmark on Wednesday.
Sports Editor: Nico Jaffer
Brimmer and May School

88

Jan 21 / Varsity Boys Basketball

Brimmer and May School

74

Jan 20 / Varsity Boys Basketball

Brimmer and May School

37

Boston Trinity Academy

18

Jan 19 / Varsity Girls Basketball

Brimmer and May School

52

Jan 18 / Varsity II Boys Basketball

Brimmer and May School

86

Jan 17 / Varsity Boys Basketball

Brimmer and May School

63

Jan 13 / Varsity II Boys Basketball

Brimmer and May School

27

Jan 12 / Varsity Girls Basketball

Brimmer and May School

49

Jan 11 / Varsity Boys Basketball

Brimmer and May School

45

Cambridge School of Weston

43

Jan 11 / Varsity II Boys Basketball

Brimmer and May School

25

Cambridge School of Weston

11

Jan 11 / Varsity Girls Basketball
Feb 5 /4:30 p.m. / Varsity Boys Basketball
Feb 7 /4:00 p.m. / Varsity II Boys Basketball
Feb 8 /5:30 p.m. / Varsity Boys Basketball