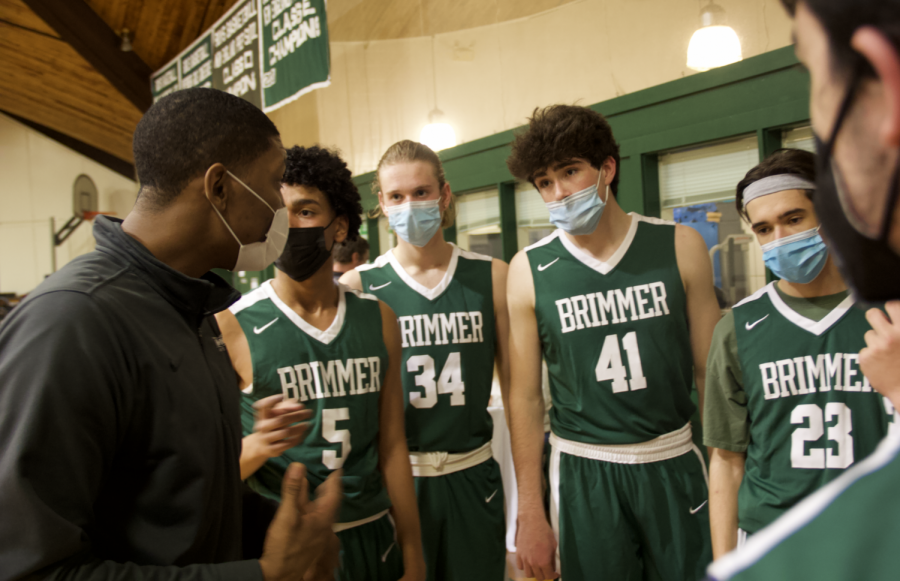 Student-athletes here are adapting to new COVID-19 guidelines for winter sports. "We will do what we have to do to stay safe," Jarrel Okorugo '22 said.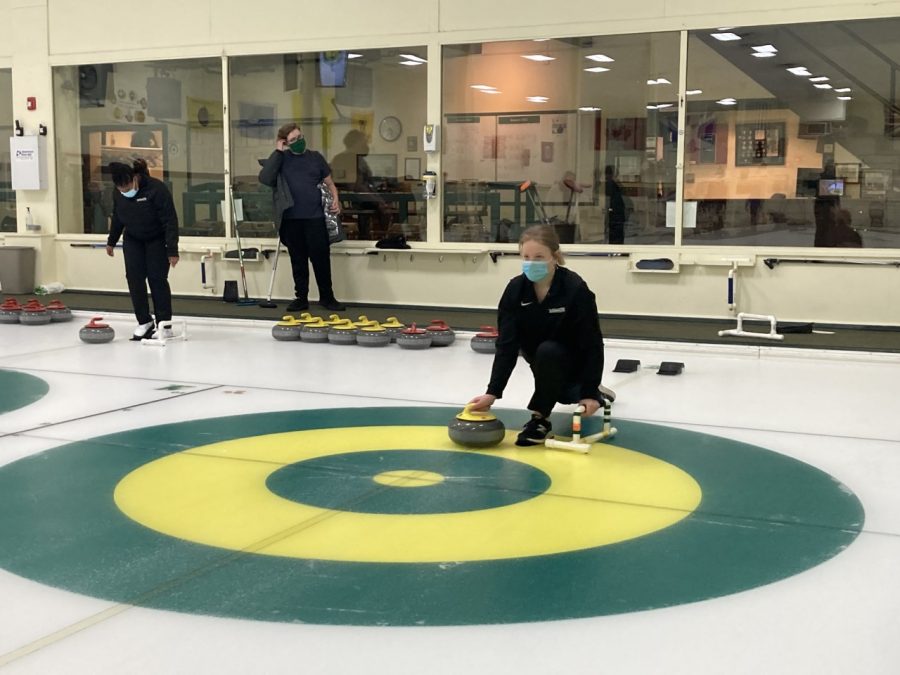 After a lost 2020 season due to the pandemic, the return of the curling season has been exciting for many.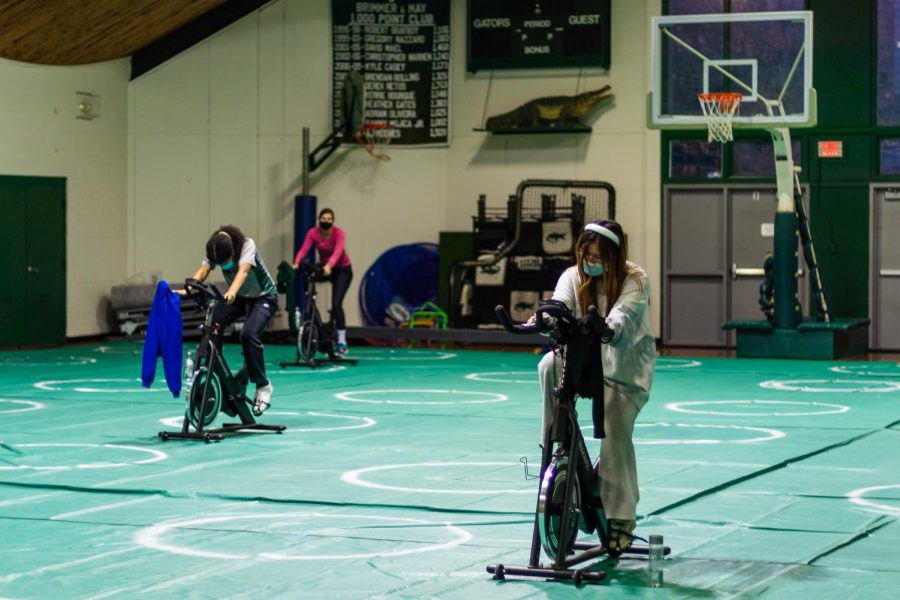 After a year without games in any winter sports, athletes report eagerness to get back to playing.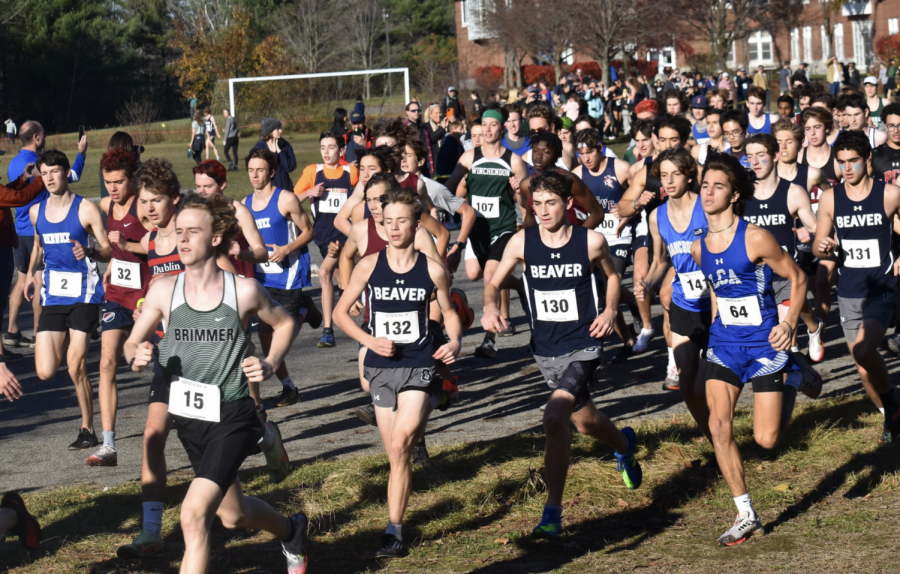 Brian Gamble '23 crossed the finish line first, besting 135 runners and helping his team tie with its best overall finish at the regional race.
Brimmer and May School

28

Cambridge School of Weston

38

Jan 12 / Varsity II Boys Basketball

Brimmer and May School

30

Jan 11 / Varsity II Boys Basketball

Brimmer and May School

49

Dec 19 / Varsity Boys Basketball

Brimmer and May School

61

Dec 18 / Varsity Boys Basketball

Brimmer and May School

46

Cushing Academy Tournament

77

Dec 17 / Varsity Boys Basketball
Jan 26 / Varsity Boys Basketball
Jan 26 / Varsity Girls Basketball
Jan 28 / Varsity Boys Basketball