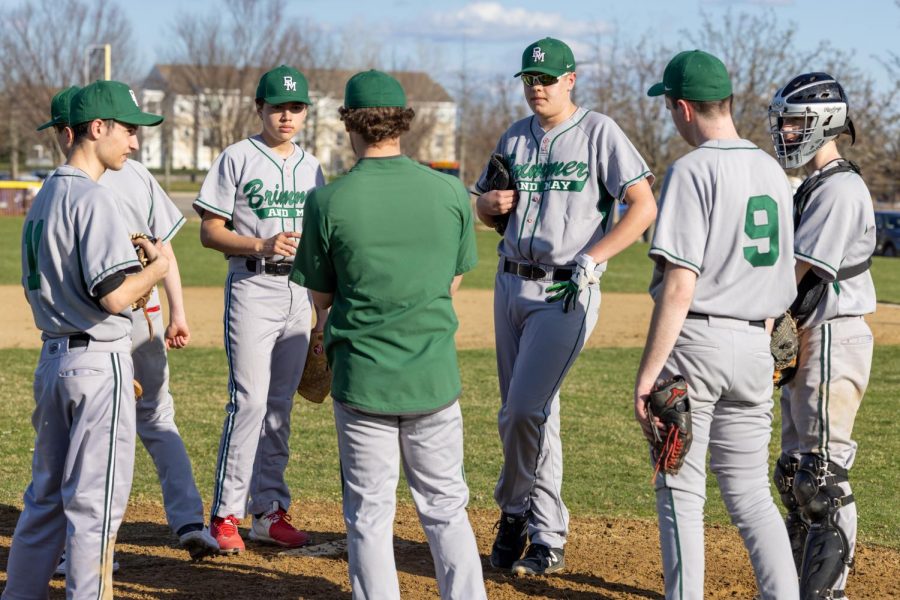 Despite losing to CSW, the team is proud of its performance and camaraderie this season.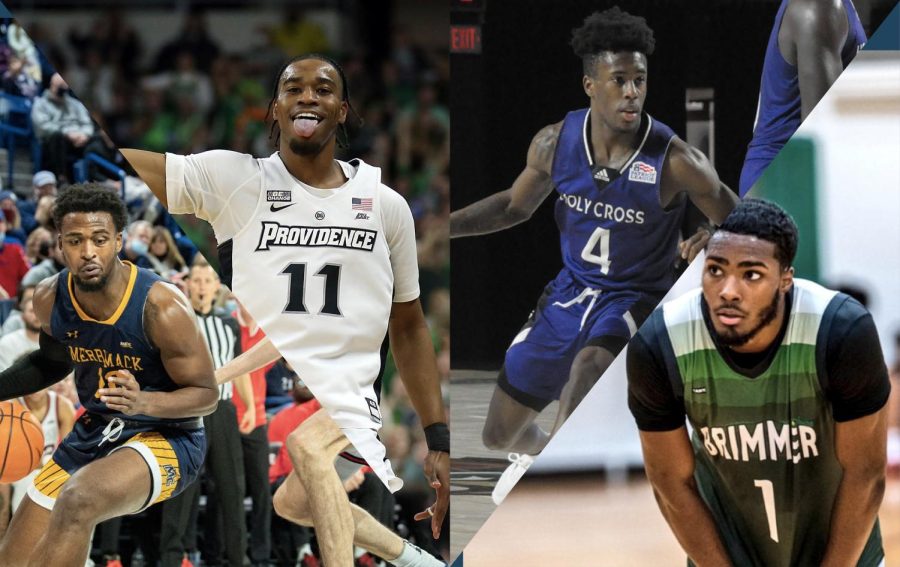 On Saturday, the School invited alumni Basketball players back to campus to play in the first-ever Alumni Game.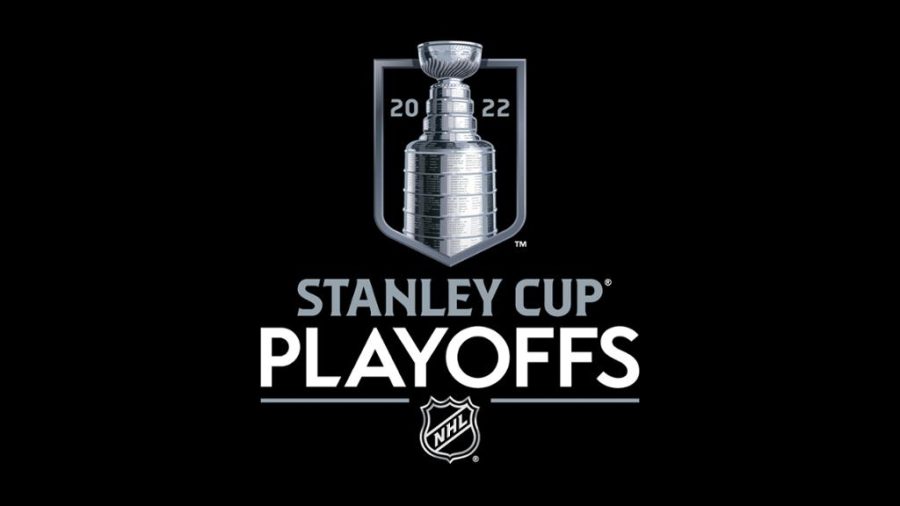 I'm anticipating an exciting end to the NHL hockey season this year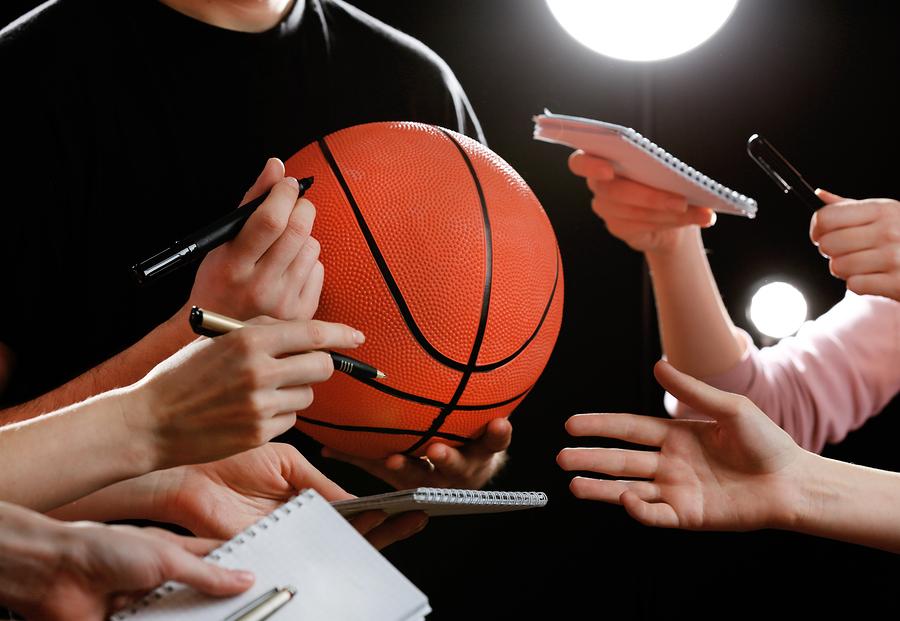 April was every basketball fan's favorite month. Here are my predictions for the NBA finals—what are yours? Vote now!
May 12 / V. Boys Lacrosse

Chapel Hill-Chauncy Hall

2

May 10 / V. Boys Tennis

Brimmer and May School

10

Marie Philip School for the Deaf

5

May 9 / V. Baseball

Cambridge School of Weston

3

May 5 / V. Boys Tennis

Cambridge School of Weston

3

May 5 / V. Girls Softball