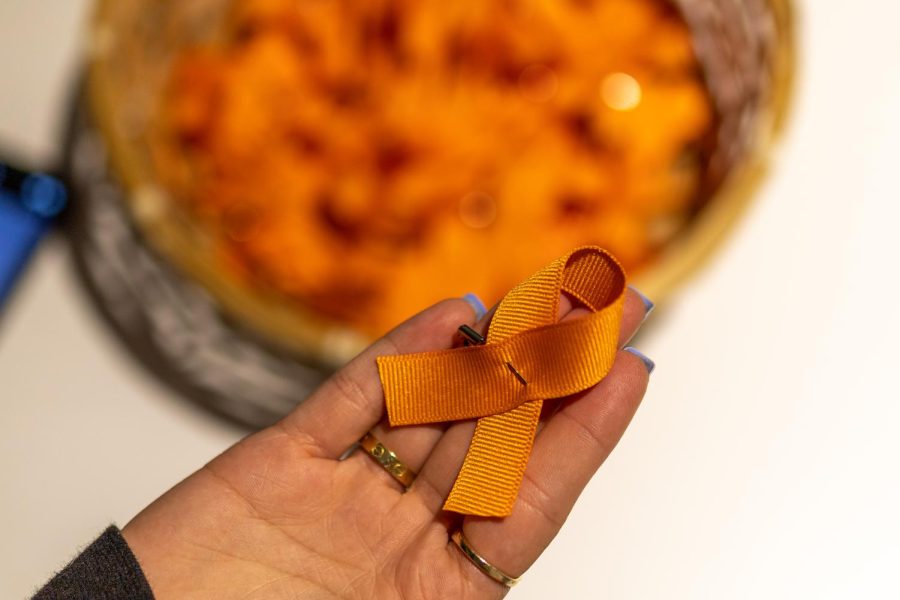 Following the recent mass shootings in Buffalo, New York, and Uvalde, Texas, the Community Service Club leader wanted to spread awareness in the community.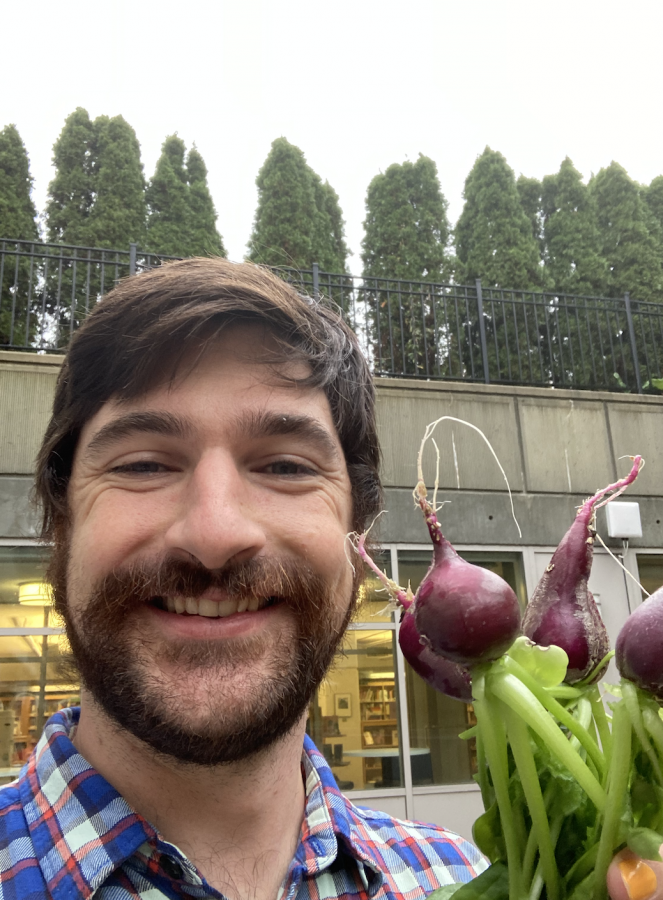 Learn what Jared Smith thinks about slinkies, walls, avocados, and what class he would like to take here.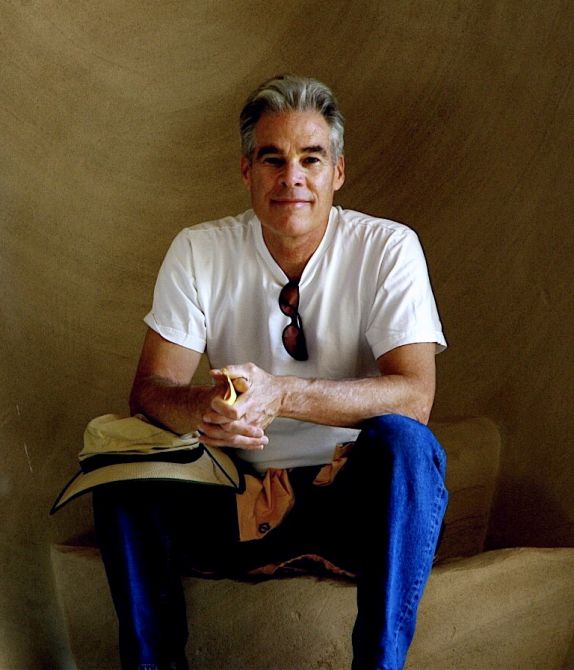 Emmy-award-winner Greg Lewis shares his thoughts about the Beijing Olympics.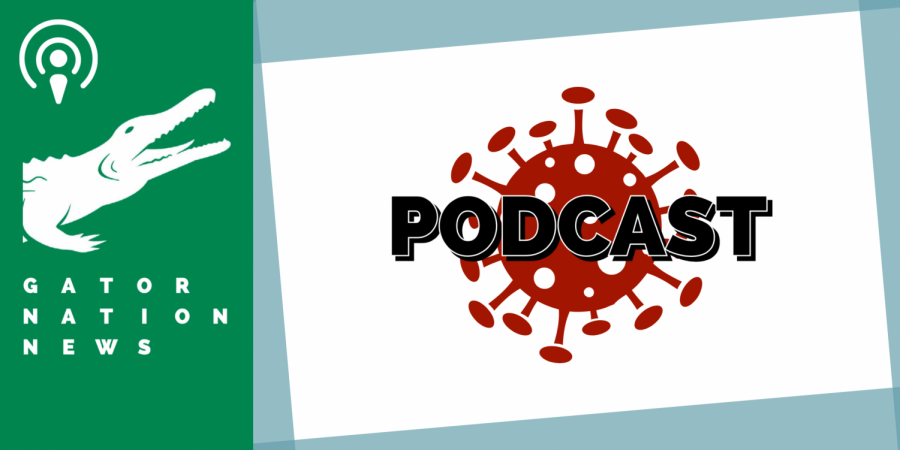 Mahlet Woldemariam '95 talks about the science behind vaccines, how they are developed and tested, and why they are a helpful means of prevention.