Edan Zinn
, Editor-in-Chief •
September 12, 2022
Members of the Upper School community report an enjoyable Camp experience.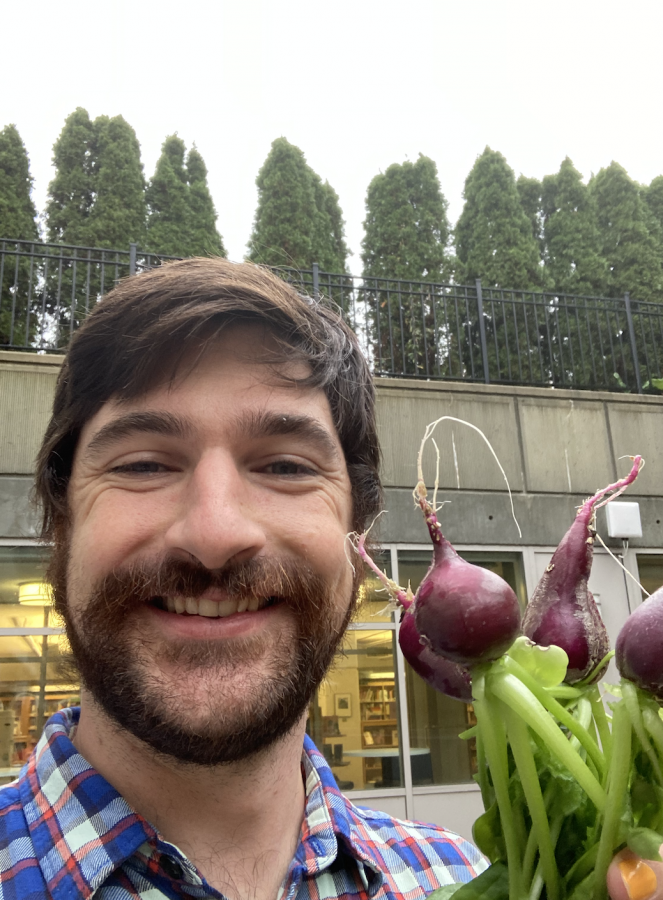 Learn what Jared Smith thinks about slinkies, walls, avocados, and what class he would like to take here.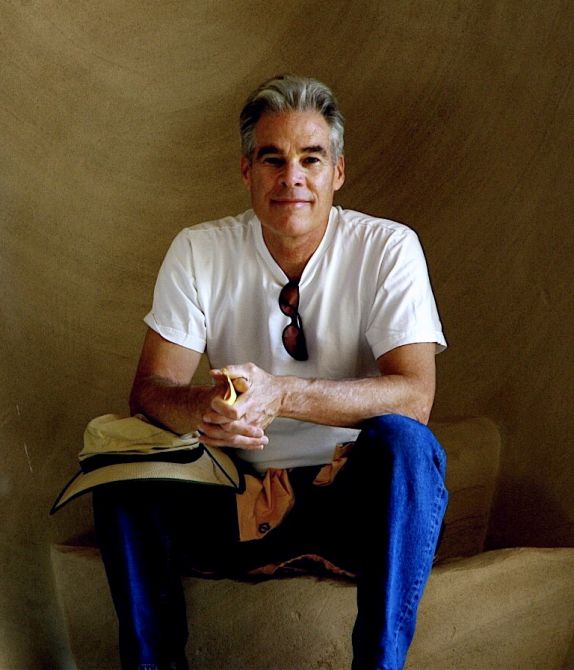 Emmy-award-winner Greg Lewis shares his thoughts about the Beijing Olympics.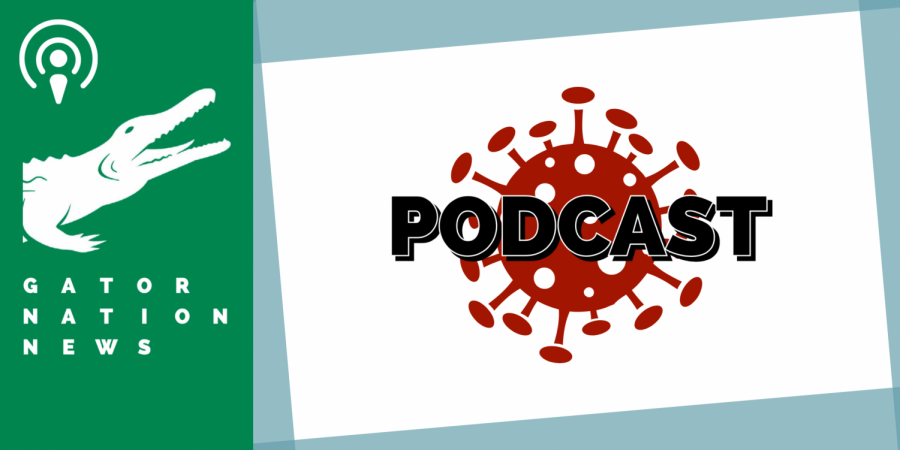 Mahlet Woldemariam '95 talks about the science behind vaccines, how they are developed and tested, and why they are a helpful means of prevention.