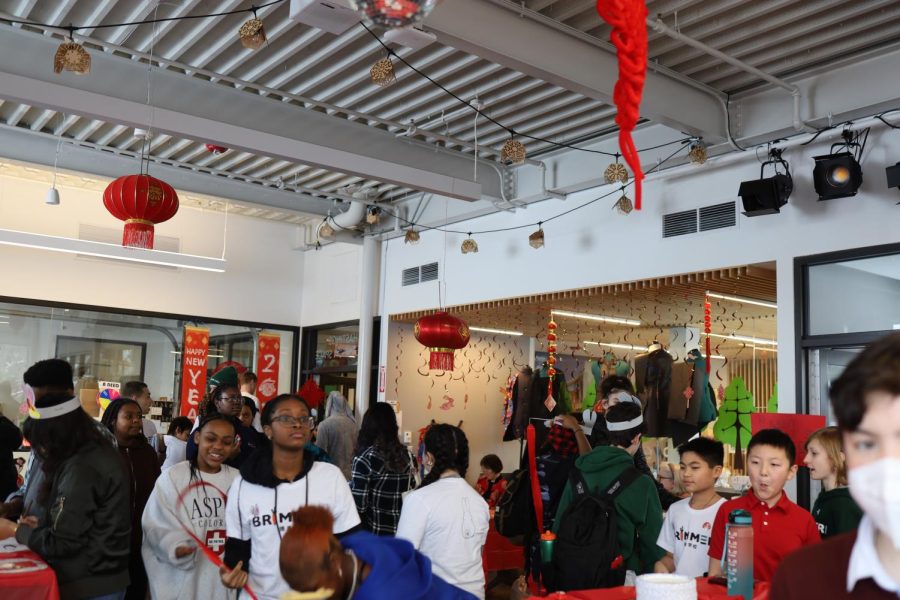 The annual fair was a huge success.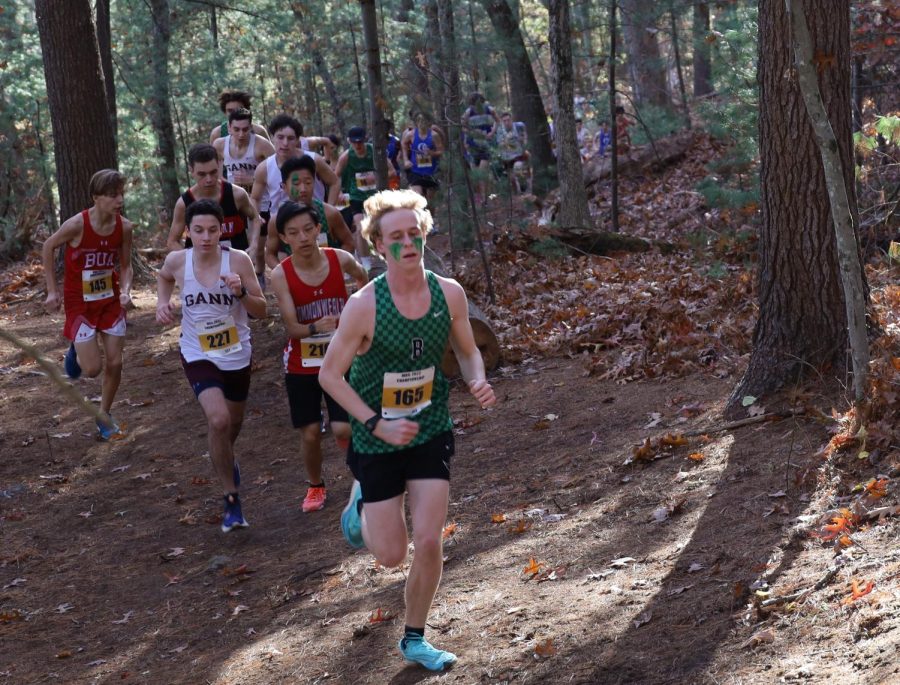 Gamble recently accepted an offer to run cross country and track next year at Yale University.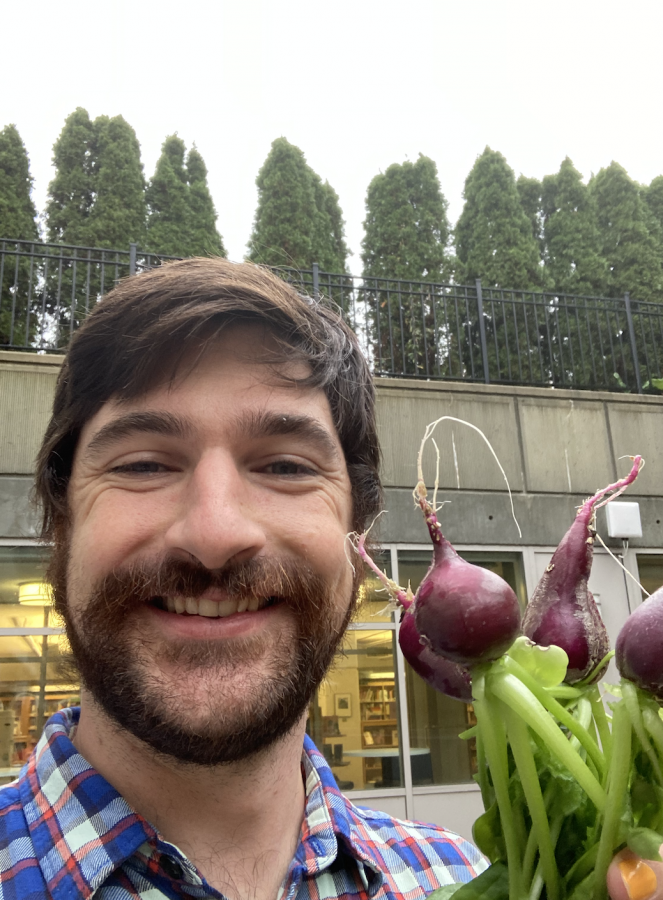 Learn what Jared Smith thinks about slinkies, walls, avocados, and what class he would like to take here.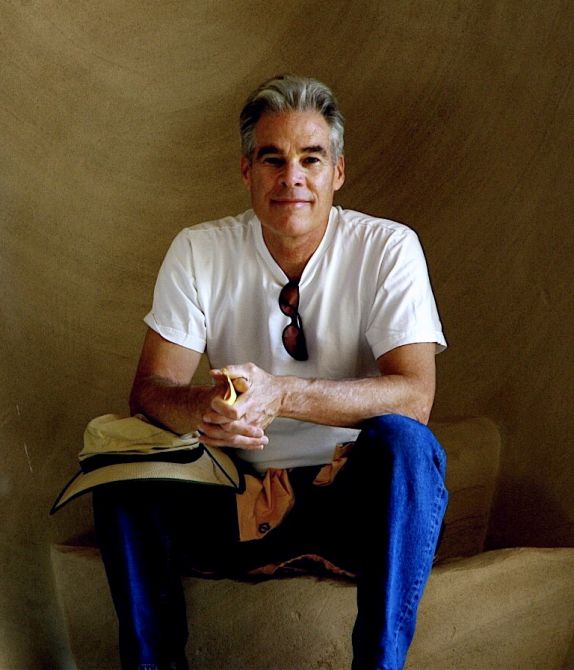 Emmy-award-winner Greg Lewis shares his thoughts about the Beijing Olympics.