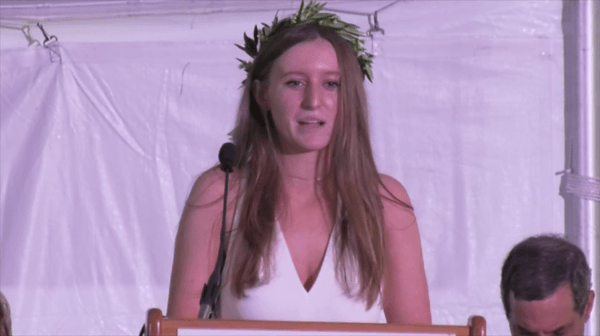 Don't miss live coverage of graduation, beginning 4:00 p.m. Friday, June 4.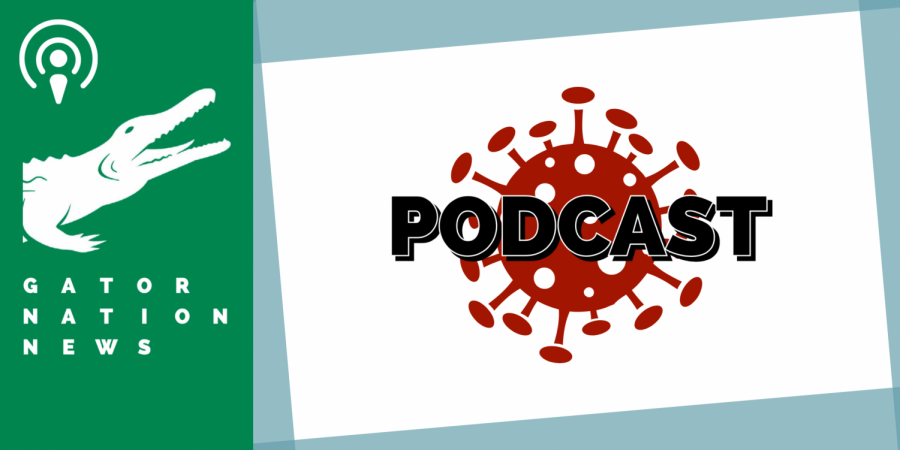 Mahlet Woldemariam '95 talks about the science behind vaccines, how they are developed and tested, and why they are a helpful means of prevention.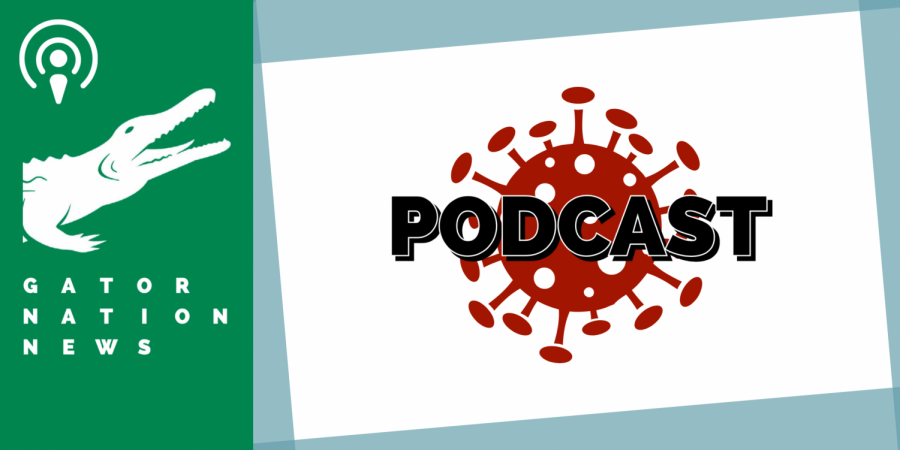 Dr. Kathy Taylor comments on the vaccine rollout, different types of vaccines, and vaccine hesitancy. 
Alex Boch
, Guest Journalist •
December 13, 2020
Governor Charlie Baker talks about politics in the age of Trump, and how to combat disinformation and fake news.