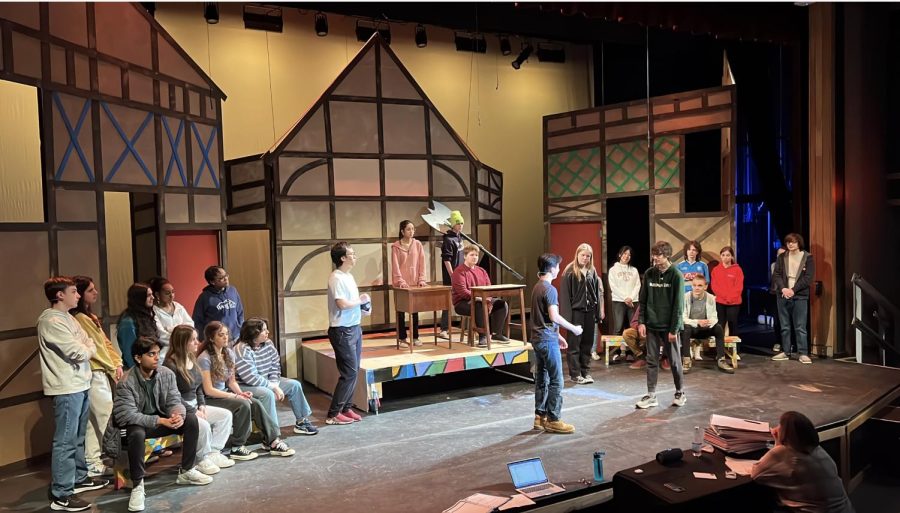 Cathy Wu
, Incoming Executive Editor •
March 1, 2023
'Something Rotten' is a comedic play filled with reversals that showcases how one of Shakespeare's most renowned works, 'Hamlet,' came to be.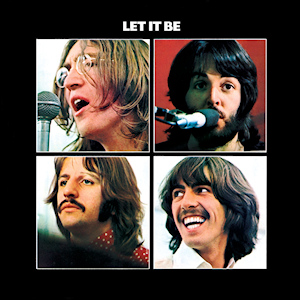 This classic album's songs vary in quality, but it has good enough music to serve as a fitting finale for the Beatles.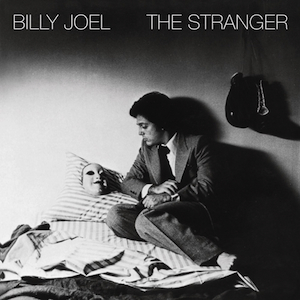 Take a trip to the late 70s with this timeless yet nostalgic album. Do its pitfalls outweigh its greatness?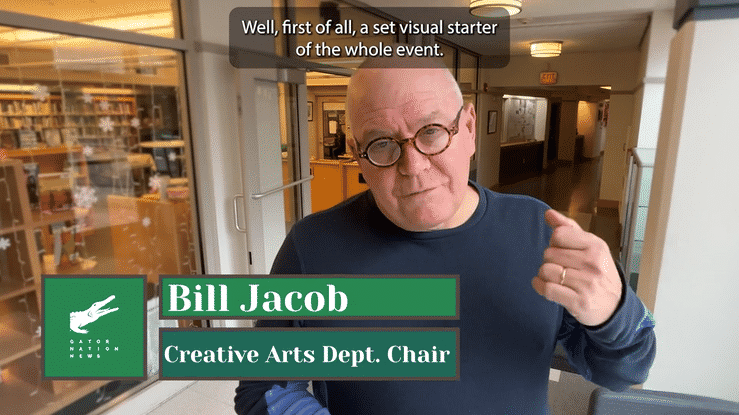 Get a behind-the-scenes look at set building for the upcoming Upper School production of 'Something Rotten.'