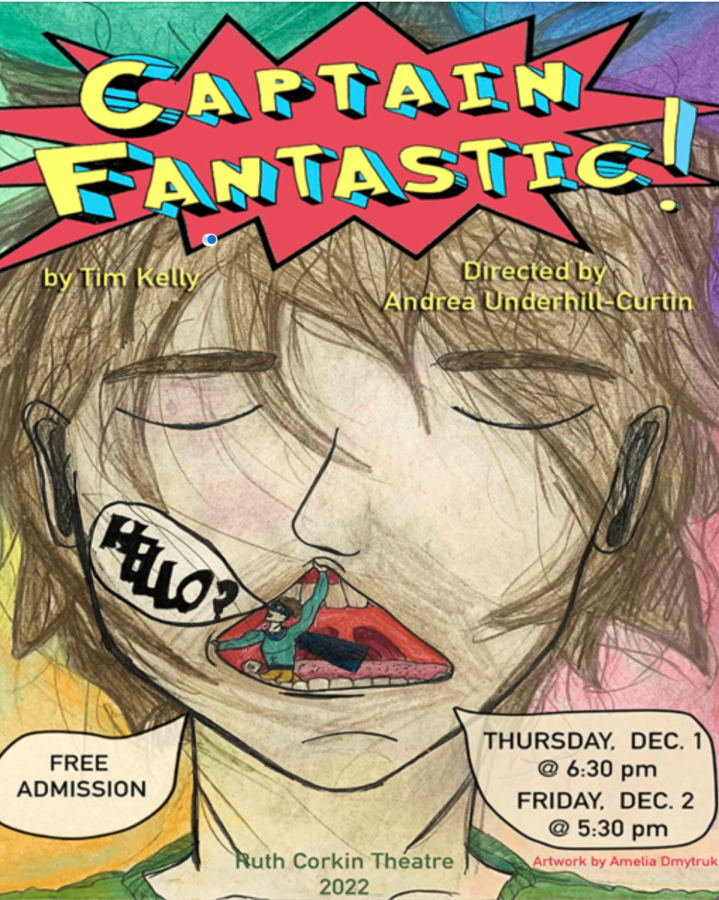 At the end of this week, middle school performers will be taking the stage to share the super-powered story of Captain Fantastic!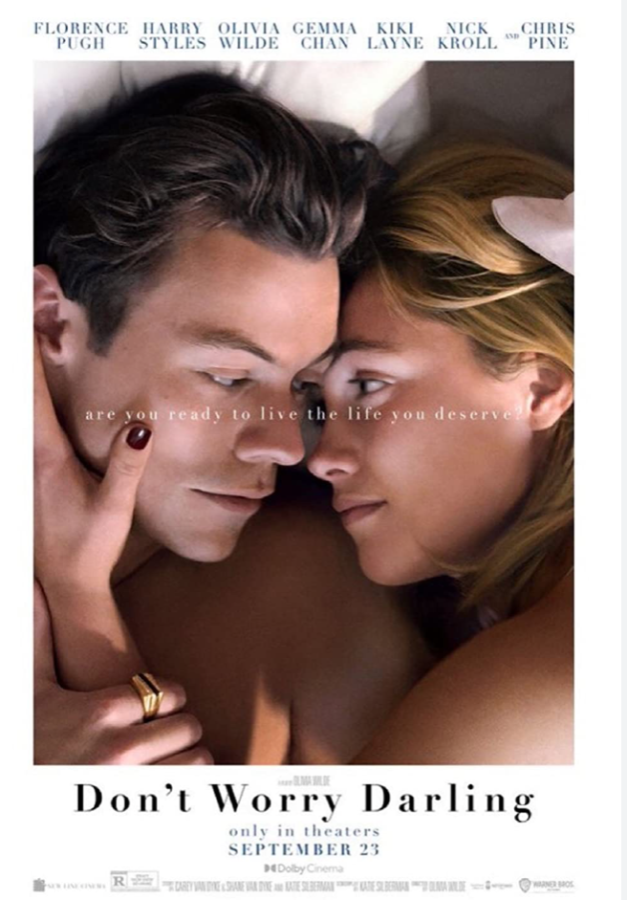 Other than the disappointment with Styles's performance, 'Don't Worry Darling' was an excellent movie.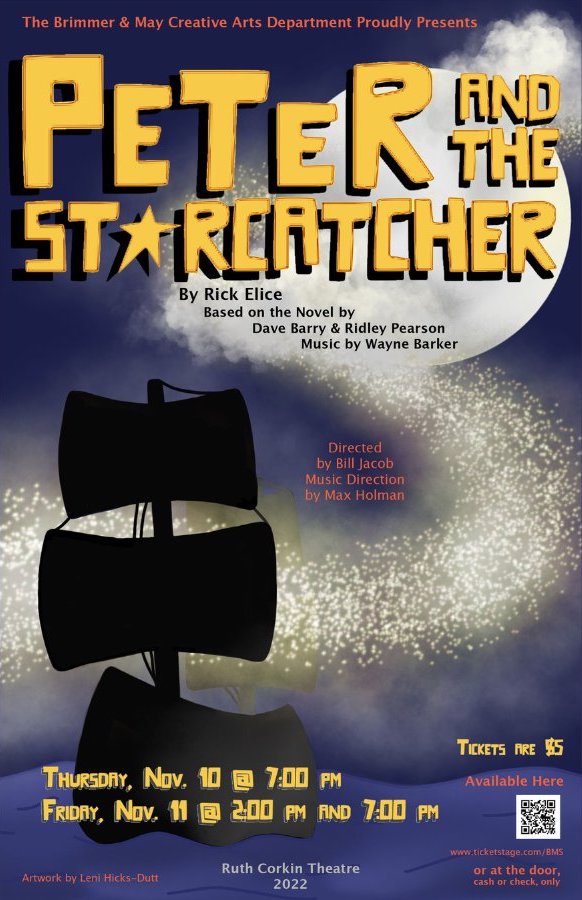 Whereas last year, where the cast rehearsed in masks, the new mask option policy made play rehearsals a lot more convenient.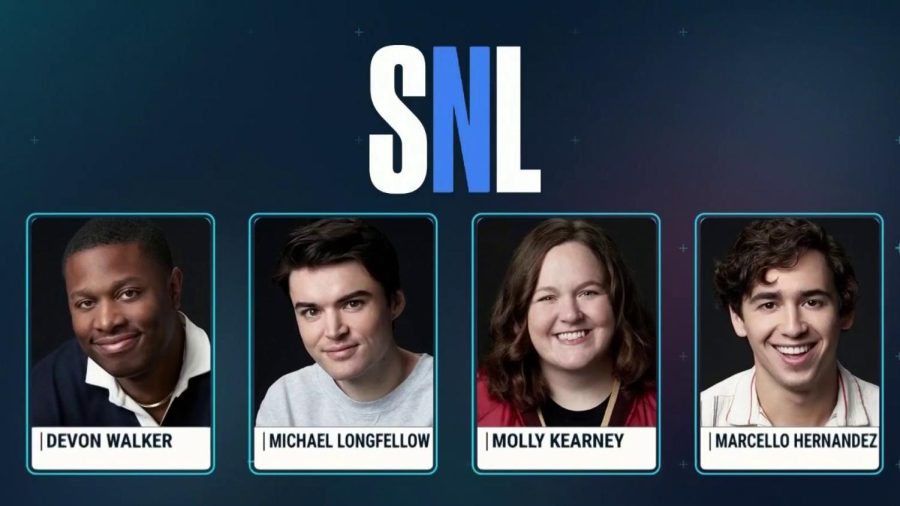 Saturday Night Live's most recent season touches on 'Top-Gun,' the BeReal app, and toilet paper—and it does a great job at it.