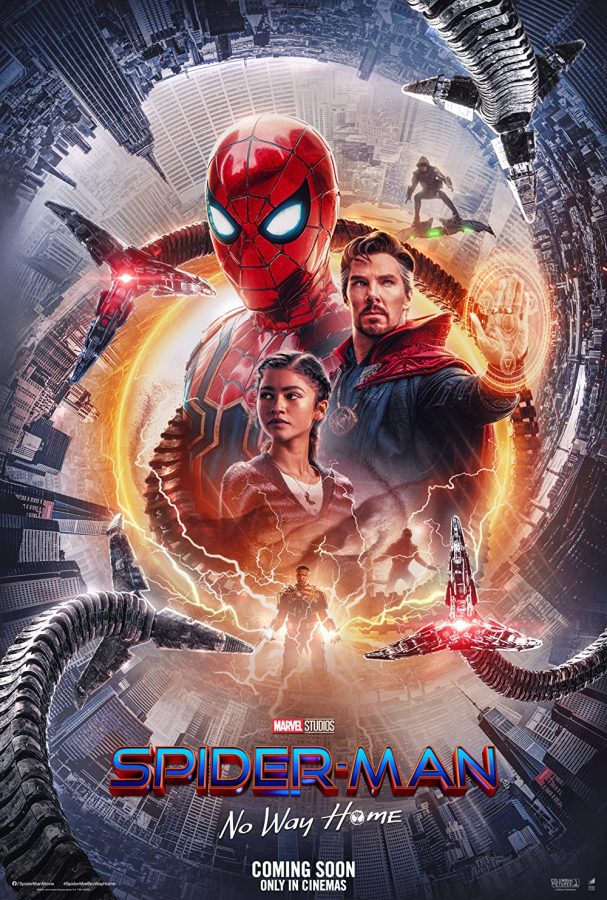 'Spider-Man: No Way Home' has the most entertaining cast the series has seen in years.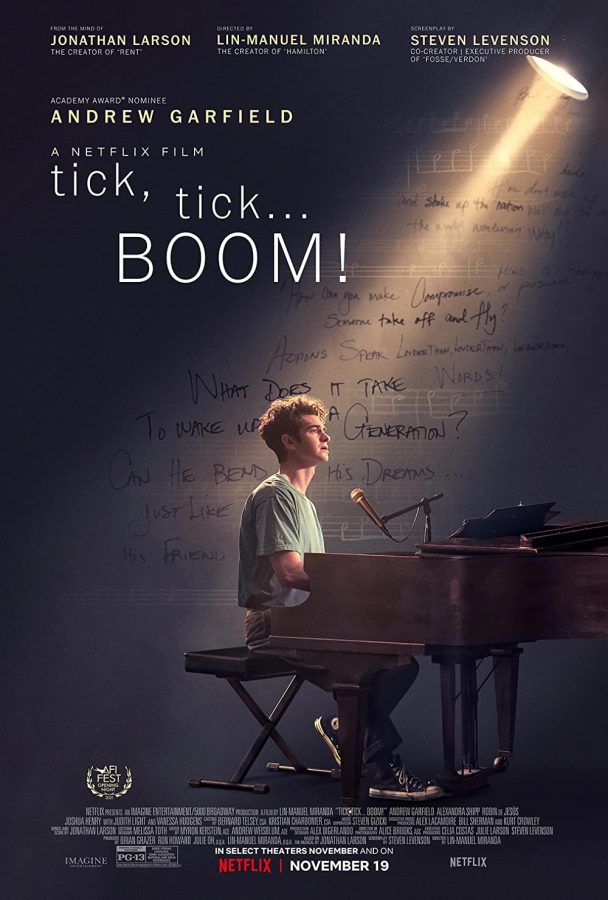 Johnathan Larson's autobiographical musical is filled with emotional performances and energetic music.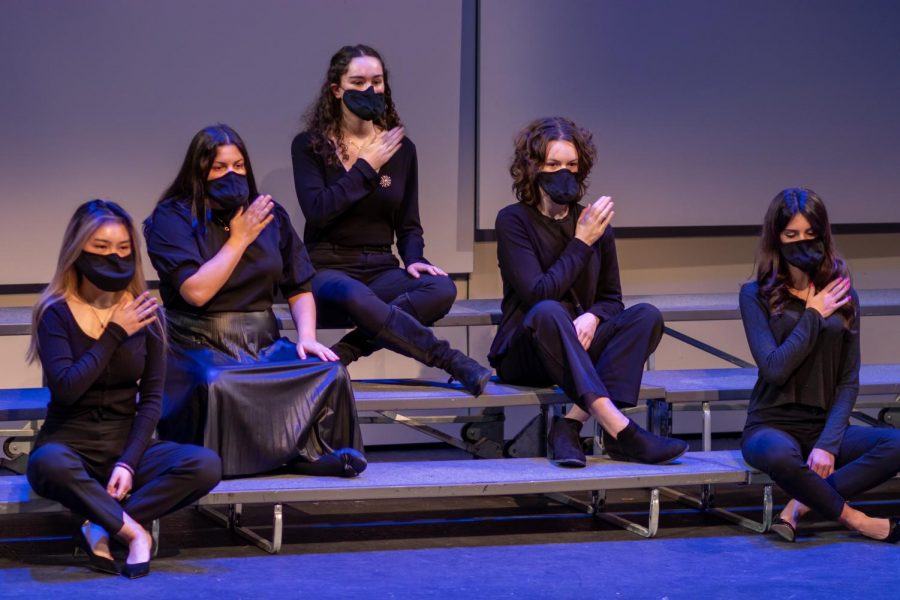 Edan Zinn
, Editor-in-Chief •
December 10, 2021
The School's choral and instrumental ensembles performed together in person for the first time in two years.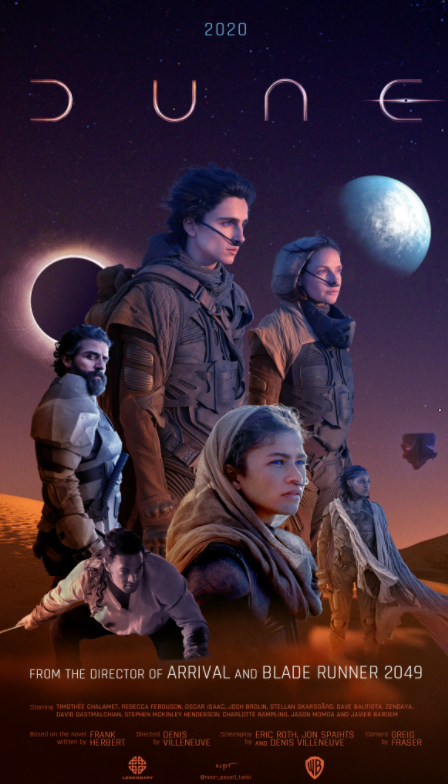 While the film was visually strong and featured an amazing soundtrack, ultimately the lack of plot dragged the whole thing down.