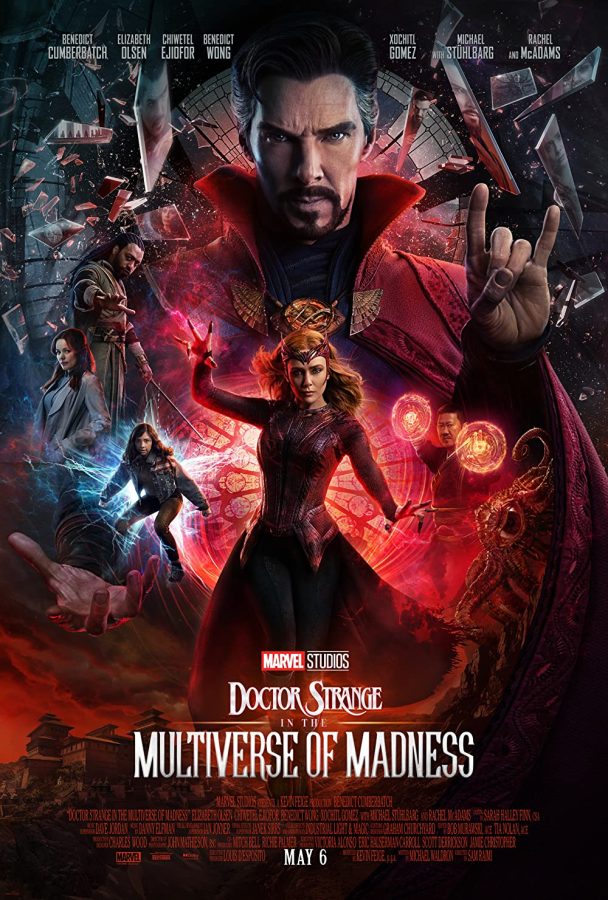 Marvel's newest movie is the perfect addition to the Dr. Strange family.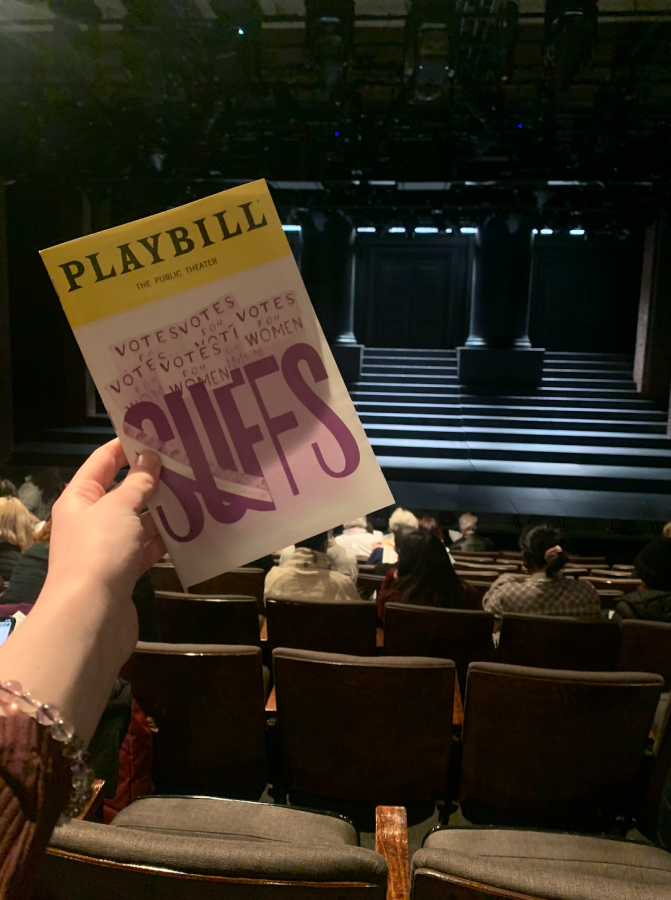 There are a few "wow" moments but the majority of the show was carried solely by the actors and the text.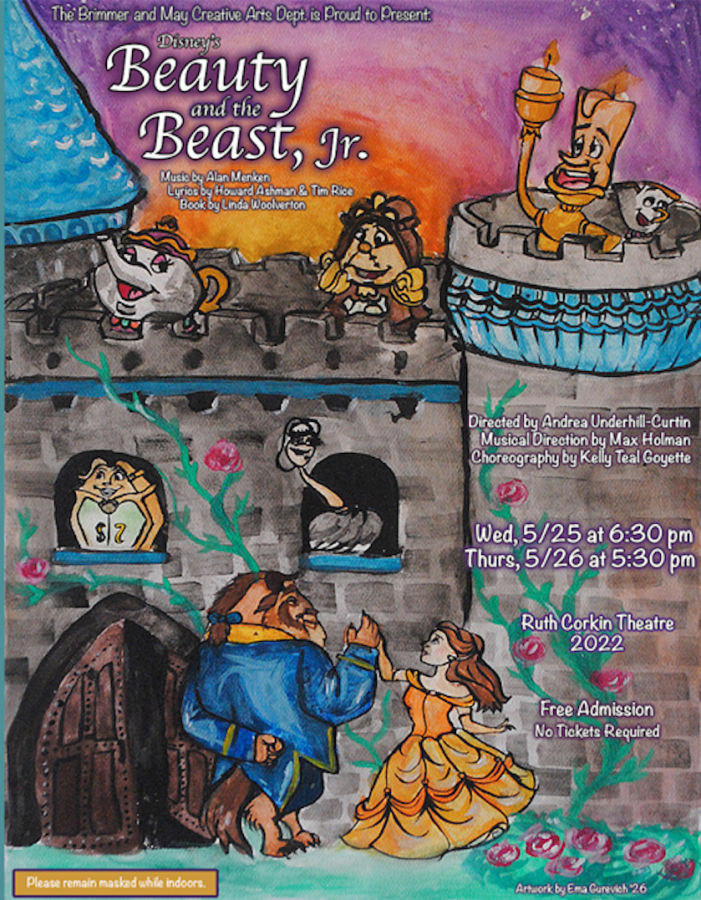 The cast and crew promise a lively, exciting, and enchanting production.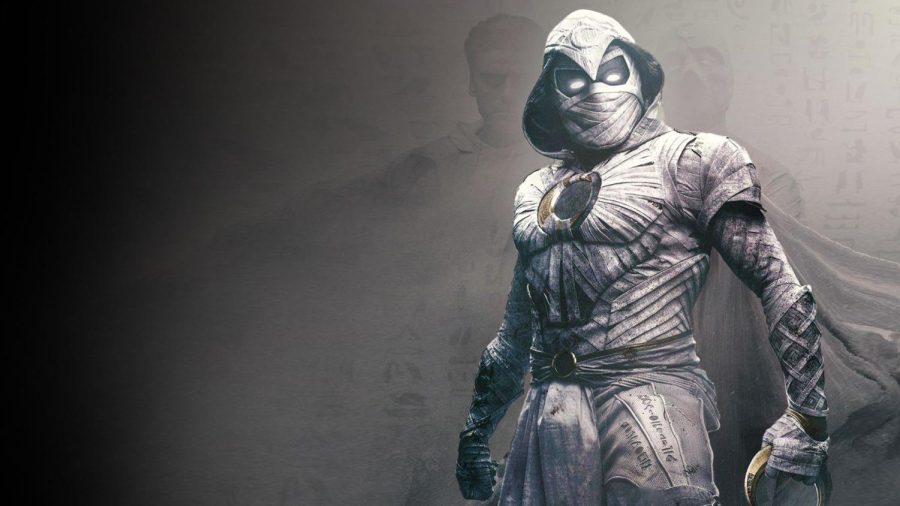 Marvel's latest show has been unlike any series before. Compare two perspectives on 'Moon Knight."