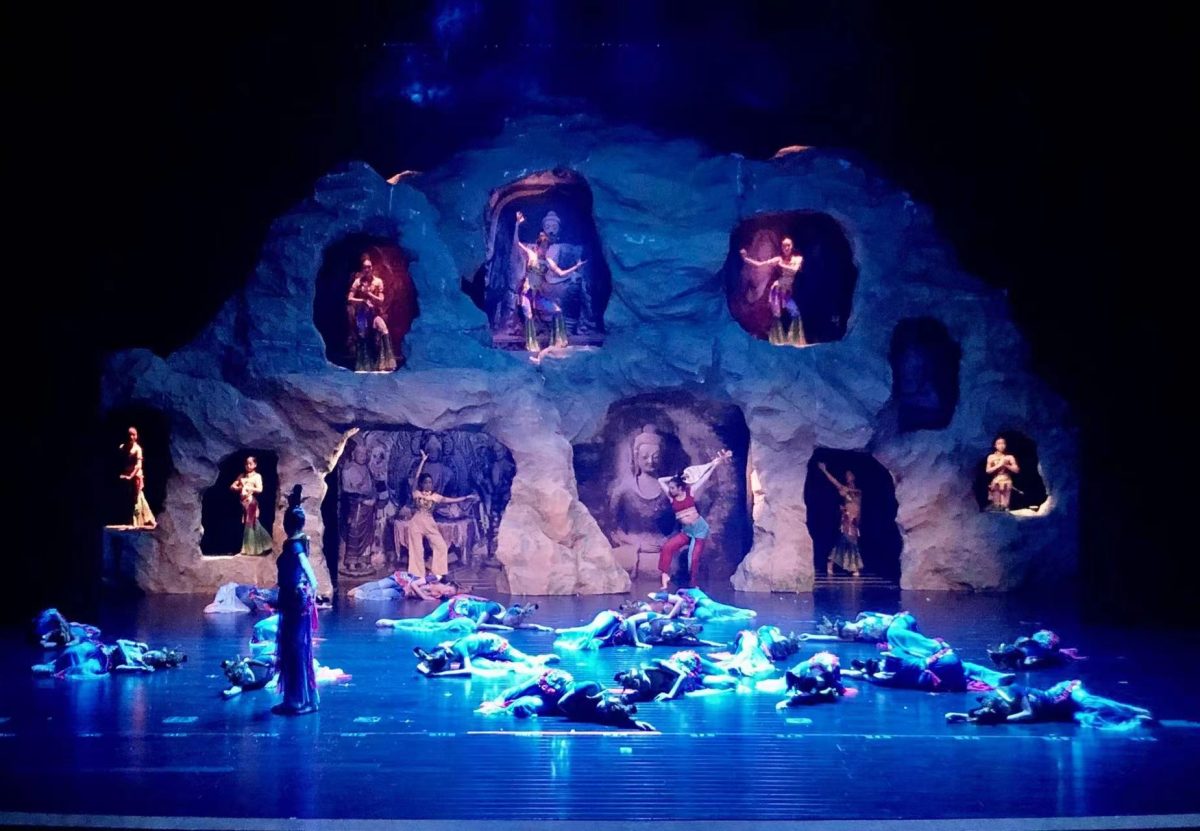 It all started in 2019. I wasn't an actor, tech-crew, or director: I was an audience.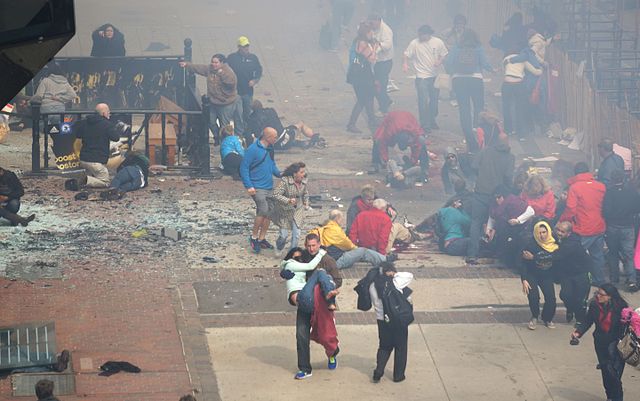 Netflix released an original docuseries "American Manhunt: the Boston Marathon Bombing" and it does an amazing job telling the story of it.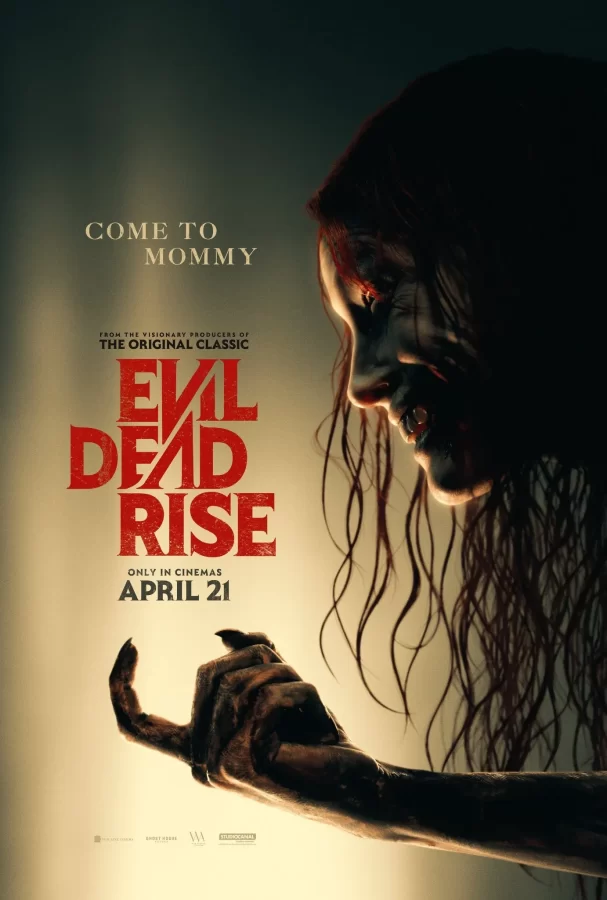 The looming crisis: has horror run it's course? "Evil Dead Rise" reflects the trajectory that the horror industry is on.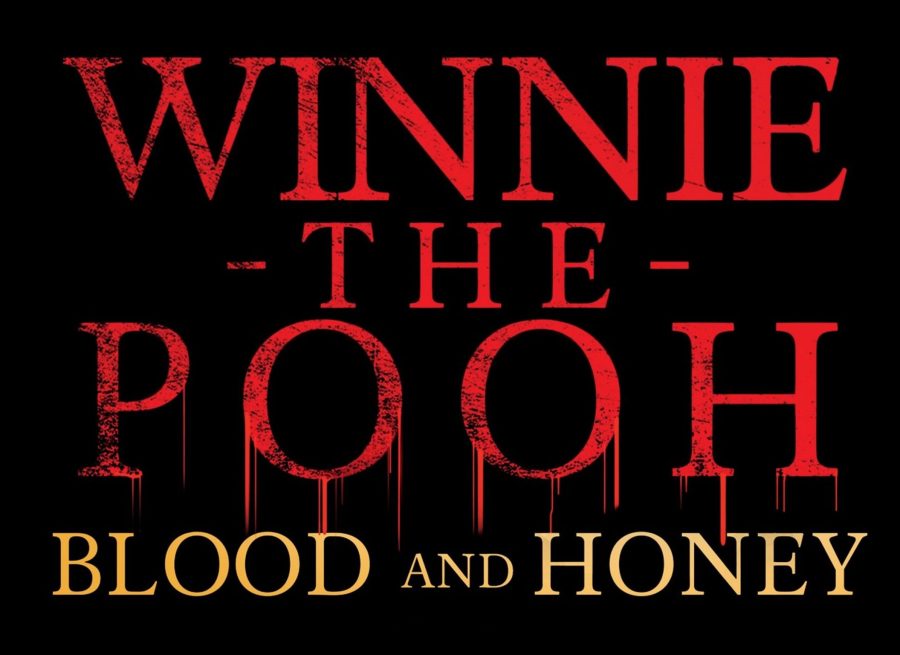 Skip this misguided attempt to combine a slasher movie with a beloved children's character.
2023-2024 Arts & Culture Editor: Madeleine Pogoda '25. Marlie Kass '23 was the inaugural Arts Editor from 2022-2023.