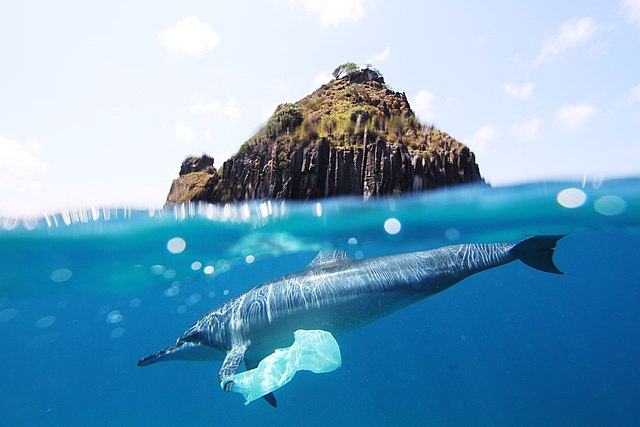 Increasing awareness about the negative effects of plastic and other pollutants in daily life.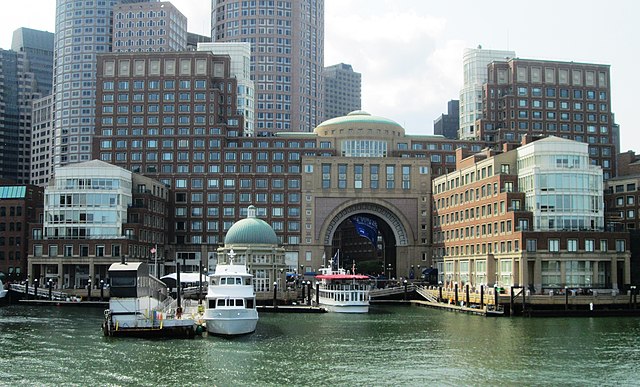 Students will dance the night away in Great Gatsby glamour on the high seas.
Students showed their appreciation for the beloved educator by naming him last year's senior honorary class member.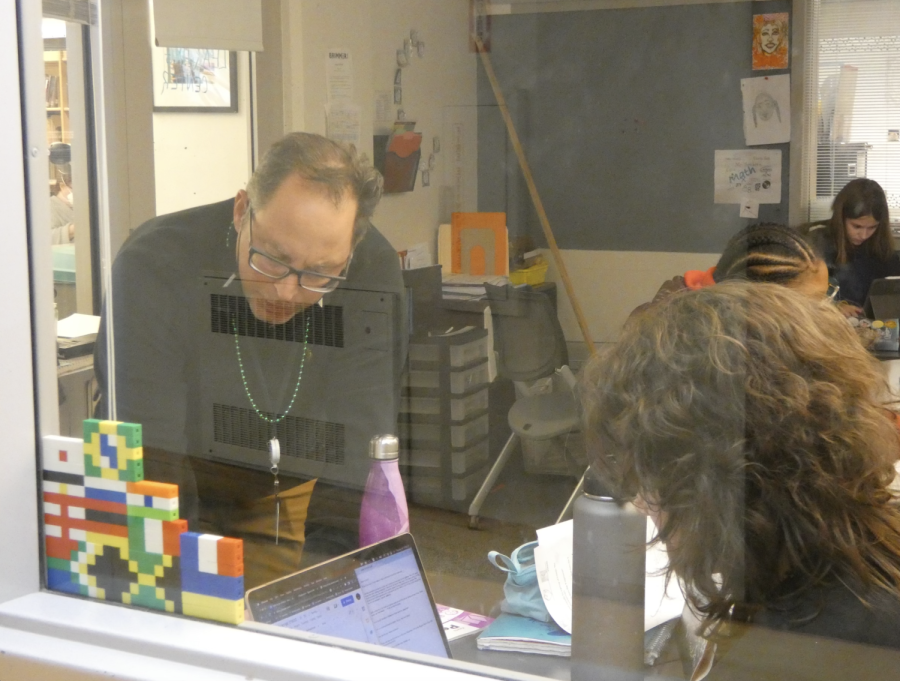 Several teachers work in the Math Lab, but Stanley Szwartz, who runs the program, is especially beloved.
Should yearbook (desktop publishing) be revived?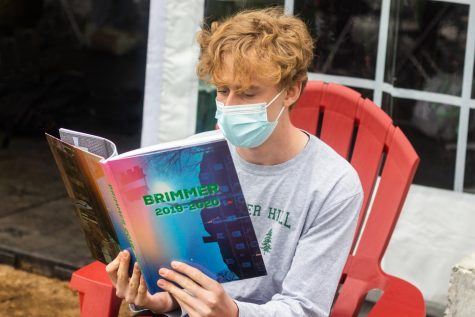 Loading...
Sorry, there was an error loading this poll.