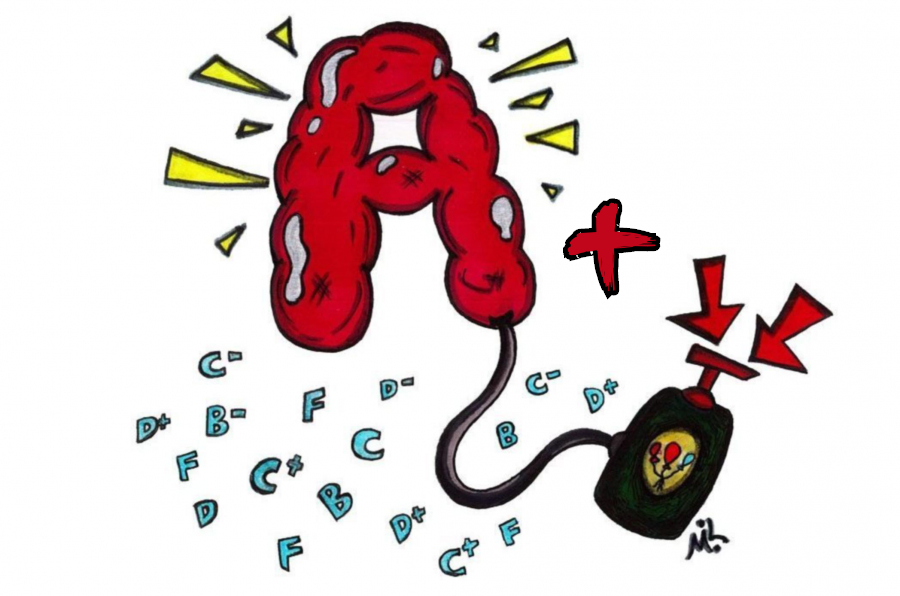 Effective immediately, the School is shifting away from this previous academic norm and will no longer include A+s in its grading system.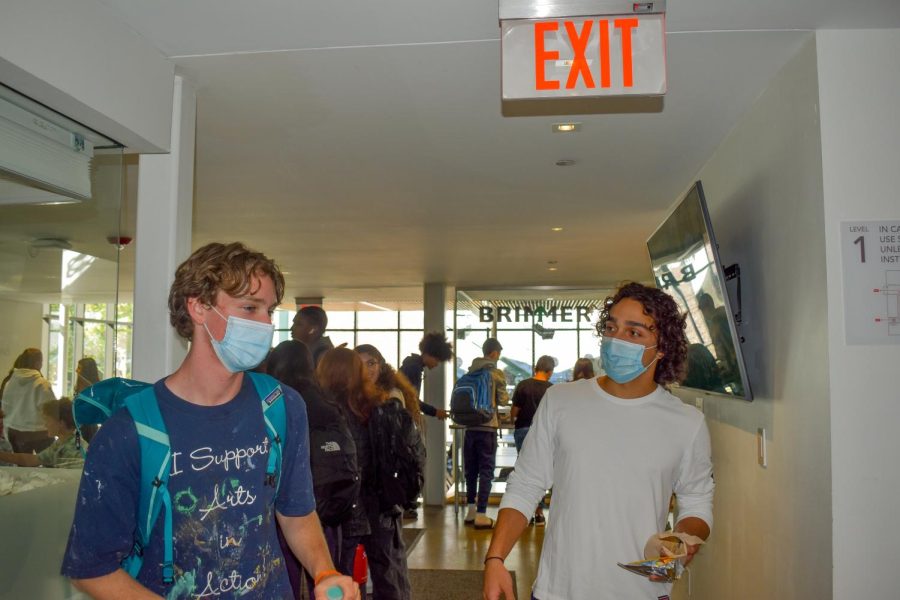 Although the uptick has kept some students and teachers at home, School Nurse Beth Escobar stresses that "this does not mean it's rampant."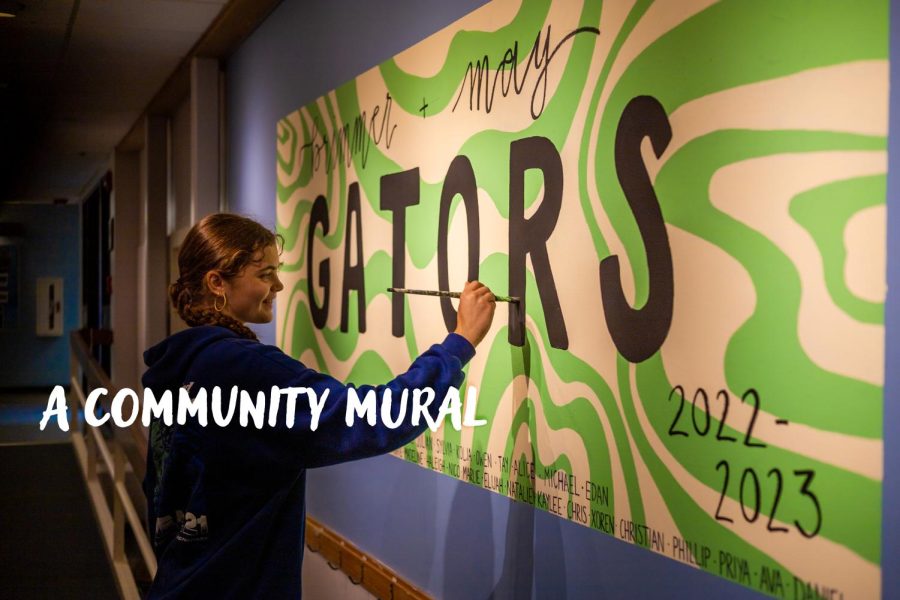 Edan Zinn
, Editor-in-Chief •
September 21, 2022
Over several months, Leni Hicks-Dutt '23 planned and painted the inaugural 12th-grade mural.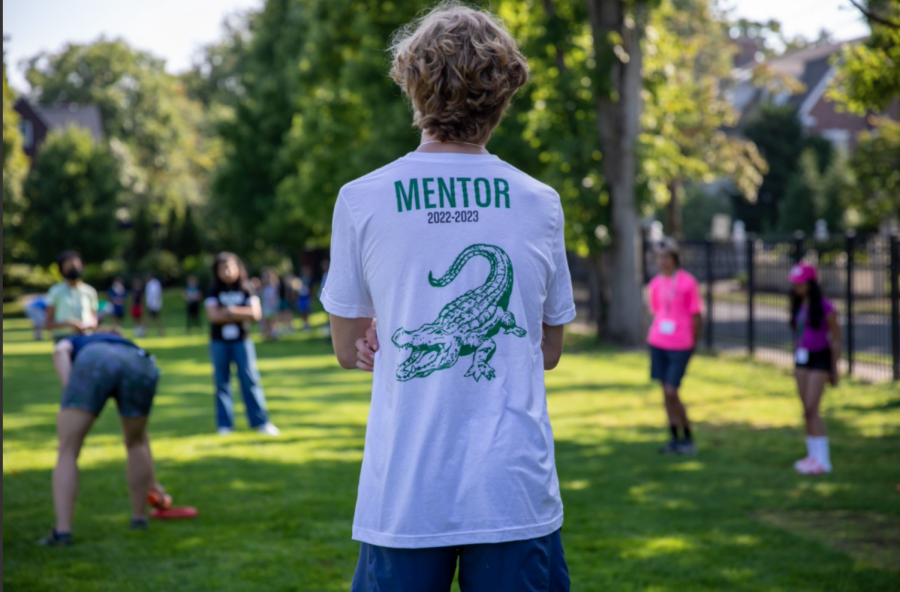 A new year of the Gator-Aide Mentorship Program is underway, and mentors and mentees report success so far.
What do you think of the decision to remove A+s, but give heaver weight to Honors programs?
Loading...
Sorry, there was an error loading this poll.