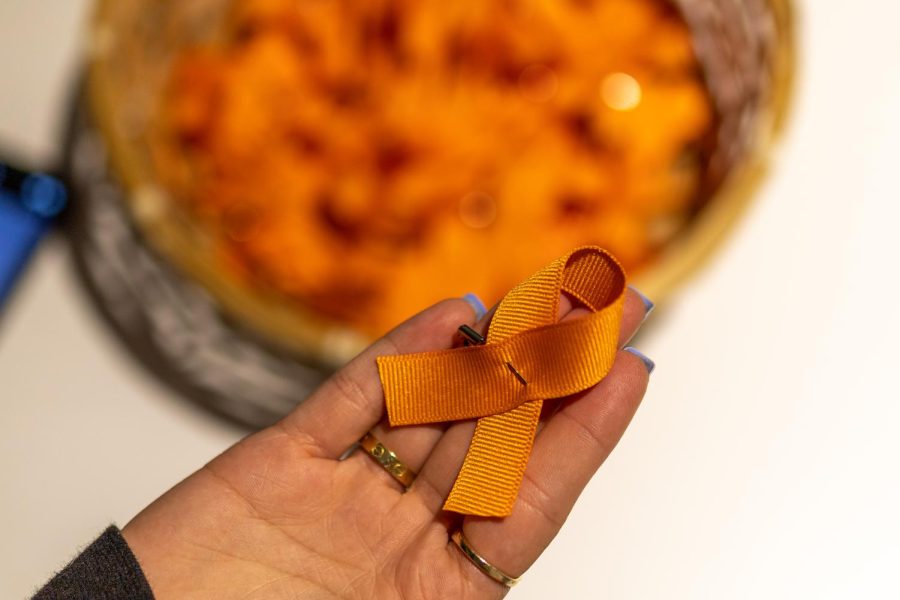 Following the recent mass shootings in Buffalo, New York, and Uvalde, Texas, the Community Service Club leader wanted to spread awareness in the community.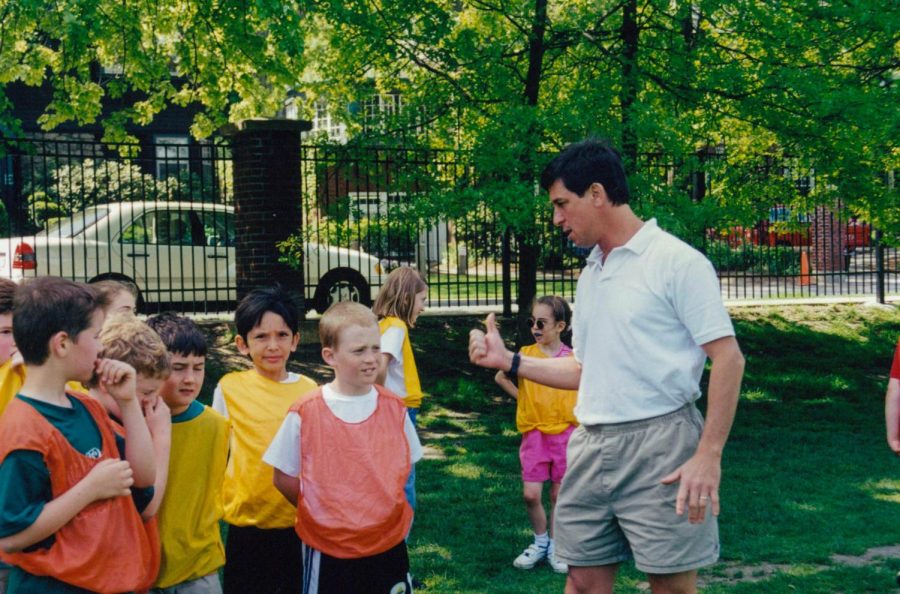 Past and current students, teachers, and peers share reflections on a man who dedicated his career to education and scholastic athletics.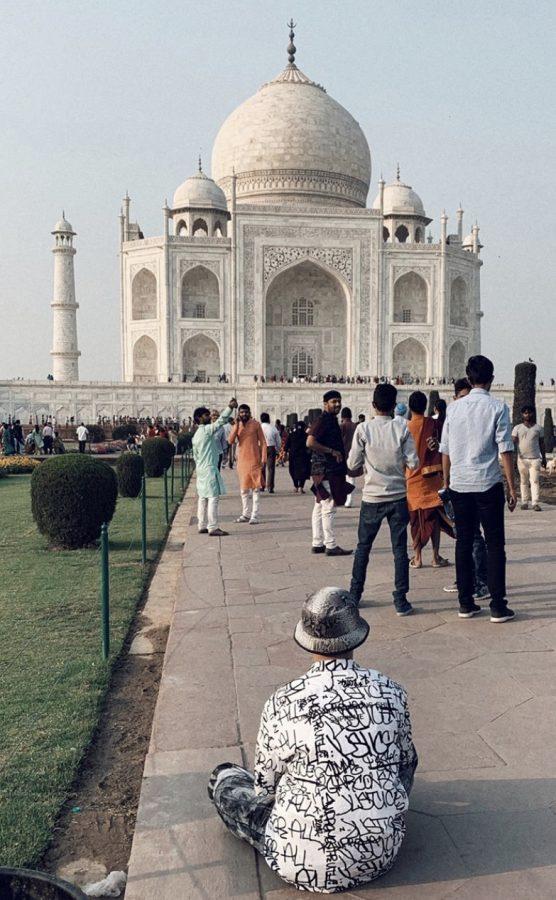 The School has plans to relaunch Winterim next year, after the pandemic halted the signature program.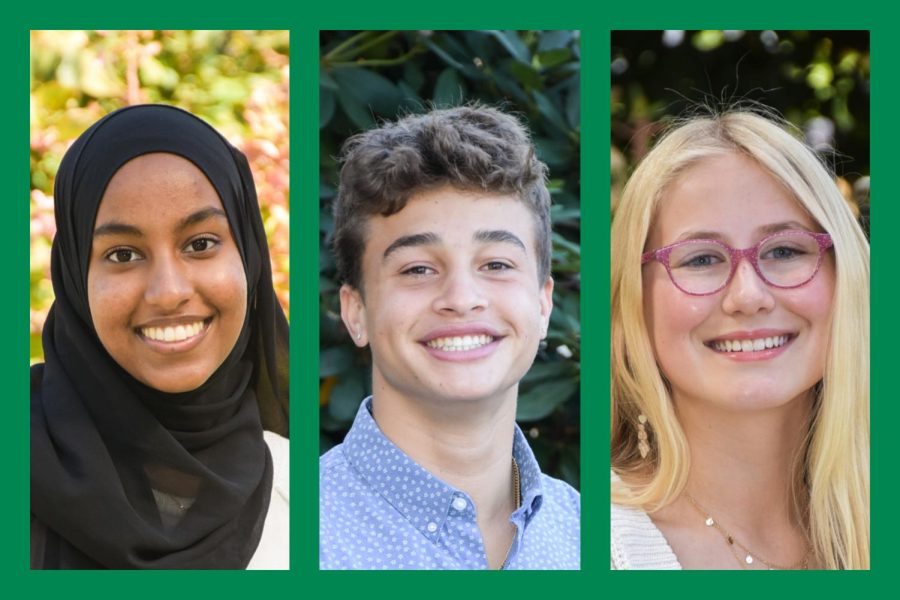 The new Vice President, Secretary, and Treasurer discuss their plans for next year.
What locations would you like to visit for Winterim?
Loading...
Sorry, there was an error loading this poll.