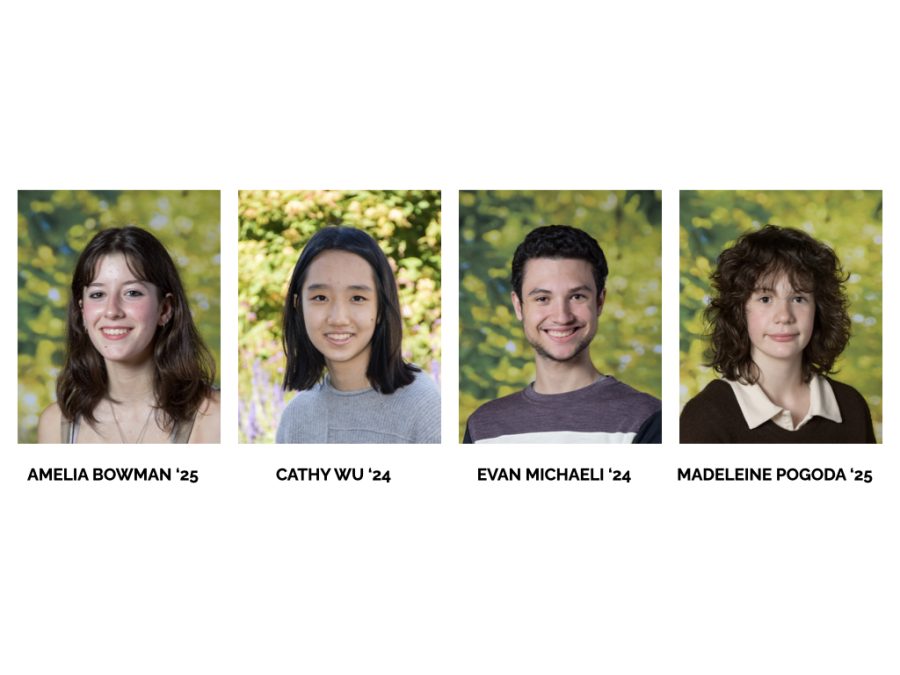 Introducing Amelia Bowman '25 as Editor-in-Chief, Cathy Wu '24 and Evan Michaeli '24 as Executive Editors, and Madeleine Pogoda '24 as Arts & Culture Editor.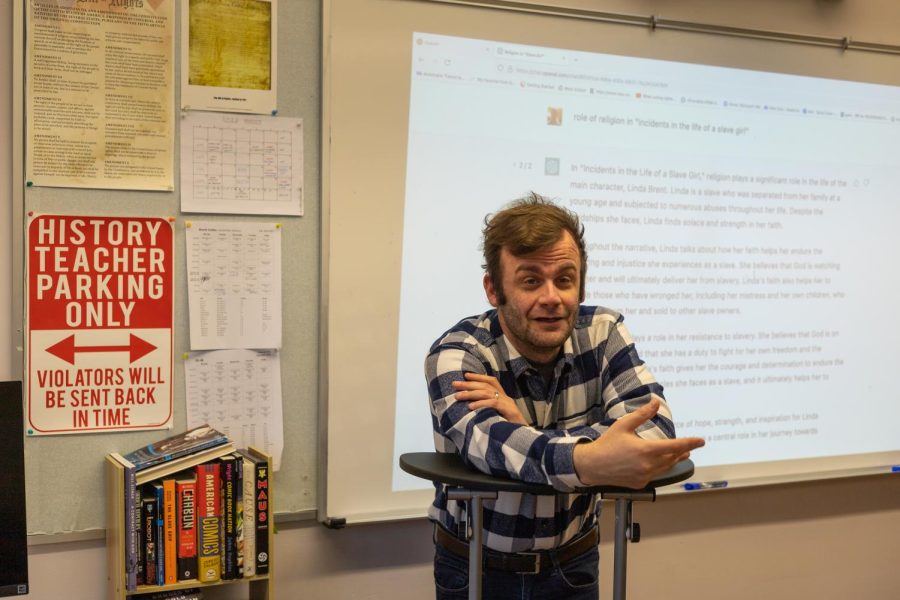 Now that ChatGPT has taken the world by storm, teachers here shared their thoughts on AI and its future in education.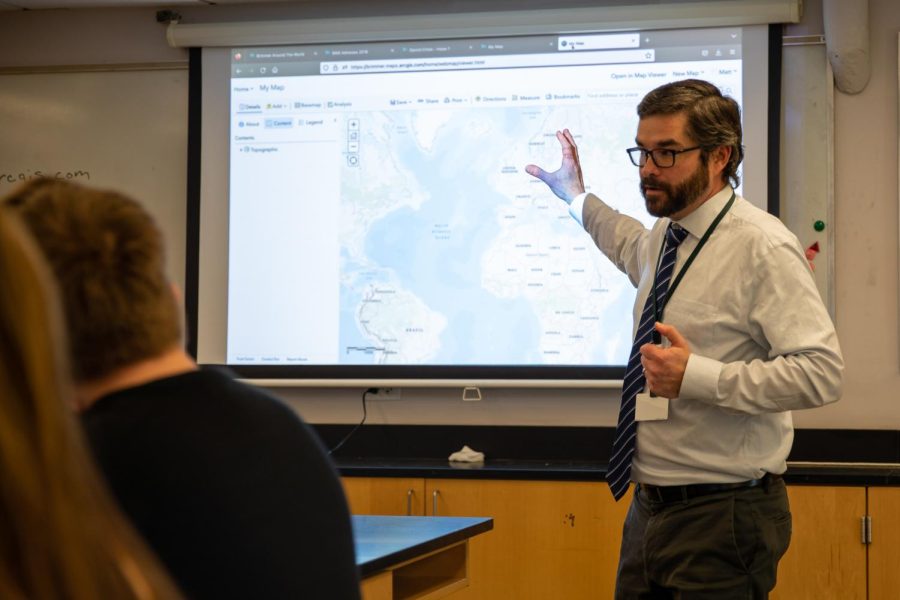 Cathy Wu
, Incoming Executive Editor •
January 23, 2023
The School's 18th annual Bissell Grogan Humanities Symposium launched last Wednesday with a speech and a wide range of workshops.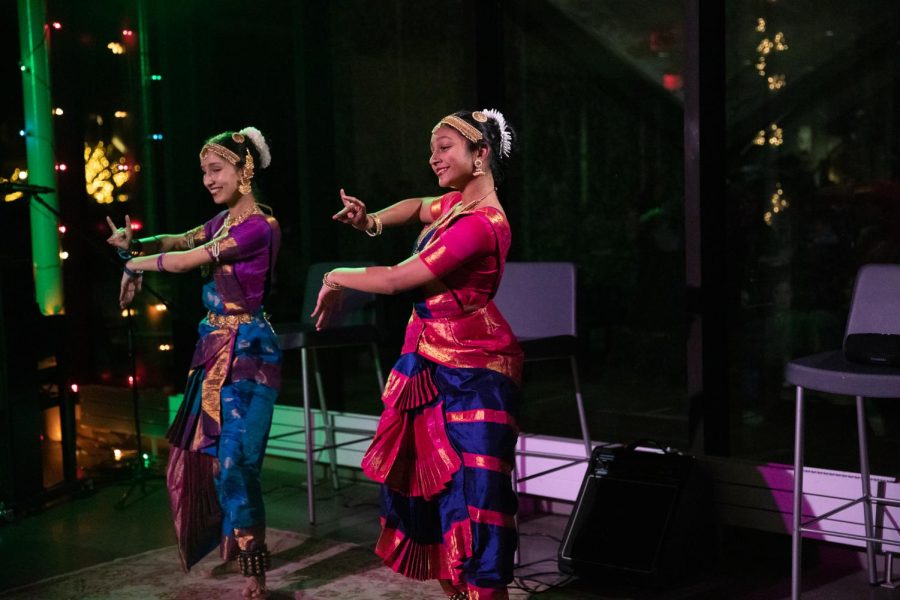 Performances included three poetry readings, a traditional Indian dance, and an audience sing-along.
Who do you think will win Super Bowl 57?
Loading...
Sorry, there was an error loading this poll.