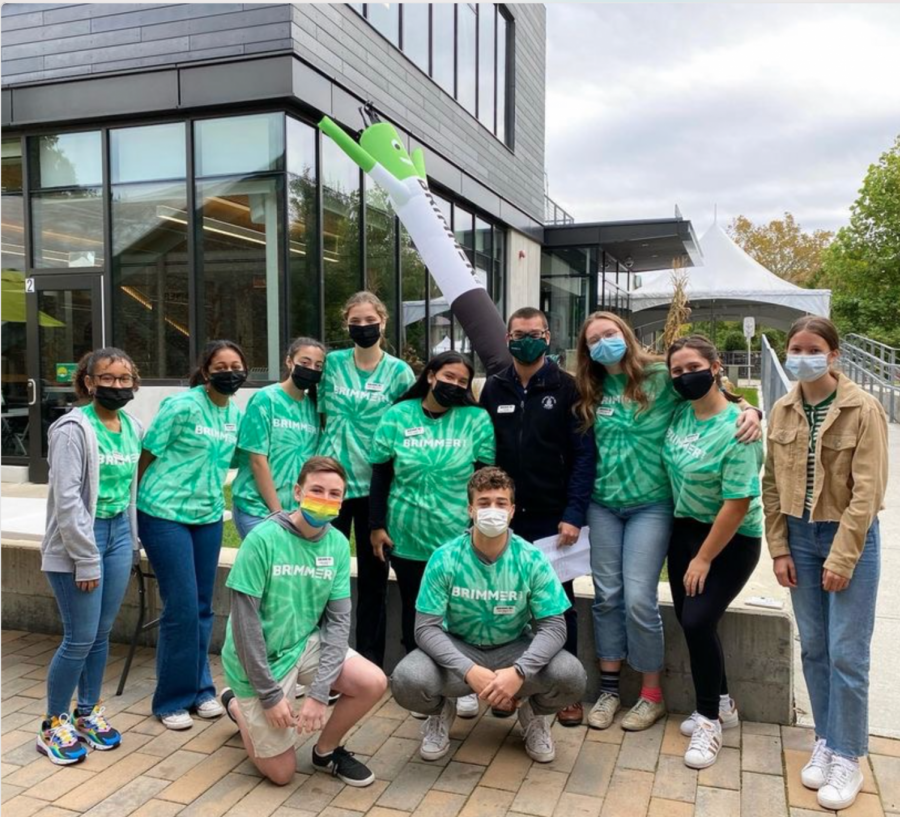 Learn more about the School's Student Tour Guide Program, where members share their experiences as they guide prospective families around campus.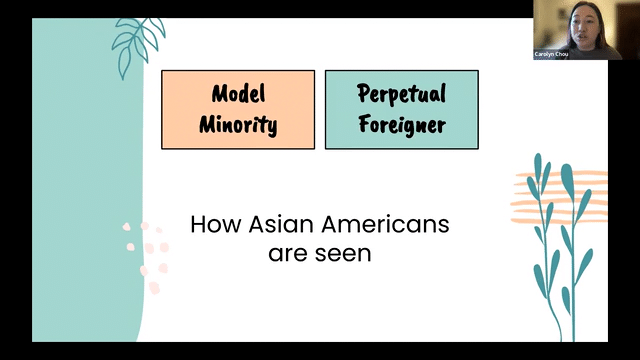 Carolyn Chou, the Executive Director of the Asian American Resource Workshop in Boston, tackled the "model minority" stereotype.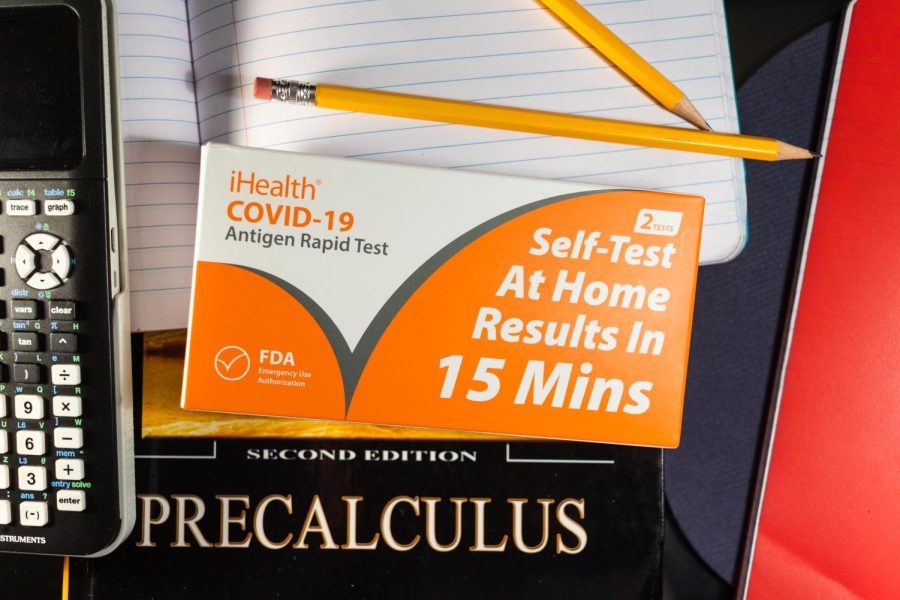 Without concurrent learning, some students here report worrying that a positive COVID-19 test could affect their academics. 
Several Upper School students and two fifth grade students created a video to honor Dr. King.
Are you feeling Covid fatigue?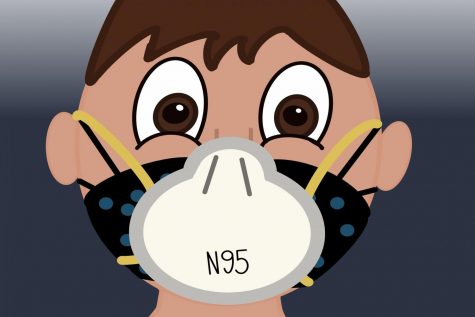 Loading...
Sorry, there was an error loading this poll.