©David M. Barron/oxygengroup.com
World History II Explores the Purpose of Education
As part of the 10th grade's yearlong examination of the purpose of education for individuals and societies, honors World History II students were asked to wrestle more deeply with issues around education in the United States today.  After listening to Grace Lynch's eight-part podcast Teaching Texas, available through the Wonder Media Network, we discussed several of the recurring themes from the series and settled on two questions for debate:
Should we put public school curricular decisions in the hands of elected officials, or should we trust appointed boards where preset criteria help determine who can be on those boards?
Where is the line between honoring "parental rights" in public education and keeping curricular decisions in the hands of professional educators?
The point/counterpoint articles that follow are the result of their thinking.  Importantly, the reader should know that the arguments presented here do not necessarily align with the writer's true opinions; my students embraced the opportunity to potentially engage in the crucial intellectual exercise of arguing for a position they do not support in order to better understand both sides of an issue.
Editors' note: This post is produced by students in Ted Barker-Hook's honors World History II course. Please contact Editor-in-Chief Amelia Bowman i you would like to feature student work on The Gator. Barker-Hook wrote the introduction.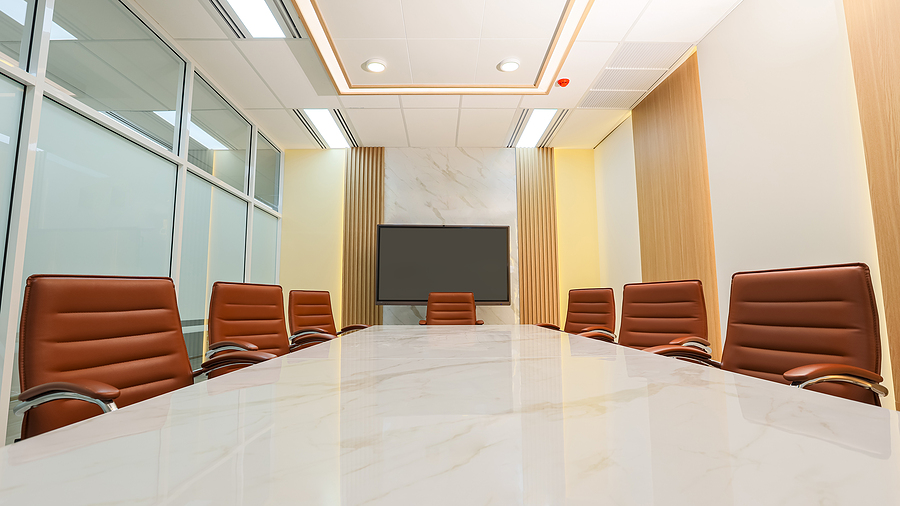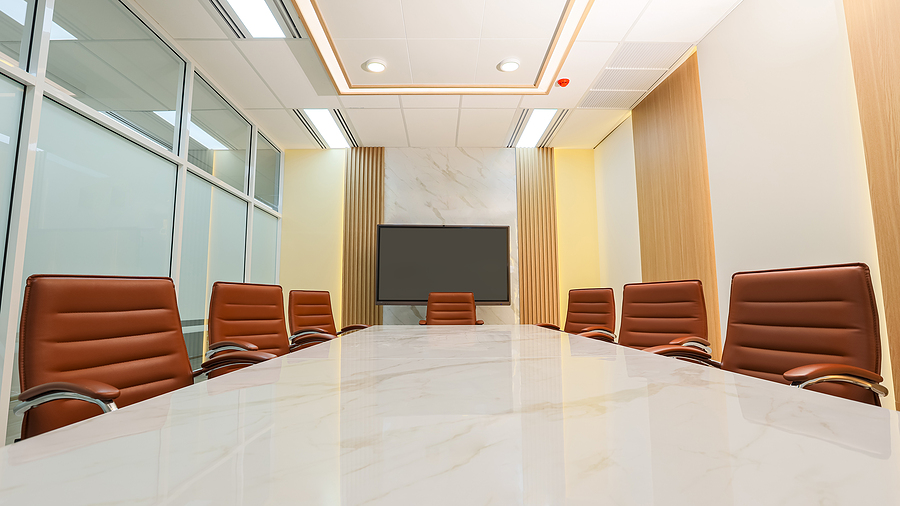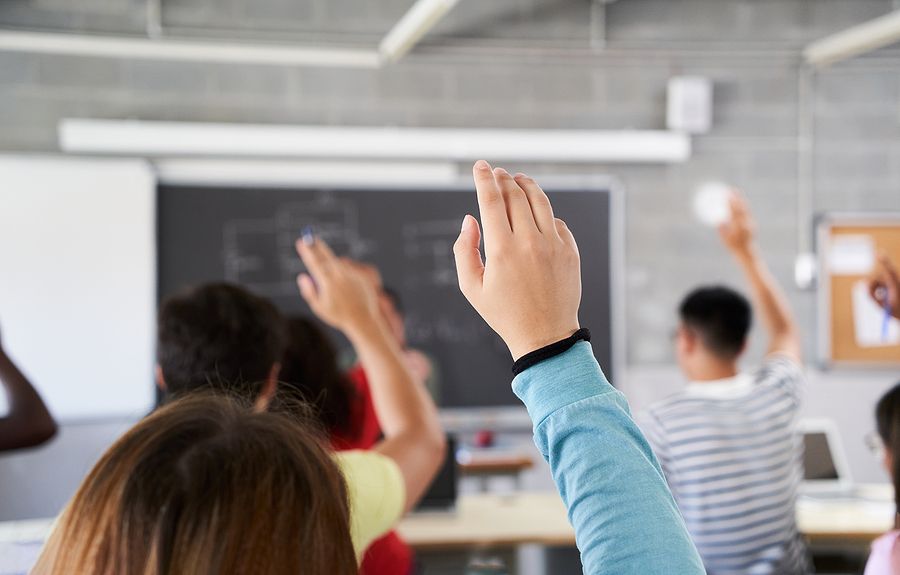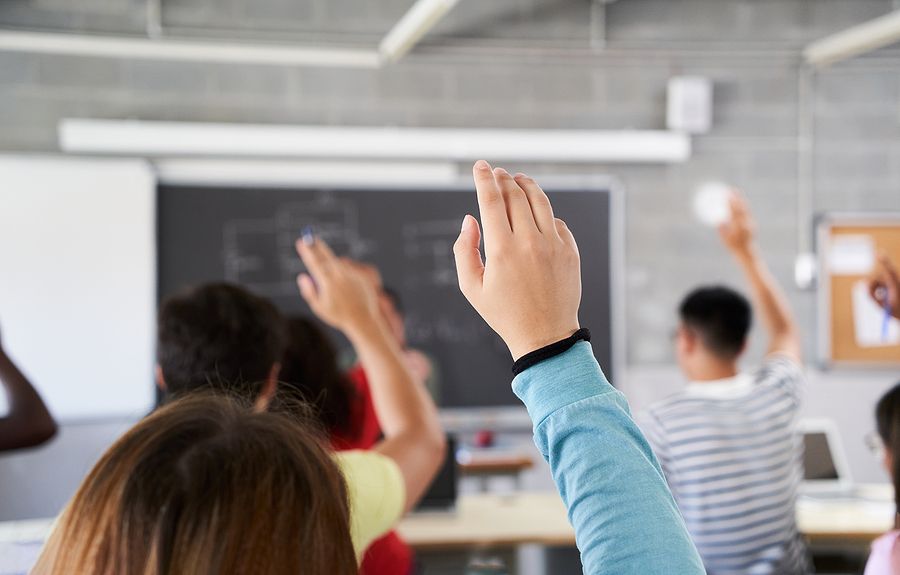 The Gator does not accept anonymous comments to any of its social media feeds or posts.