Tackling Public Transit in Massachusetts
As one of Boston's most indispensable services, the MBTA paradoxically grapples with systemic issues.
Over 700,000 people utilize the MBTA's services each weekday, encompassing the subway, bus, commuter rail, and ferry, as per MBTA's own data. Yet, complaints abound.
Take the Orange Line, for instance. A commute from Jamaica Plain to Downtown Crossing can extend up to an hour. Meanwhile, the E branch of the Green Line stops excessively, despite some stations being less than a block apart.
This inefficiency has been accentuated by the recently introduced slow zones for track enhancements, leading to considerable delays.
Despite these hitches, the MBTA is still preferable to no public transit at all. Consider Dallas, without a subway, or Phoenix's struggling Valley Metro bus system.
The 'T,' as locals affectionately call it, has potential. However, mere improvements aren't enough. The entire MBTA infrastructure requires a significant overhaul.
Editor's note: This is a five-part series, which Gator reporter Michael Young '23 worked on through the spring semester. The Gator also received written permission from the MBTA to repost their transit map.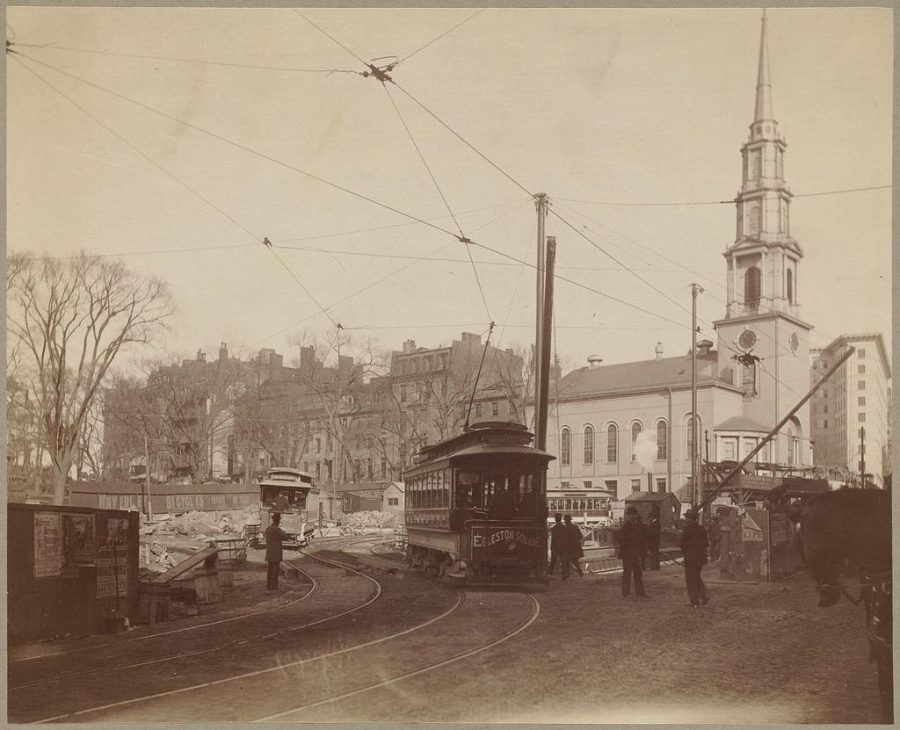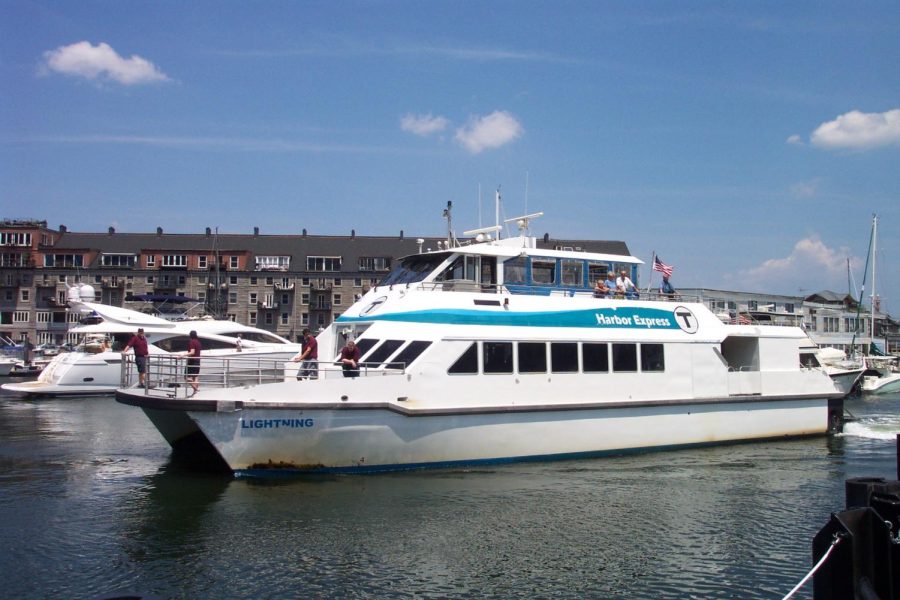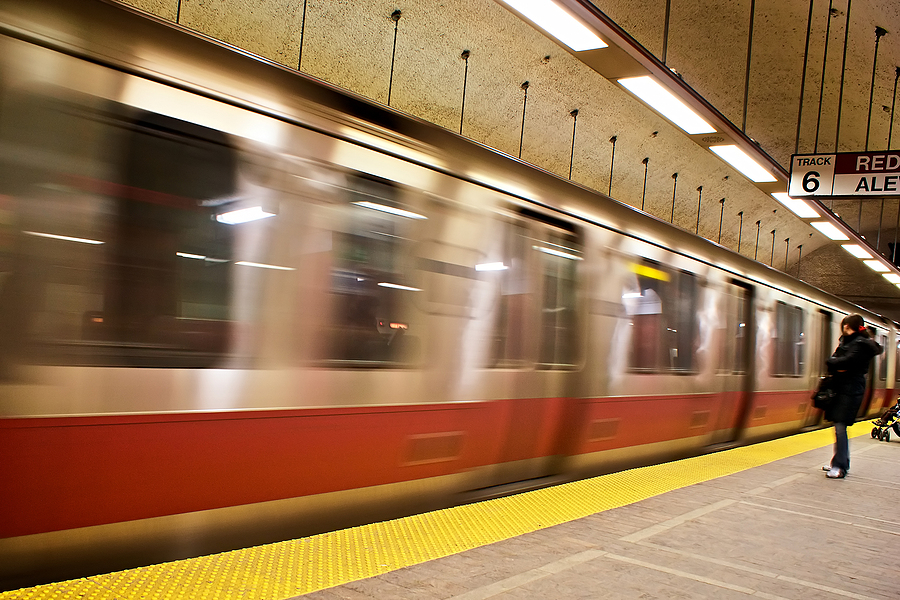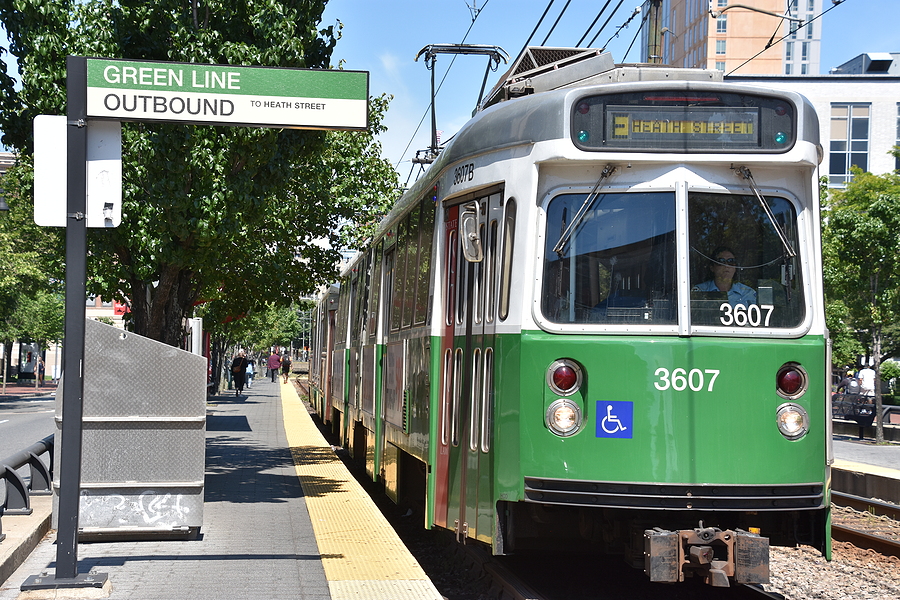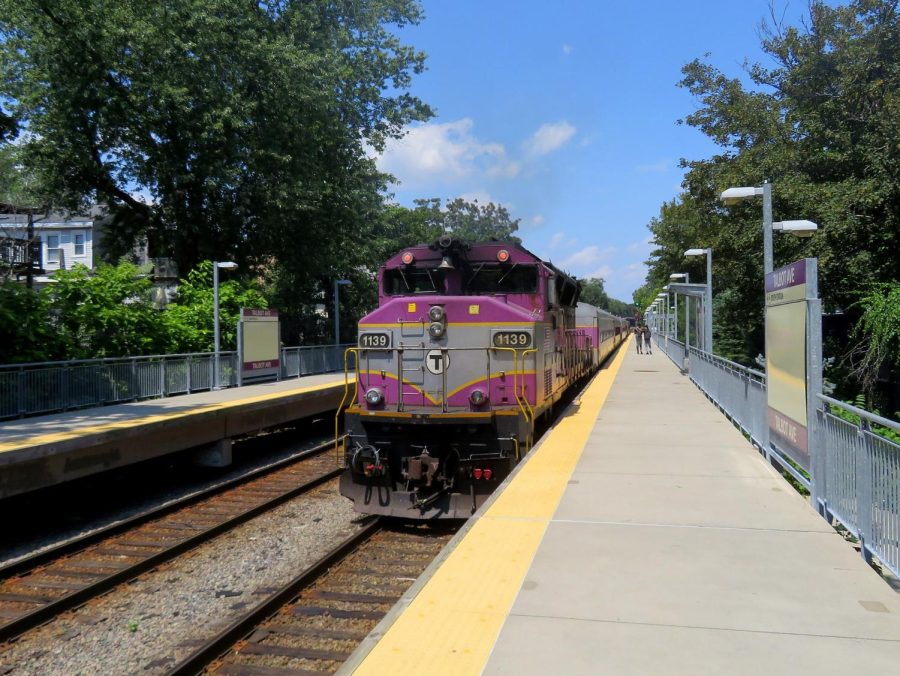 The Gator does not accept anonymous comments to any of its social media feeds or posts.