Admin. Revises Leggings Policy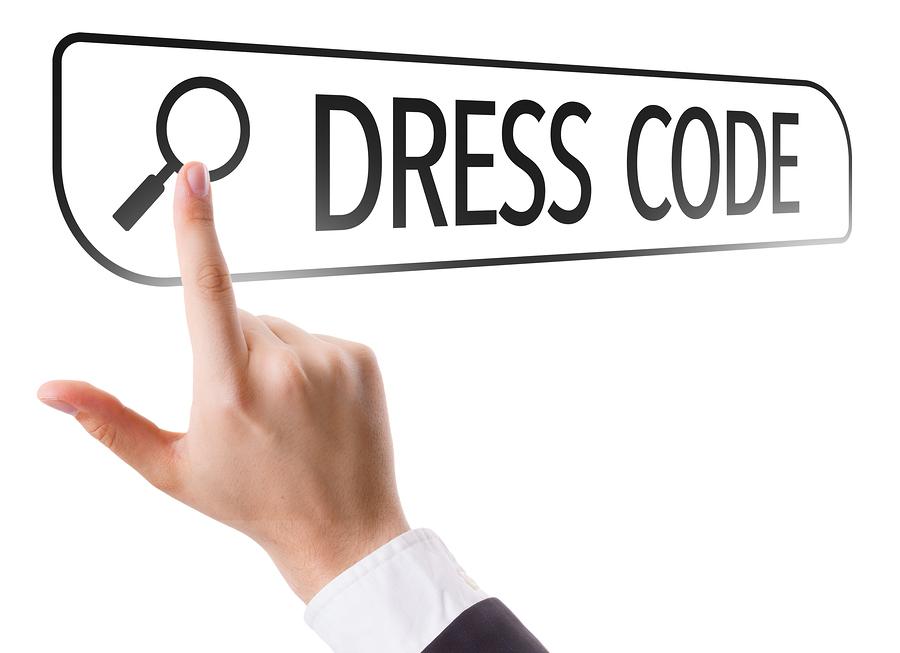 In response to student concerns about restrictions on leggings, the administration recently modified the wording of the dress code.
"Leggings can be worn with a dress or shirt that falls to the mid-thigh or below," the revised policy reads, which replaces "pelvic" with "mid-thigh." The change will be reflected in next year's handbook.
The shift comes after Upper School Head Joshua Neudel and Director of Diversity Jessica Christian met with students throughout the year—several times for formal meetings, which centered around the dress code being overly gender specific.
"We wanted the language to express our community values, which also centers around having a dress code that's not gender specific," Neudel says.
However, Noa Schabes '17, who met with Neudel and Christian, says that the change falls short. "We want the School to remove leggings entirely from the dress code," she says. "I feel that we made that feeling quite clear in the meetings with administrators."
Emma Hastings '19, who also spoke with administrators, said, "I appreciate the effort, but I still see no progress. We should be allowed to wear leggings without restrictions."
Local private schools take various stances on the dress code and leggings.
For example, Landmark School's dress code makes no mention of leggings, but it does prohibit "low-riding or tight pants," as well as "yoga, capri or cargo pants." The policy also reads in part, "During the academic day, students and faculty are expected to wear clothes appropriate for the business of education."
At Rivers, the dress code is more explicit: "No legging-style pants (solo pants, yoga pants, etc.) unless worn under a top, skirt, or dress that is at least fingertip length. Leggings must be worn in a way that if the leggings were not worn, the student would still be in dress code."
Nationwide, this issue continues to take center-stage. In a recent Washington Post article, Are leggings too distracting? A mom takes on a 'sexist' school dress code, reporter Donna St. George writes about one mother's reaction to her child being pulled from class for wearing leggings. Now, the family is filing a civil rights complaint, alleging gender bias and "body shaming behaviors."
In 2014, Haven Middle School in Evanston, Illinois, banned leggings and yoga pants. In a letter to the administration, The Nation first reported, parents wrote: "Under no circumstances should girls be told that their clothing is responsible for boys' bad behaviors. This kind of message lands itself squarely on a continuum that blames girls and women for assault by men… If the sight of a girl's leg is too much for boys at Haven to handle, then your school has a much bigger problem to deal with."
After a recent protest of dress code enforcement at Boston Latin School, including a Change.org petition that garnered over 1,000 signatures, administrators relented. Students there can now wear leggings, so long as they are not sheer or see-through.
[polldaddy poll=9741969]
Leave a Comment