It's Time to Pay College Athletes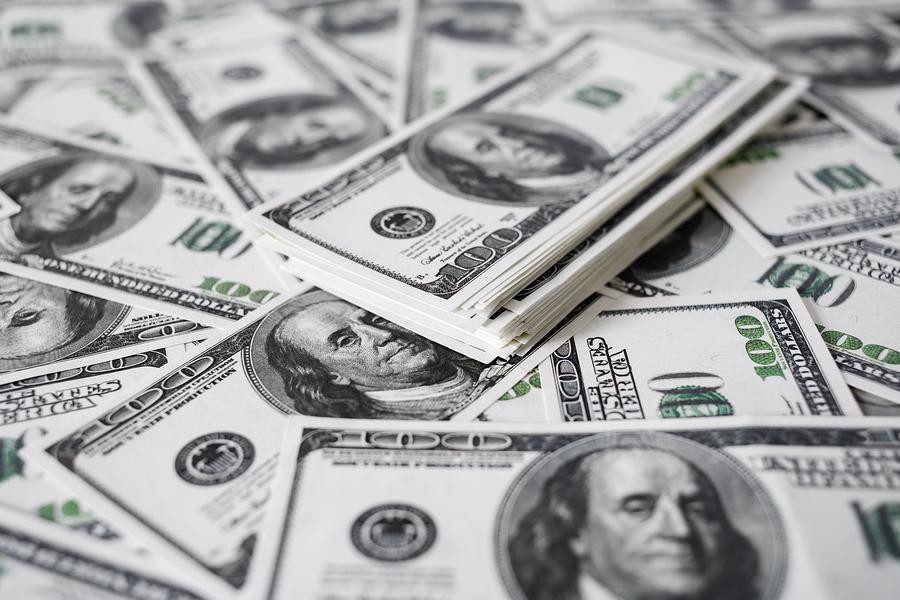 Increasingly, elite college athletes feel that they are not being treated fairly.
They're right.
Even while making millions for their respective colleges and universities, nothing goes to the student-athlete—not one penny. That's a shame, especially given how much money they rake in for everybody but themselves. 
In fact, according to Greg Johnson of The Nation, in 2013, "the NCAA men's basketball tournament generated $1.15 billion in television ads, well beyond the revenue generated by the NFL and NBA playoffs, according to ESPN."
Moreover, since 2012, the NCAA has earned over $860 million from television and marketing right fees alone.Still, not a penny of that went in any player's pocket.
Basketball coaches aren't doing too shabby, either. Most earn around $1.5 million a year—and that's just on the lower-end of the spectrum.On the higher end, it's significantly more.
According to Business Insider, Duke's Mike Krzyzewski earns of $7.2 million a year. The next highest earner is Kentucky's John Colopari, who brings in $5.4 million a year. 
That's a ton of money, oodles more than the value of any scholarship—no matter the quality of school attended.
College athletes make the NCAA, not the coaches. Take it from Congressman Bobby Rush (D-Illinois), writing for U.S. News & World Report: "Without them, we wouldn't have millions of fans buying tickets for games and subscribing to expensive cable and satellite sports television packages, corporate sponsors purchasing luxury suites and boxes in college arenas and stadiums, or consumers paying top dollar for sports paraphernalia, jerseys and video games bearing the likenesses and autographs of their favorite college players.
Of the approximately 400,000 college student-athletes in America, 99.5 percent of them won't become professional athletes, according to the The Chronicle of Higher Education.
This means that infinitesimally few will reap any financial benefit of their talents, while their less fortunate counterparts get nothing, even after helping their respective schools and teammates go on to make hundreds of millions.
College players, even those on scholarship, should be paid. The value of their education, while indispensable, still doesn't justify not paying them what they deserve.
[polldaddy poll="9753721″]
Leave a Comment