US Senate Election Results Announced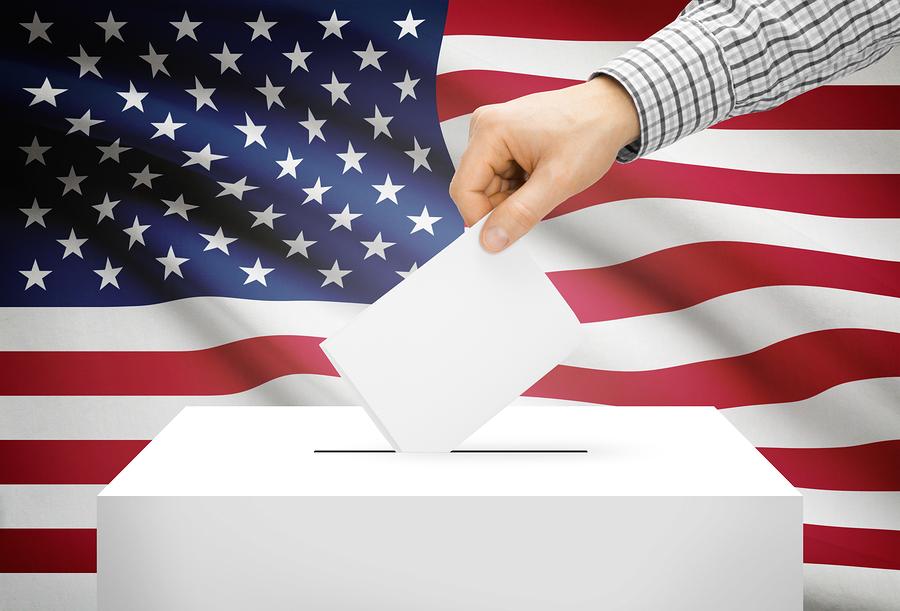 After delivering speeches last Wednesday to serve on Upper School Senate's executive board next year, Upper School Head Joshua Neudel announced the winners last week.
Stone McLaren '18 will serve as president, Steven Ramsden '19 as vice president, TC Ye '19 as secretary, and Chloe Cochener '19 as treasurer.
McClaren, who previously served as vice president, says that he felt "deeply honored" that his peers voted for him, and that his main goal will be to make "Brimmer an even better experience."
To accomplish just that, he has made repeated promises to work with administrations to find space for a new student lounge, after the former space was torn down for the new addition.
"I also want to do something better than the haunted house, something completely different," McClaren says, referring to the Senate-sponsored Halloween event. "I would also like to try to have a homecoming dance, depending on our budget. My main goal is to make Brimmer a better experience."
In the runup to the election, Jonathan DeJesus '18 and Jack Donnelly '18 also ran for president, Rakan Alomran '19 and Jared Heller '19 for vice president, Abby Mynahan '19 and Anja Westhues '20 for secretary, and Katheryn Maynard '18 for treasurer.
"I think what people want leaders who are invested in making our community better, not those who are only running to have the title," says outgoing Senate President Sarah Smith '17.
Many candidates spoke about making sure there will be a lounge area next year in the new building. Donnelly also promised to have more tournaments as fundraisers for senate. McLaren promised to work hard for everyone and listen to people's' problems. DeJesus promised to try to get a more varied snack and lunch selection.
"I think Stone's speech came out very strong, and with his senate experience I think he will do well as president," says Cole Morad '19.
Leave a Comment