To Meet Demand, School Offers Multiple AP Sections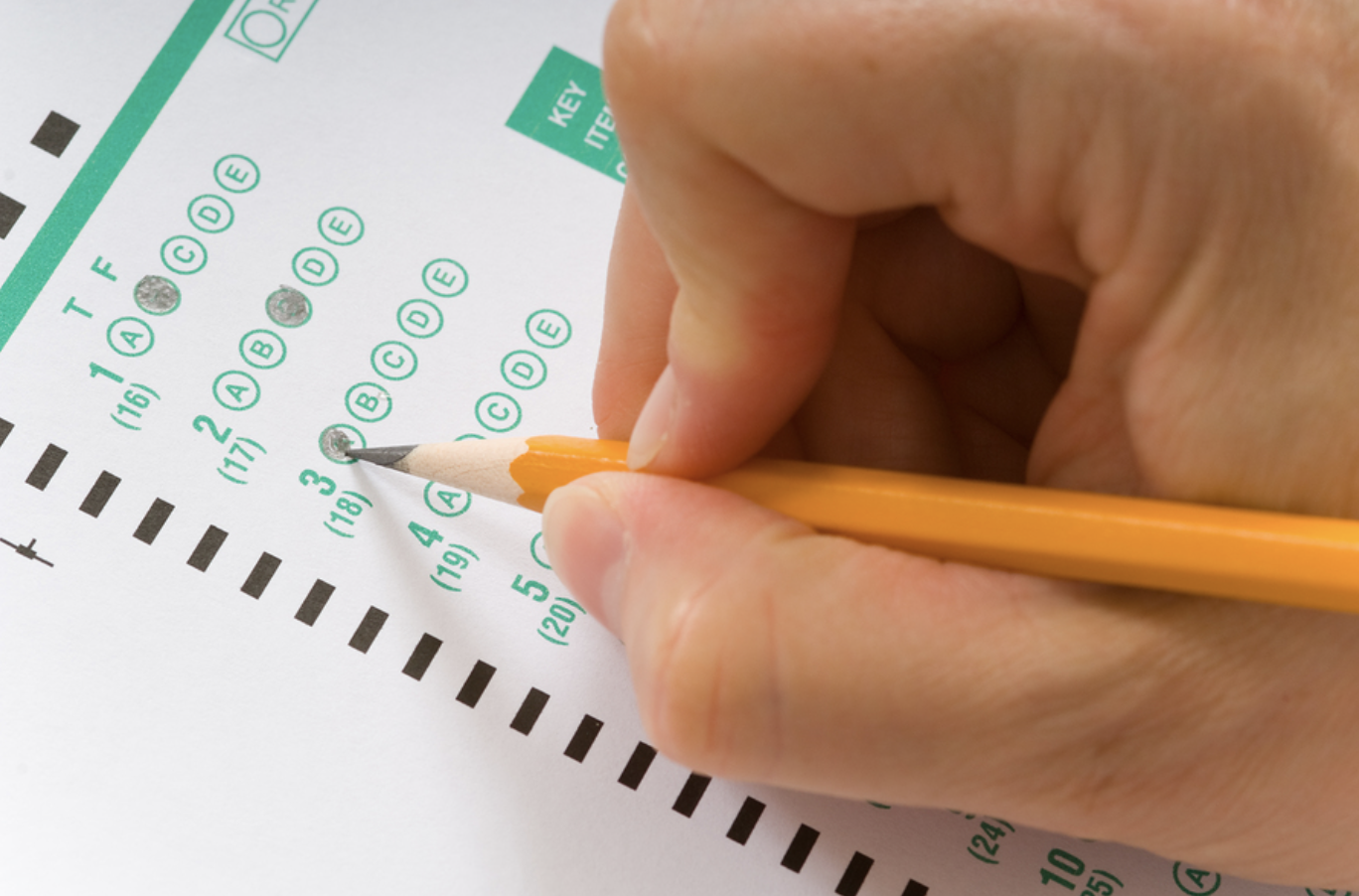 The School kicked off the academic year with two sections of AP courses in Physics 1, English Language and Composition, and Microeconomics, as more students opt for curriculum approved by the College Board.
With few exceptions, most students who take AP offerings here do so in their junior or senior years. According to the School's site, "approximately 60 percent of juniors and seniors take at least one Advanced Placement course; the majority enroll in more than one during either or both years."Enrollment is likely buffered by the CAP, STEAM and Global Studies programs, which require certain courses to fulfill respective requirements.
Dean of Students Paul Murray, who also plays a key role in creating and advising student schedules, understands the motivation behind the increased enrollment.
"AP classes, unfortunately, have become a college metric that kids feel they need in order to become comparable to other kids," Murray said. "Many students also feel pressure from colleges to take these classes. It's great that students want to challenge themselves, but these classes present a lot of challenges, especially a fast-paced teaching environment."
Associate Director of College Counseling Anya Huston, in a written statement to The Gator, said that AP courses can help challenge students and enhance their college prospects.
"These courses are taught with a specific curriculum in mind to help students prepare for the AP exams," she wrote. "However, it doesn't give teachers much room to teach beyond the test and focus on important skills like creative thinking."
For a 2016 story on AP classes offered here, Head of School Judith Guild said, "We do not offer these courses so students can replace courses in college, although it is always best to enroll in courses that challenge students the most. Rather, we offer them because the act of meeting a challenge and persevering through difficulty is a significant predictor for college success."
Michelle Levinger '19, who is taking  AP English Language and Composition with Dr. Donald Reese, enjoys being challenged to see if writing is something she should pursue at a more serious level. "If at the end of the class I see that this isn't something to pursue, it will help me narrow down potential colleges," she said.
Students who are especially interested in a subject matter benefit from more intensive study, according to Reese, who adds that AP classes often fill that need. Still, over his 11 years here, he feels that students increasingly take AP classes to enhance one's resume, regardless if an individual is interested in the course of study.
"Students are much more concerned about grades and college admissions then they used to be," he said.
For her part, Katheryn Maynard '18 is currently enrolled in four AP classes, which she enjoys. Still, she admits to caving into what she calls the "superficial nature" of taking courses just for the appearance of an impressive college application.
"Colleges look at what kind of and how many AP's an applicant takes, and the consistency between each year," she said. "I took a couple of AP classes last year, and it would look strange if I slowed down as a senior."
Leave a Comment