Student Clubs to Undergo Reset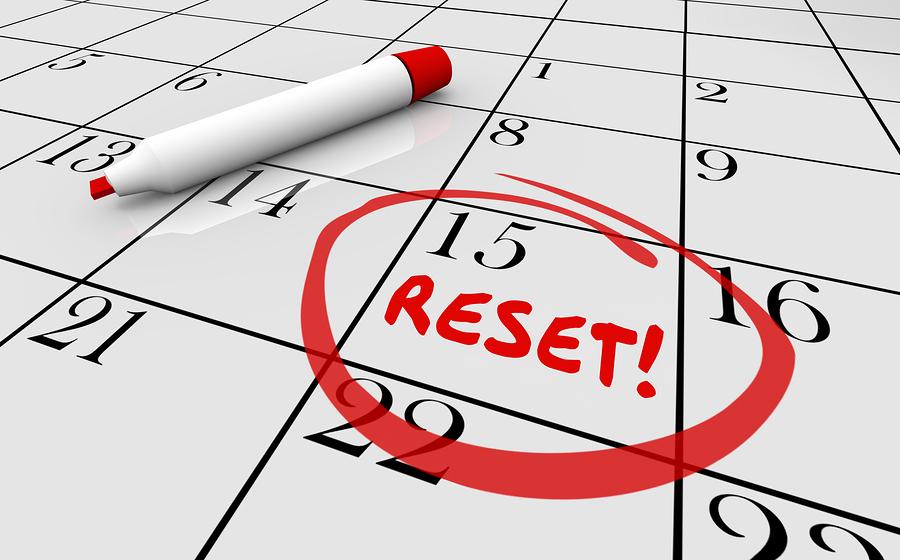 To help student clubs get back on track, Dean of Students Paul Murray recently reasserted supervision over the activities block.
Up until last week, the Upper School Senate was in charge of monitoring clubs, which last year fell to Murray. Yet despite Senate's efforts to encourage students to propose and lead their own clubs—rather than rely as heavily on teacher support, as has been the case in previous years—the number of club offerings fell short.
"This isn't anybody's fault," said Murray.  "We tried something new and a change needed to be made. There is no blame here."
The change also comes as clubs have met twice this fall during the dedicated Wednesday activities block. On two occasions, special speakers used the time to address the community, while the block was also used once each for email system training, judicial board elections, and a sports assembly.
In an afternoon email to students, Murray announced that starting tomorrow, clubs will operate as they did last year, with alternating blocks for participation in two teacher-led activities. Murray also included a link to a survey, asking students to select their preferences by 10:10 a.m. tomorrow.
Several of the teacher-led activities include the Philosophy Club, Stock Market Club, Photography Club, Sports Appreciation Club, Acoustic Music, and Trivia Club.
"You must be enrolled in a club or activity in both of the blocks," Murray wrote, also noting that if students already belong to a student-led activity, they should indicate whether they wish to remain enrolled. Students in the STEAM or Global Studies programs are automatically set to meet as a group during the B block week.
Senate President Stone McLaren '18 agrees with the administration's decision to intercede.
"People weren't doing what they were supposed to be doing," he said. "Communication wasn't working in Senate, and people weren't following through with what they had promised. It was a lot of saying and not a lot of doing."
Due to upcoming holiday breaks, clubs will not meet during a Wednesday block three additional times this semester. The School has also invited guest speakers for Dec. 6 and Jan. 17, leaving Nov. 29, Dec. 13, Jan. 3, and Jan. 13 for dedicated club meeting time.
Vice President Stephen Ramsden '19, who oversees Senate's Programming Committee, had been tasked with "overseeing student clubs," as per Senate's newly approved Constitution.
"We're still trying to work things out," Ramsden said. "We're always talking about clubs, and thinking about how to improve them and what we can do better in the future."
Leave a Comment