No Hayward, No Problem for Celtics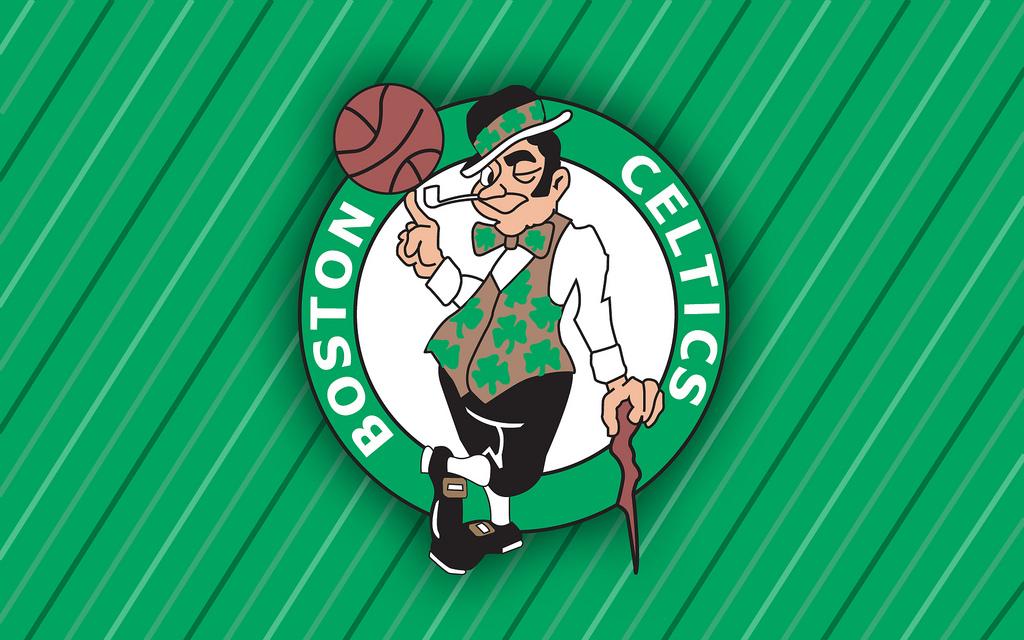 After losing key acquisition Gordon Hayward in the first game of the season, the Celtics looked unlikely to live up to the hype.
But the team more than stepped up, especially with MVP candidate Kyrie Irving, along with Brad Stevens, who is in contention for Coach of the Year. With a hot start of 22-4, including a 16-game win streak after losing two straight at the beginning of the season, Boston has the top record in the NBA—along with the top defensive rating.
Irving, acquired from Cleveland in August, is proving to be well worth the team's decision to trade Isaiah Thomas, central to the team's success last year. Irving is posting averages of 23.5 points, 5 assists, 3.1 rebounds, leading the offense.
"I think Kyrie Irving has been a phenomenal asset for the Boston Celtics," said Sujay Jain '20. "He's probably one of the most creative players in the NBA and has been helping out team win."
Along with the production of superstar Irving, Jaylen Brown, a second-year player, and Jayson Tatum, a rookie, have also stepped up.
Tatum is posting averages of 14 points, 5.5 rebounds, and 1.4 assists, while Brown is right beside him with 14.8 points, 5.9 rebounds, and 1.3 assists. Their surprising emergences, especially early in the season, have propelled the Celtics to an impressive start.
Quinton Nsamba '21 is impressed with the production of Brown and Tatum.  "It takes a lot of character to step into the role of Gordon Hayward and produce at his level," he said.
For his part, Al Horford, Boston's forward and defensive anchor, has looked like he is reemerging into all-star level play. He has shot the ball incredibly well, making 54.9% from the field and 45.6% from three-point range, as well as posting averages of 14.3 points, 8 rebounds, 5.4 assists, and 1.1 blocks.
In addition to the players, Stevens, a basketball mastermind, has done an amazing job.
"Brad Stevens has players that never contributed in a big way contributing in many different ways," said Alphonse Houndegla '21. "In Detroit, Marcus Morris was a spot up shooter, but in Boston Brad Stevens has him going against the opposing big men in isolation situations, and it's working."
By all accounts, the role players have also delivered strong performances. Marcus Smart, Terry Rozier, Aron Baynes, and Daniel Theis have been key to the top-ranked defense, while Marcus Morris has been a key contributor on the offensive end.
With a young talented core, Boston looks to achieve championships.
Leave a Comment