What Makes a Great Team Captain?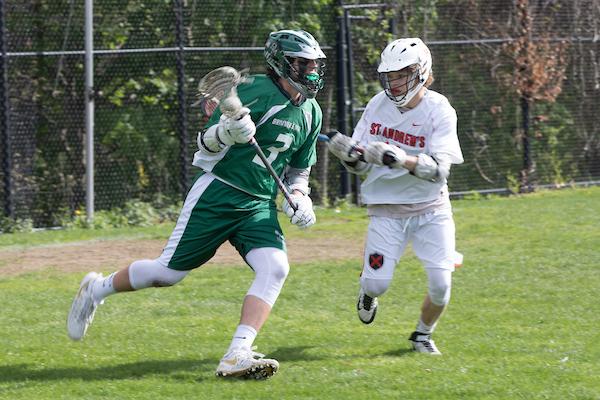 When I think about what makes a good team captain, I'm reminded of an adage: Good players inspire themselves; great players inspire others.
With this in mind, as a Varsity Lacrosse team captain, I do my best to lead by example, giving it all during games and practices. I'm certain that young players, especially, are observing my actions. I want them to emulate the kind of behavior I show in sports and in school.
To get their thoughts, I spoke to other team captains.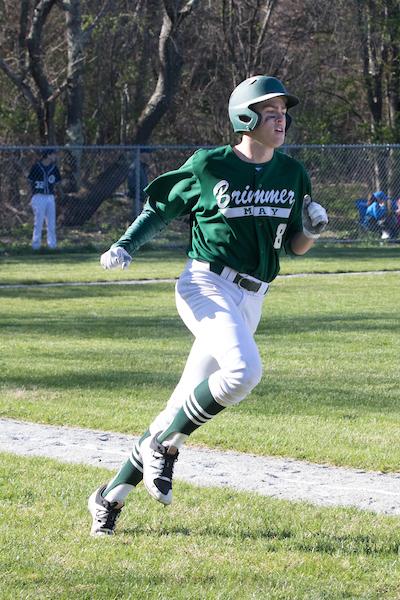 "Being a captain means you have to be the leader of the team and make sure you're a role model for the younger guys. Some of my responsibilities include organizing practices during weekends and spending extra time helping people with their technique." – Grant Iuliano '18, Varsity Baseball and Varsity Soccer Captain
"Being a captain is very important to me, I think it is a position of leadership. I have to lead by example, and show the underclassman how to be a leader, as they all look up to you. You set the tone in practice and in games. One of the hardest parts of being a captain is balancing personal priorities with the team and the coaches, as well as figuring out logistics." – Matthew Hastings '18, Varsity Baseball and Varsity Soccer Captain
"Being a captain means that I am a leader who my teammates respect, and my opinions matter to them. I like to lead by example. Responsibilities include being a role model, especially for the younger players to show them how to be a leader."  – Sophie Lapat '18, Varsity Soccer Captain
"Being a captain is about being demonstrating great positive energy and influencing players to do their best ." – Ethan Eastwood '18, Varsity Basketball Captain
"A strong team captain leads by example and always strives to do their best, recognizing what the team needs, including setting team goals, acting honestly and selflessly, motivating others, and communicating well with coaches, players, and the community." – Athletic Director Jeff Gates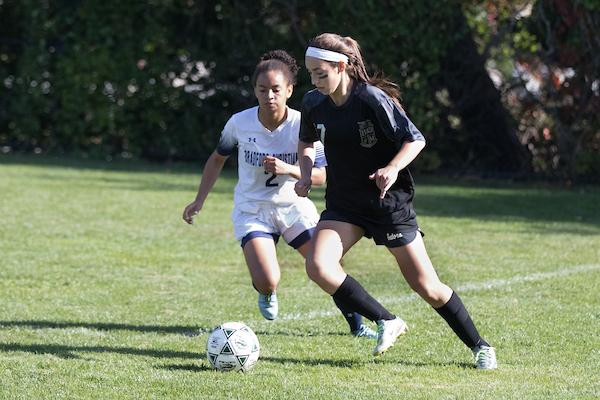 Having an undying passion and love for the game is something that good captains cherish, but the best captains also emulate how they want players to act. They also demonstrate caring for teammates, their coaches, and for the team as a whole. They blend a fierce competitiveness with unquestionable sportsmanship. 
What do you think makes a great team captain? What qualities should he or she possess? Please share your comments with The Gator.
Leave a Comment