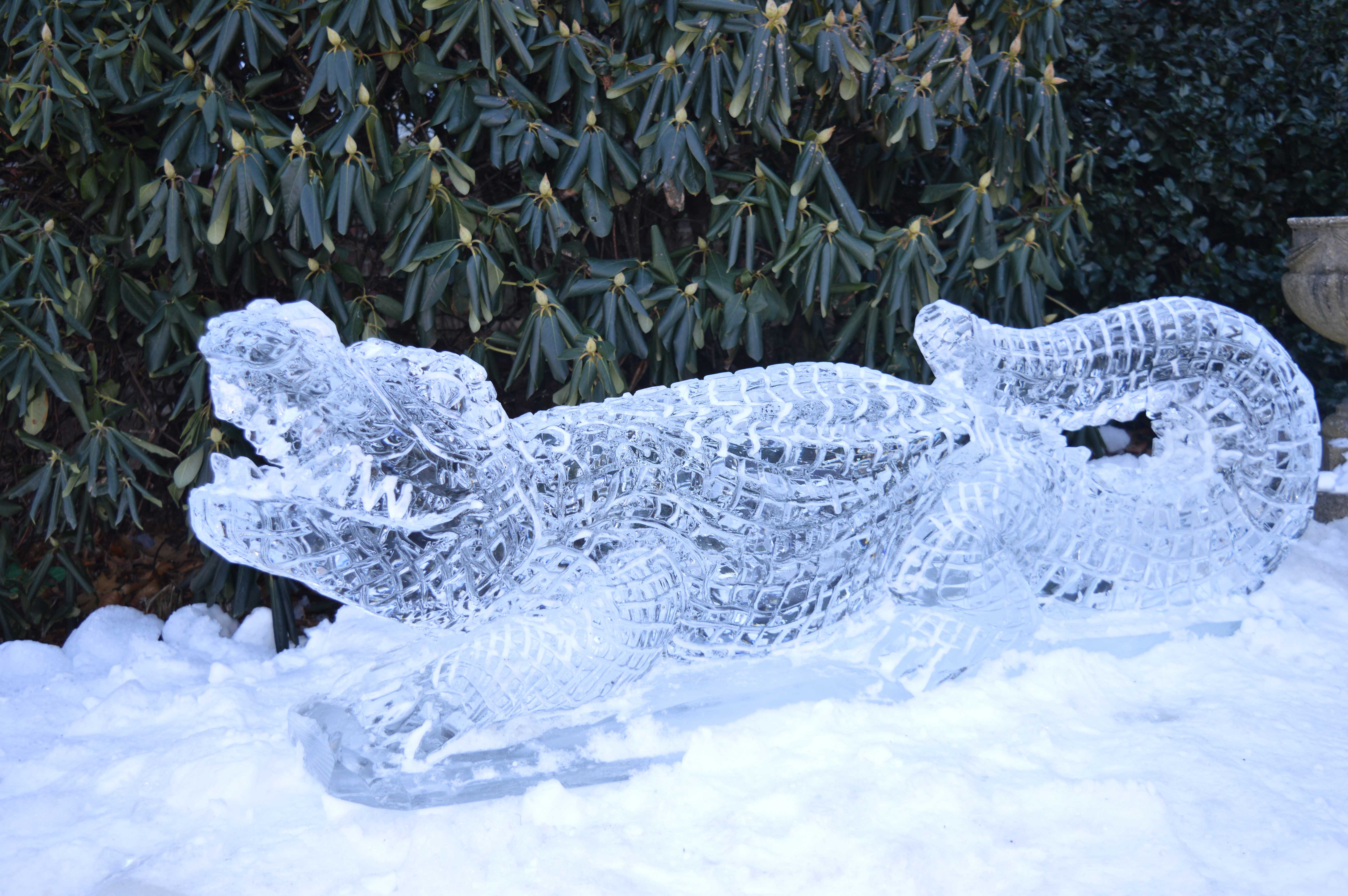 With students currently participating in The Great Kindness Challenge, an unknown individual left a beautiful ice sculpture of a gator, the School's mascot, in front of McCoy Hall.
It's unknown if this generous act was done in recognition of this week's special theme, or if it was just a random act of kindness.
If you have any information about the person responsible for this kind act, please let him or her know that The Gator wishes to extend an invitation for an interview, as well as a possible appearance on next week's edition of Gator Nation News.
Be sure to use the cross-walk upon making your way over to see the sculpture.
Editor's note: The Gator would love to post photos of community members posing with the sculpture. Please send photos to Shani Breiman ([email protected]).