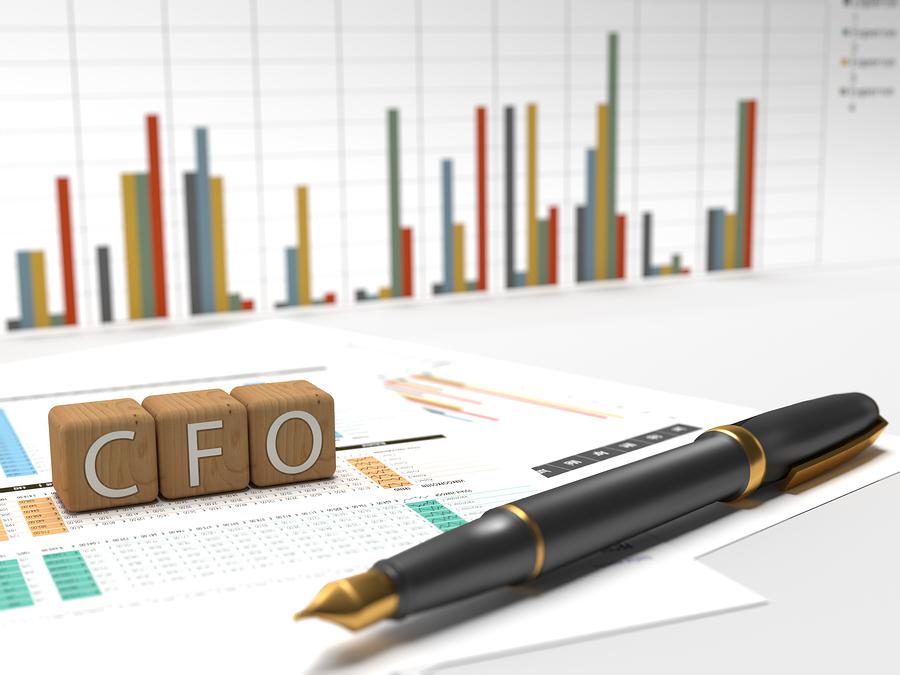 While he may not be in the classroom, Bob Rooney, the School's new chief financial officer, is wasting no time making his presence felt.
And he has some big shoes to fill. After over 30 years here, the position became vacant with Carol Croffy's retirement in October.
Rooney and Croffy overlapped in their work for three months to ensure a smooth transition, while the School prepared the opening of the Hastings Center.
"The key to following a long-standing and respected professional is to listen and offer support as much as possible," Rooney said. "Having such a dedicated and experienced staff supporting Carol, and now me, has made it easier to blend in and find my way. With that said, I am eager to make my own mark in a similar manner."
Head of School Judith Guild, who worked with Croffy for the better part of two decades, said that she couldn't be more pleased by Rooney's performance thus far.
"With new people come new ideas and new opportunities," Guild said. "Mr. Rooney's experience at a variety of independent schools, including Bancroft School, that is a PreK-12 School, offers Brimmer new ways to solve challenges and problems. In addition, the CFO's work includes complying with a variety of regulations in the work place, and human resource management demands are increasing with each year."
Rooney's independent school career began as controller at Concord Academy. When his sons went off to college, he ventured to see other parts of the country with his wife.
Before coming here, Rooney served as the chief financial officer at Dwight Englewood School in New Jersey, the Woodland School in Portola Valley, California, and the Bancroft School in Worcester.
In his first semester here, Rooney has rolled out a new accounts invoice approval system, providing more accountability, as well as a new online payment system to reduce paper waste. He is also currently working on providing enhanced financial summaries for the Head of School Judith Guild, while also trumpeting paperless buildings. To support this effort, he is exploring new ways to make effective use of Office 365, the new e-mail suite that was introduced this fall.
"We spend about $4,500 per year on paper alone," Rooney said. "I would not expect to go completely paperless, but there are ways to chip away at the mounds of paper we accumulate."
Rooney also directs and manages areas of the School that affect the day-to-day lives of faculty, staff, and students.
"In the facility area, I strive to have a clean and safe workplace," Rooney said. "As a small example, I worked with the nurse and installed an air purifier in her office so that students who come can be comfortable"
Rooney said that his first six months here have been replete with "happy, smiling, and eager people who enjoy life." He is pleased that the School is willing to look at change and efficiencies, and he considers himself honored to be a part of the opening of the Hastings Center.
"The space reminds me of the start up offices in Palo Alto and San Francisco," Rooney said.
The School's rich history and vision toward the future attracted Rooney to the position here.
"Since day one, I have been able to see why families want to have their children be part of such a welcoming and nurturing environment," Rooney said. "I can honestly say this is the most forward-thinking school I have experienced."
Rooney attended Suffolk University with a major in accounting, while also playing ice hockey for his four years as a Ram.
"The discipline needed to stay physically fit helped keep me focus on school work and balancing working as well," the former goalie and team captain said.
As he continues to navigate his first year here, Rooney is passionate about keeping an open mind.
"I get requests all the time to spend funds on projects and items," Rooney said. "I try to listen and do not say no right away, but I investigate. It is important to understand if it is a reasonable request and if it will improve the quality of teaching and learning."