Point Guard Commits to Play Colgate Basketball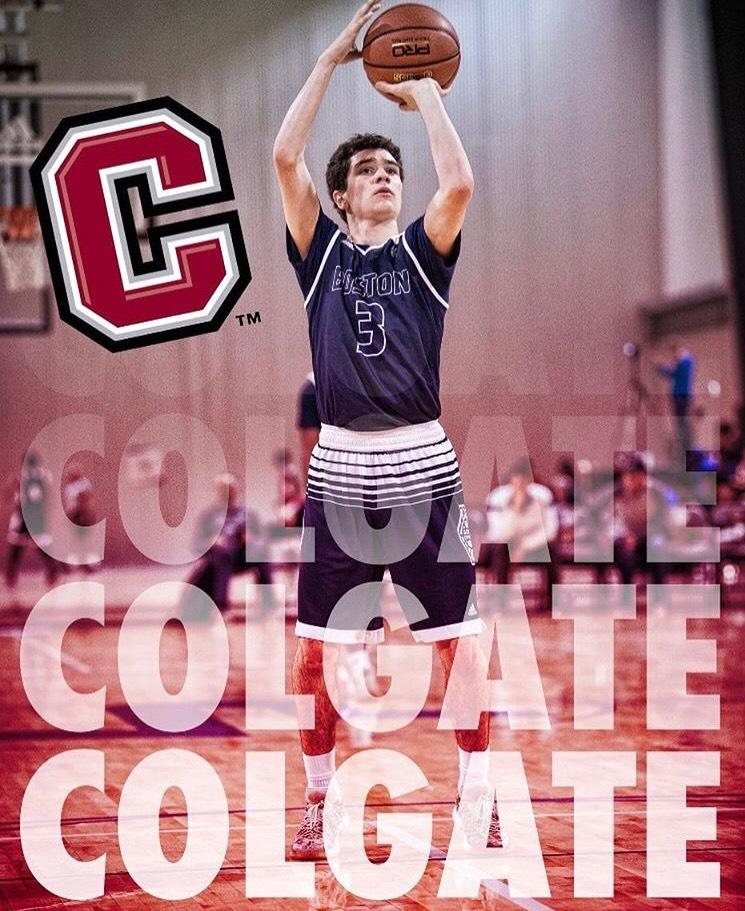 Last night, senior James Yfantopulos announced his long awaited commitment to play D-1 basketball at Colgate University.
Immediately after transferring to the School as a junior, Yfantopulos made his presence on the court known, scoring 25 points in his first game at the School. Last basketball season, he received a AA NEPSAC Honorable Mention—one of the most competitive leagues in the country. In addition to basketball, he plays Varsity Baseball, having won MBIL All-League in his first season on the team.
Yfantopulos said, "I am psyched to commit to Colgate University, it has always been my dream to play Division 1 basketball and go to a rigorous academic school. Colgate checks off both categories in that regard."
He feels that the School has challenged him and prepared him well, in regards to both basketball and academics.
"I love Brimmer and can't wait to translate the skills I have learned here to Colgate," he said.
Leave a Comment