Band Students Create Own Music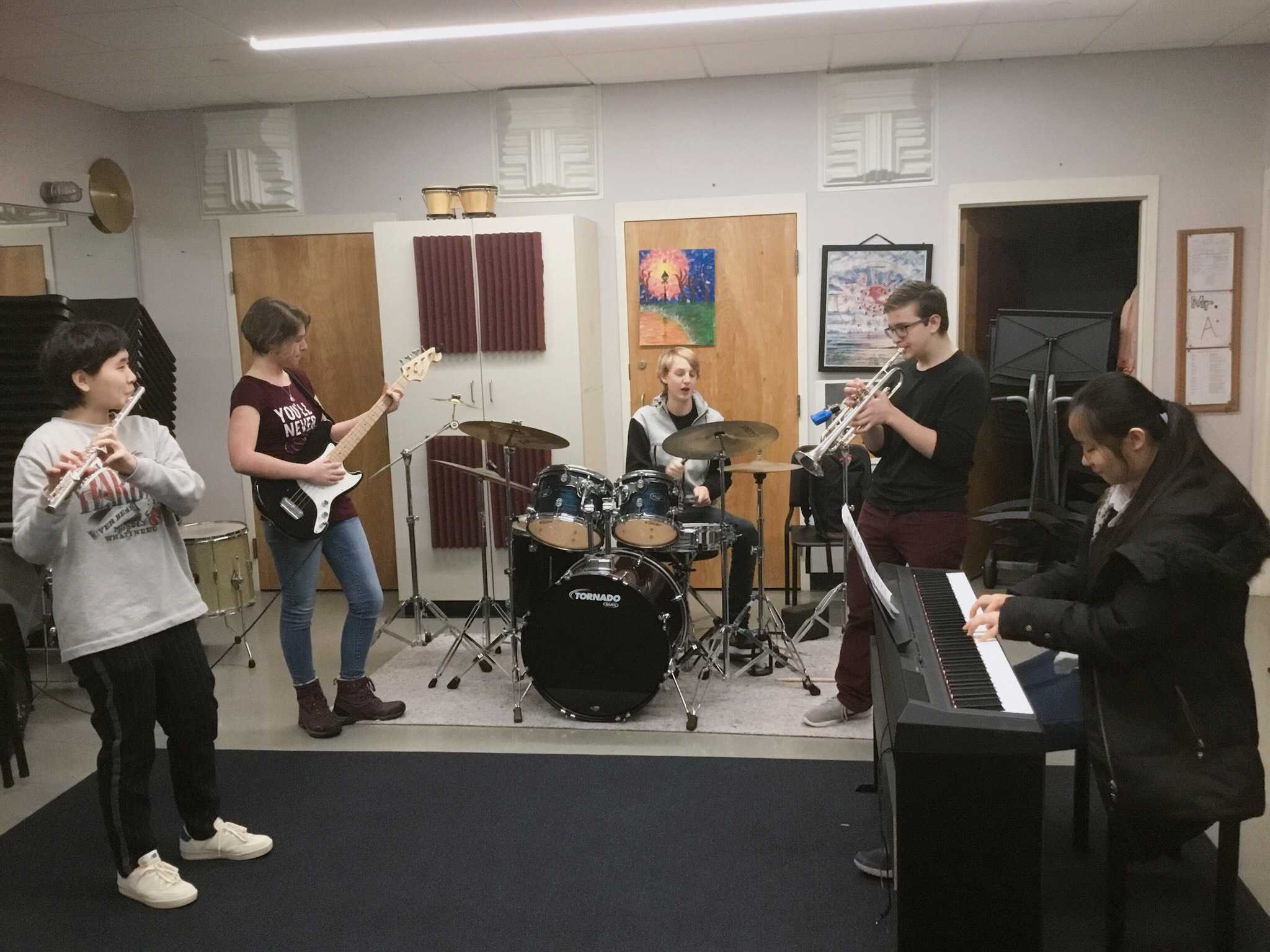 After exploring the genre of jazz last semester, the School's band ensemble is poised to try composing their own music.
"Students get a chance to immerse themselves in the vast creative potential of jazz," Ensemble Director Luca Antonucci said, adding that this will also hone musical improvisational skills.
"By learning composition they can expose their music to different influences, and let the ear by the guide," Antonucci said.
Michelle Levinger '19 is enjoying the experience.
"We get to explore individual desires and talents for any type of music we want," Levinger said.
In the March concert, Upper School Ensemble will perform the music they composed.
Leave a Comment