Symptoms of 'Senioritis' Starting to Show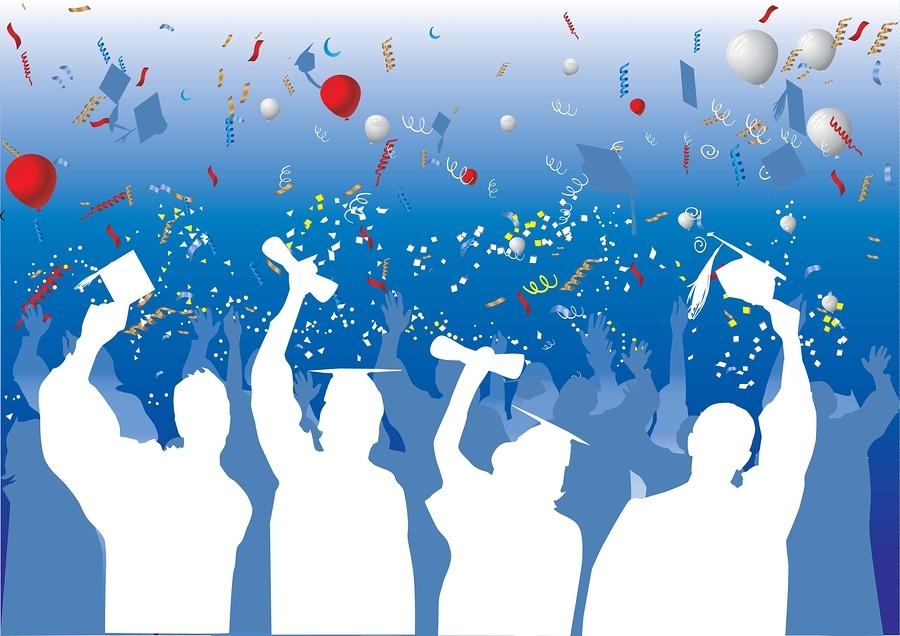 It's that time of the year.
Some seniors are experiencing symptoms of "senioritis," the common virus that saps the energy from college-bound students.
"Senioritis is pretty bad," Tyler Best '18 said. "Once you get to second semester and you're in college, you don't want to do work. It's really hard to motivate yourself to get good grades."
A growing number of seniors say that they are tired of projects, essays, and tests.
"Teachers don't seem to want to let up and it's frustrating," said Jack Donnelly '18.
"I do get all my work done, but not as efficiently as I have in the past three and a half years."
Director of College Counseling Cynthia Pendergast warns students to keep their grades up.
"We tell them over and over again in college counseling class that their second semester senior grades really do count," Pendergast said. "The college they decide to enroll in will receive their final transcript. If that college sees their grades drop, they can rescind their offer of acceptance."
However, other seniors are set on striving for excellence until graduation.
"I feel super motivated to work really hard because I know everything I do now is going to help me in the future," said Michael Finn-Henry '18.
Sadie Goodman '18 says that she does not believe that senioritis is secluded to the graduating class.
"No matter what grade you're in, and no matter what time of the year it is, no one ever wants to do homework." Goodman said. "I've gotten into a couple colleges, but I'm still trying to get an A and work hard and try to finish off strong."
Associate Head of Academic Affairs Joe Iuliano has some advice for those struggling with symptoms.
"Students with AP courses can try to get themselves in a good position for excellent exam scores, which can help them get credit in college," Iuliano said. "If students  work together as a group, they can support each other to keep the train going forward."
[polldaddy poll="9934030"]
Leave a Comment