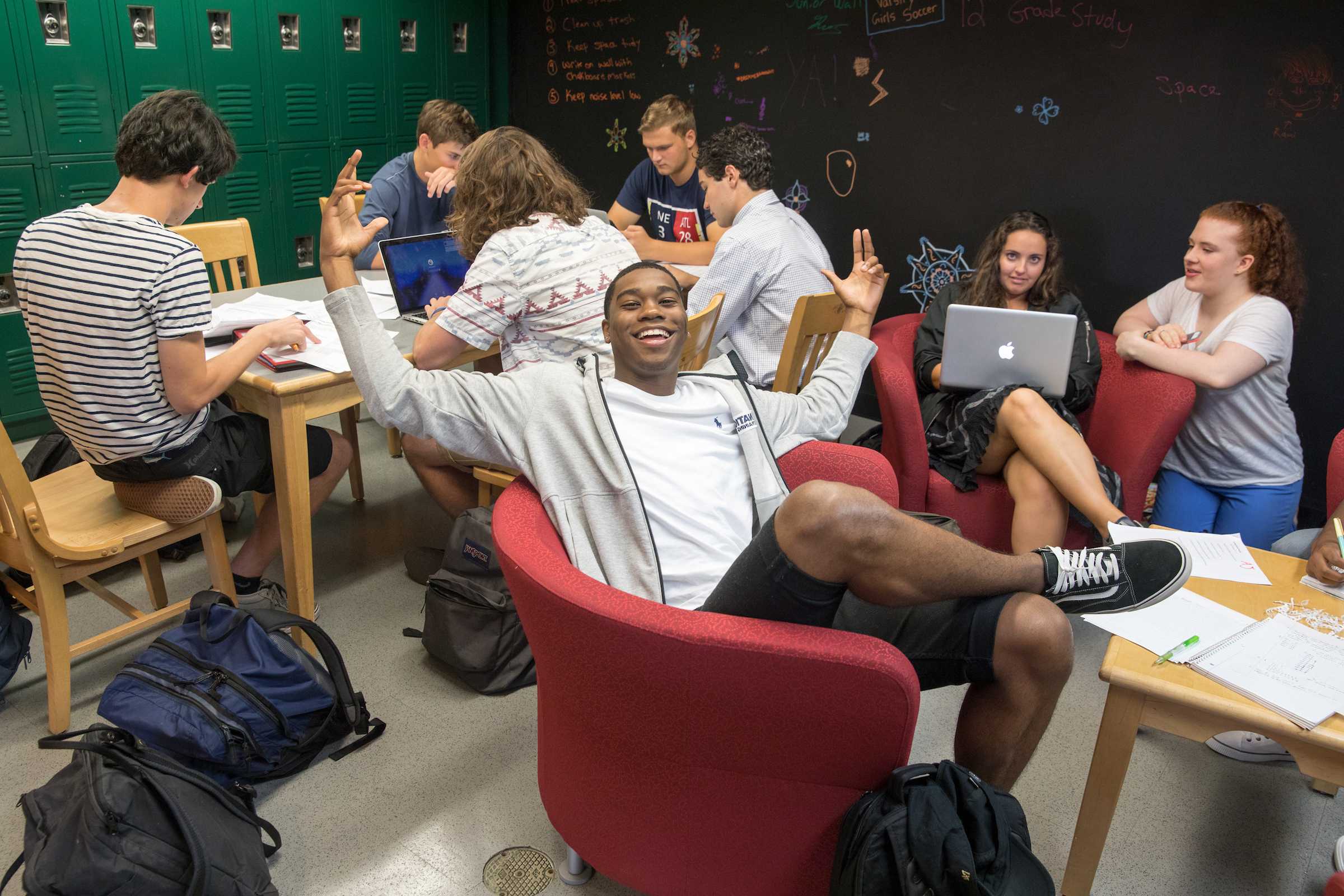 In a new effort to highlight each year's graduating class, professional photographer David Barron visited School last week to take individual headshots of the upcoming graduates.
The 
portraits will appear on the wall outside of the Leeder College Center. With each photograph, advisers will also share brief but meaningful statements about their students, as well as how each contributed to the community.
"Each 
year the graduating class will be up until the late 
spring, when the next graduating class takes it place," Guild said. "We will then archive the information at School so we have a photo journal of our students and their accomplishments."
Graduates will also receive their own copy.
A committee of administrators and staff worked together to introduce this initiative. 
"We 
thought a professional photo for each student would help capture the personalized feeling we are looking to achieve as a School," Guild said. "
I 
am very excited about how this will archive the special qualities of a Brimmer graduate for the years to come."