Amy Nwachukwu Celebrates Senior Game
Amy Nwachukwu '18 played in her last home game earlier tonight, helping to defeat Chapel Hill-Chauncy Hall, 39-34. Sunday, the Gators find out if they qualify for a NEPSAC bid.
Leave a Comment
About the Contributor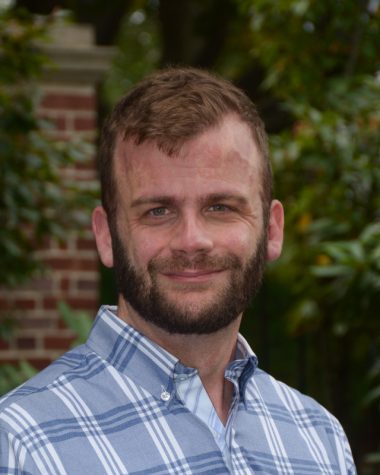 David Cutler, Adviser
Mr. Cutler is a 2002 graduate of Brimmer and May. He also teaches American History, Latin American History, Government, and Popular Culture in American History. Outside of teaching and writing, he enjoys superheroes, comic books, and spending time with friends and family.