Seniors Celebrate Last Home Game, Happening Now
Tonight, the School honored senior basketball players Michael Hastings, Geo Echebiri, Peng Zhang, AJ Reeves, Stone McLaren, Jimmy Yfantopulos, Ethan Eastwood, and Dylan Rigol. Catch the second half of the Varsity 1 squad take on Cushing Academy, happening now in the gym.
Leave a Comment
About the Contributor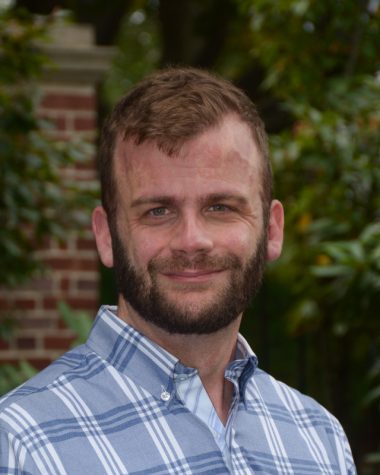 David Cutler, Adviser
Mr. Cutler is a 2002 graduate of Brimmer and May. He also teaches American History, Latin American History, Government, and Popular Culture in American History. Outside of teaching and writing, he enjoys superheroes, comic books, and spending time with friends and family.