Students Love Marvel's 'Black Panther'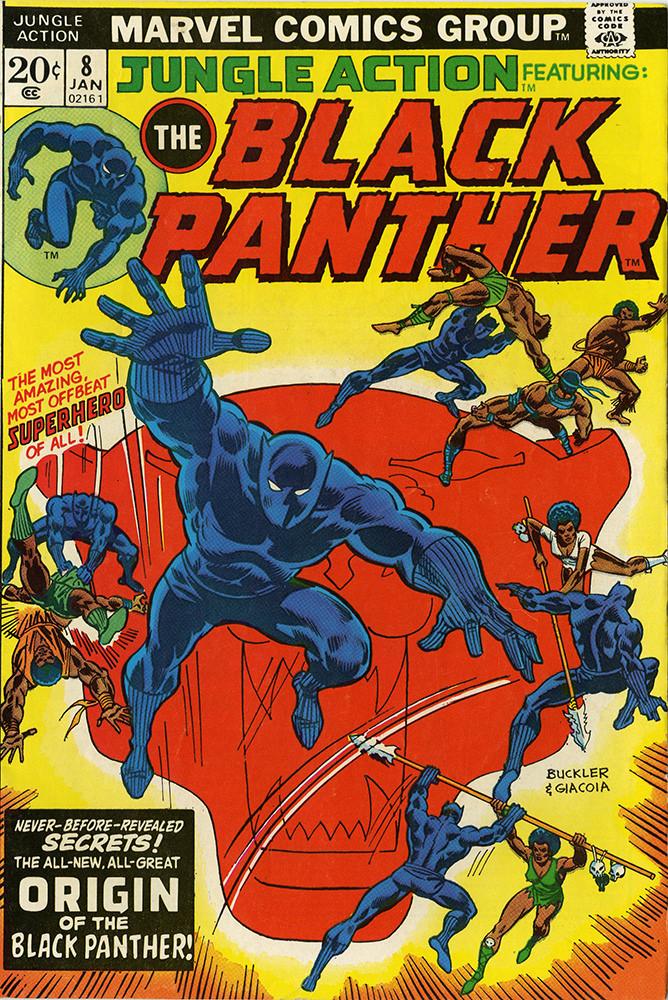 Directed by Ryan Coogler, Marvel's Black Panther tells the story of King T'Challa, the benevolent ruler of Wakanda, home to a technologically advanced civilization.
The titular character, originally conceived by comic book legends Stan Lee and Jack Kirby in 1966, is the first superhero of African descent in superhero lore.
The movie, which stays true to its comic roots, centers on T'Challa, a genius with a nearly indestructible suit of armor (similar, but sleaker and cooler looking than Tony Stark's Iron Man suit), who, as an added bonus, has superhuman strength and agility from drinking a magic elixir.
Throughout the film, T'Challa works to protect his crown and the security of his kingdom, while grappling with whether to introduce Wakanda's true, technologically advanced existence to the outside world—and potentially risk foreign nations stripping the nation of its precious and powerful natural resources, which not only grant superhuman powers to Black Panther, but are also the lifeblood of Wakanada.
The movie has already shattered box-office predictions, becoming the third-highest grossing film in Hollywood history, racking in $665.4 million domestically.
"I wore an African Dashiki to a screening of Black Panther because I am proud to represent my culture," said Alphonse Houndegla '21.
"The plot was very interesting, and the characters provided great representation for black women in particular," said Sade Latinwo '20.
For his part, Miles Best '20 said, "I thought the film was great, especially because of the diverse cast. This is the first time I have seen a superhero movie with mostly black characters."
Stephen Moreno '20 echoed Best's sentiments, adding that he could connect with characters on a personal level.
"For once, it wasn't just a cast of all white males," Moreno said. "The cast was racially diverse, and featured prominent female characters."
"It was really empowering to see a movie with mainly black women," said Stephanie Cranmore '21.
Leave a Comment