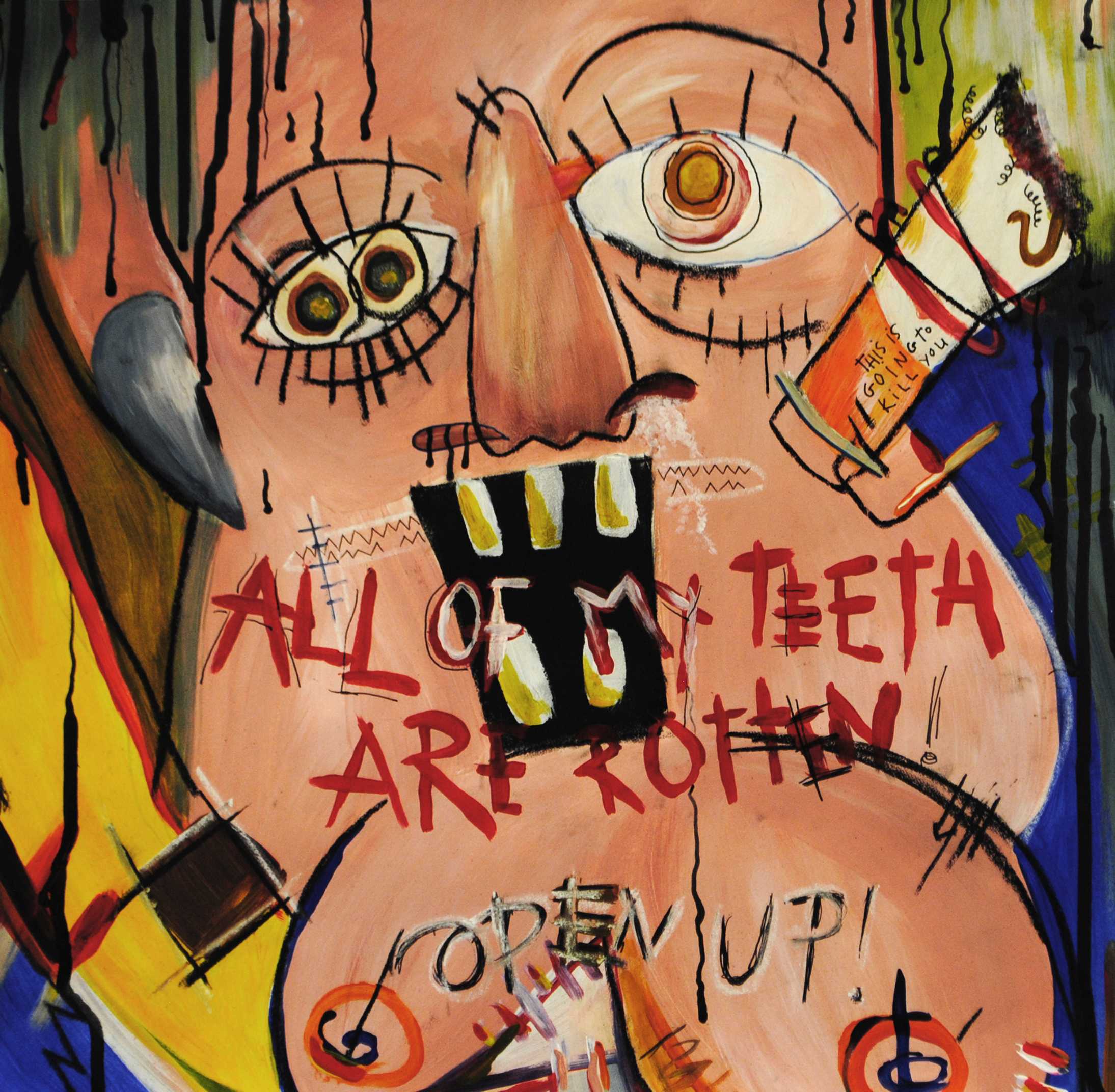 Singers Night 
Singers Night will feature CAP students performing an array of solos, duos, trios, and a stellar group number. Mark your calendars for Thursday, April 12 at 6:30 p.m. in the theater.
NYC Greenline Tour
Greenline will head to New York City to participate in the Heritage Festival, and also see the Broadway show Once On This Island. Students will depart Friday, April 13, and return that Monday.
Caparet
Caparet, an annual spring event hosted by CAP in the theater, showcases the work of the diploma students. Scheduled for Tuesday, April 24 at 6:00 p.m. in the theater, n performances include songs, monologues, dances, photographs, and drawings. The Caparet event also congratulates the newly accepted students of cap.
Caparet Exhibition
The Caparet Exhibition, scheduled for Monday, April 23, sometime during the school day, showcases work completed by graduating seniors in the diploma program.
AP Art show
The AP Art Show, scheduled to be held in the theater Wednesday, April 18, showcases the works of the AP Art students. Each student presents a portfolio containing drawings, photographs, and paintings.
Spring Concert
The Spring Concert, scheduled for the assembly period Wednesday, May 2 in the theater, highlights the Upper and Middle School choirs, and juniors and seniors involved in musical theater or music performance in CAP.
Academy Awards
The Academy Awards, an annual event hosted by CAP schedule for Wednesday, May 30 at 4:00 p.m. in the theater to celebrate standout stage performers in the Middle and Upper School.