For Upperclassmen, Snapchat Unblocked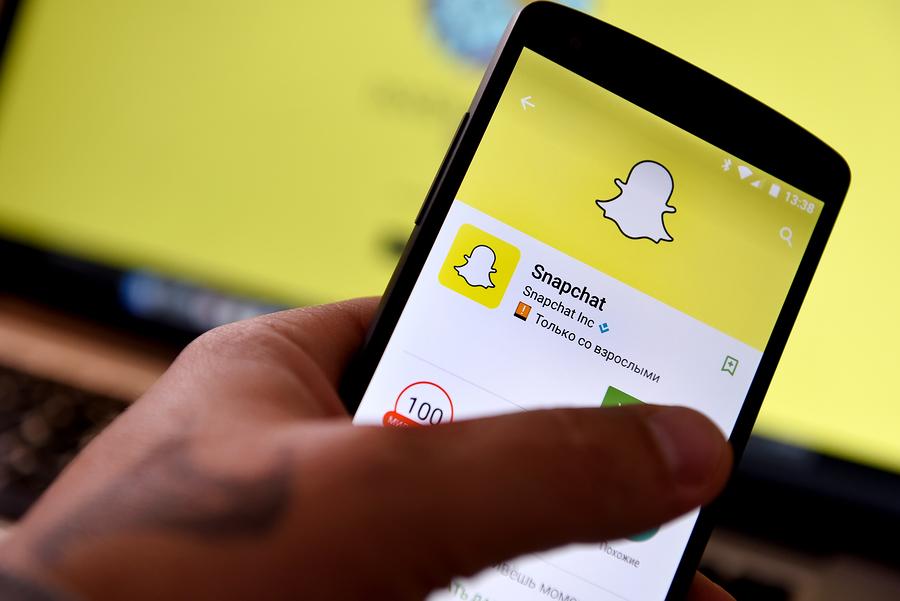 Following a formal request from Upper School Senate President Stone McLaren '18, the administration recently unblocked Snapchat for juniors and seniors.
Earlier this month, McLaren submitted a one-page proposal to Upper School Head School Joshua Neudel, citing events such as homecoming and semi formal, as instances where students used the app appropriately, with the School's logo.
"It fosters camaraderie," McLaren said. "It's a way for Brimmer to be on the map. A geofilter is the end goal."
A geofilter is a custom frame that can be applied to overlay images, showing the location or event where a photo was taken.
The cost is dependent on the duration of use. In densely populated areas, geofilters are also more expensive—but Snapchat provides discounted and free options for non-profit organizations.
McLaren added that if upperclassmen are able to use Snapchat judiciously, it could be unblocked for the entire Upper School.
For his part, Neudel urged students to be responsible on all social media platforms.
"I always have concerns about the way in which people use social media and represent themselves online," Neudel said. "Some people do not portray their best selves through depersonalized communication. We chose to pilot using Snapchat again, based on the Senate proposal, with our oldest students in the hope that they would model proper usage to the rest of the student body."
Before being unblocked on the School's network, Snapchat could still be accessed through cellular data use.
Earlier today, Manager of Infrastructure Jason Bock also unblocked Snapchat's texting feature.
"I smoothed out the remaining issues allowing full access," Bock said.
Michael Finn-Henry '18 thinks unblocking Snapchat will make for good publicity.
"I think unblocking Snapchat is a really good decision," Finn-Henry said. "It will help publicize and legitimize the School. It gives students responsibility, preparing us for the real world."
Some underclassmen expressed frustration that they have not yet gained the privilege of using Snapchat on campus.
For her part, Sarah Dean '20 hopes that upperclassmen utilize social media responsibly.
"I think it's smart that the juniors and seniors have gained access to Snapchat first, because the can prove to the administration that we are prepared to handle this responsibility," said Dean. "I hope that eventually, Snapchat becomes unblocked for all high school students."
Leave a Comment
About the Contributor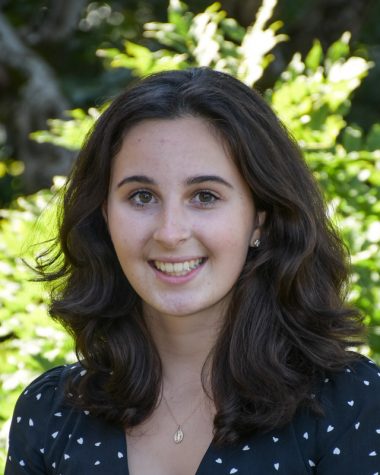 Camille Cherney, Co-Editor-in-Chief
When she's not editing stories, Camille enjoys playing tennis, baking, and singing. She loves being a student journalist because she can amplify her voice beyond the classroom.