School Releases New Mobile App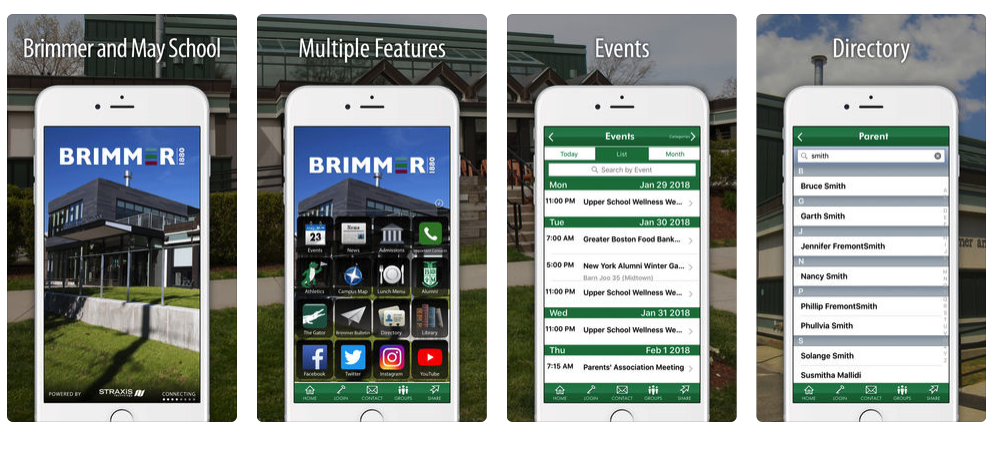 The School recently launched a new app, which provides free and quick access to important contacts, news, and social media updates.
The effort,  spearheaded by Director of Communications Jody Weinberg and Website Coordinator Lauren Abrams, also makes it simple to stay up to date on special events, athletics, and the lunch menu.
"Everyone uses apps now because they are more convenient," Abrams said. "We want the app to show information that parents and students want to see—and it's really easy to navigate."
Abrams emphasized how the app enables quick communication among different constitutents within the community. One feature, for instance, allows special groups, teams and clubs to communicate through a type of instant-messenging, which also allows for the sending of photos and other general attachments.
Already, students say that one popular feature is the lunch menu.
"It's easier for me to access the lunch menu and other things so I don't have to open different tabs," said Angeline Nur Dervisevic '21. 
The app if freely available for Apple and Android devices.
Leave a Comment