Gator Introduces New 'Amplify' Section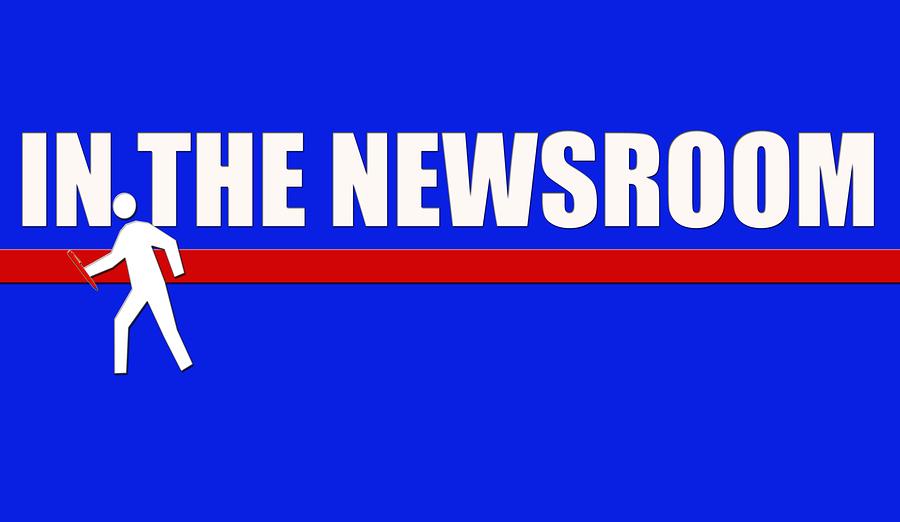 The Gator is proud to announce a new section that will focus on feature-length reporting.
This semester, the newsroom earned several local, regional, and national accolades for overall scholastic excellence. But a lack of long-form journalism hampered the overall scores.
Taking this feedback into account, Journalism Advisor David Cutler '02 recently introduced student-journalists to Shorthand, a powerful online platform that makes it easy to create and share visually appealing content—which also caters to more in-depth storytelling.
Professional news outlets, including BBC and The Telegraph, are also using Shorthand, which doesn't require special knowledge to design media rich elements, which would otherwise take significant time and expertise to code.
"I'm excited for students to see how they can combine terrific content with visually stunning layouts," Cutler said. "Shorthand makes it really fun to tell stories that are worth telling, but student-journalists are equally serious about writing excellent stories to go along with all of the new bells and whistles."
Titled "Amplify," the section will rely on Shorthand to showcase content more in-line with news magazine reporting, which follows similar but also different norms from traditional newspaper reporting.
For one, Amplify won't break the news, but it will provide deeper insight and analysis—not just about school-related matters, but also about how local, regional; and world events impact the community. Writers will also have more latitude to include their discint voices, while relying on interviews and research to inform their insights.
Reporters with two or more semesters in the newsroom will be eligible to report for Spotlight, but only after taking a workshop with Cutler, who has experience writing magazine stories for The Atlantic and Independent School Magazine.