Heller Promoted to Executive Editor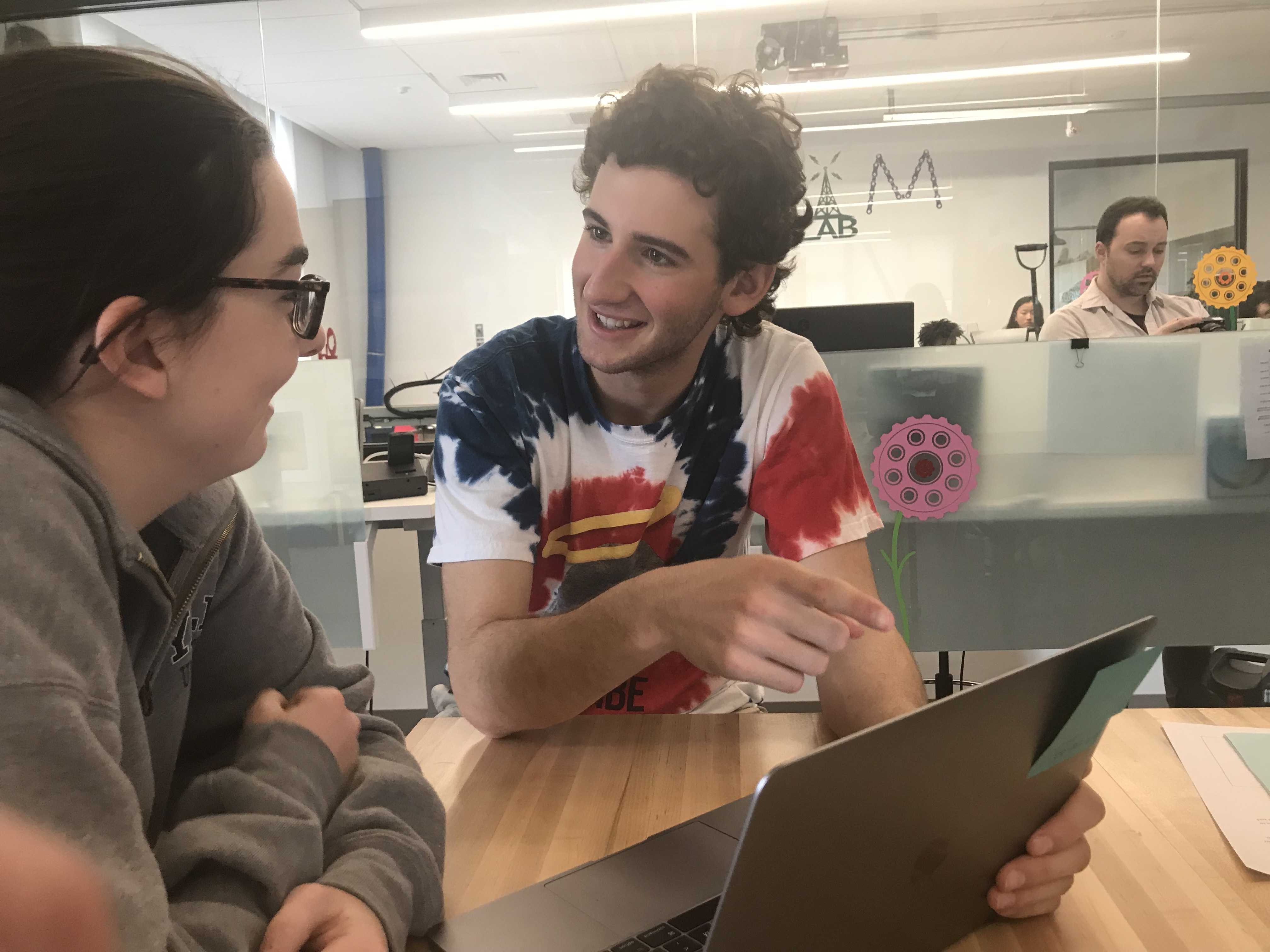 Starting today, Co-Managing Editor Jared Heller '19 will assume the new position of Executive Editor.
In this new capacity, Heller will work alongside Mynahan to oversee newsroom operations. As a top editor, he will also assist new recruits with acclimating to the newsroom. He will also assist section editors with coverage and staffing, while continuing to uphold high ethical standards.
"I am extremely excited and honored to assume the role of executive editor, and I look forward to having a big impact next year in the newsroom," Heller said. "I love working closely with writers and getting to know them better, and this position will allow me to spend more time with them."
Mynahan will retain final control over editorial decisions, but in all other respects Heller will share authority and responsibility. Both editors will work closely with each other to lead the newsroom to even greater heights.
Before reporting to Mynahan, sections editors will be asked to communicate with Heller about all matters concerning The Gator. In his new capacity, Heller also wants to clarify the chain-of-command, and who writers and editors report to first.
"Jared is a top-notch writer and reporter, and one heck of a leader," Cutler said. "He has the respect and admiration of the newsroom, and his advisor. Under his careful watch, alongside Abigail, I'm certain that the newsroom will continue to succeed."
Outgoing Editor-in-Chief Shani Breiman '18 also feels confident Heller filling the new role.
"I have loved working with Jared this year. His kindness, positive energy, and excitement for Journalism is infectious. I know The Gator is in good hands next year with such a smart and talented writer taking on this new position."
Leave a Comment