School Opens Permanent Online Spirit Store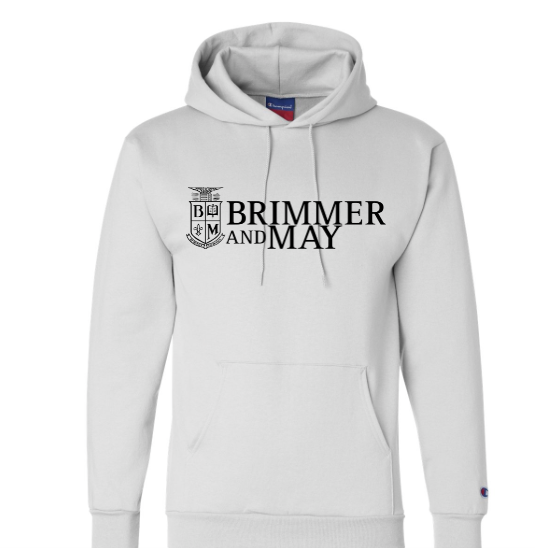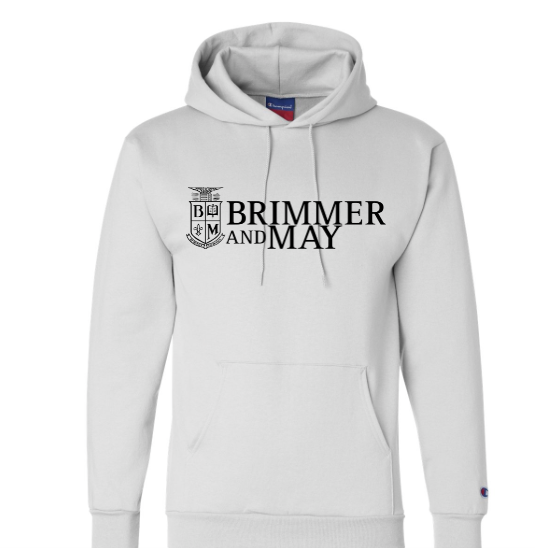 Community members can now buy School apparel online at anytime, not just during select times throughout the year. 
Lisa Hastings, co-chair of the marketing committee on the board of trustees, is pleased with the wide variety of options available on the site.
Apparel comes in an array designs and styles, including options that feature the traditional crest, the gator mascot, and the School's "1880" logo.
"We are thrilled to have place for Brimmer fans, students, parents, alumni, and friends to find their spirit gear," Hastings said. "One of our goals was convenience for customers. Hopefully, you'll agree that an online store offers great convenience, as well as a wide variety of items."
Check out the new online store buy clicking here.
Leave a Comment