McLaren Launches Apple Study Aid App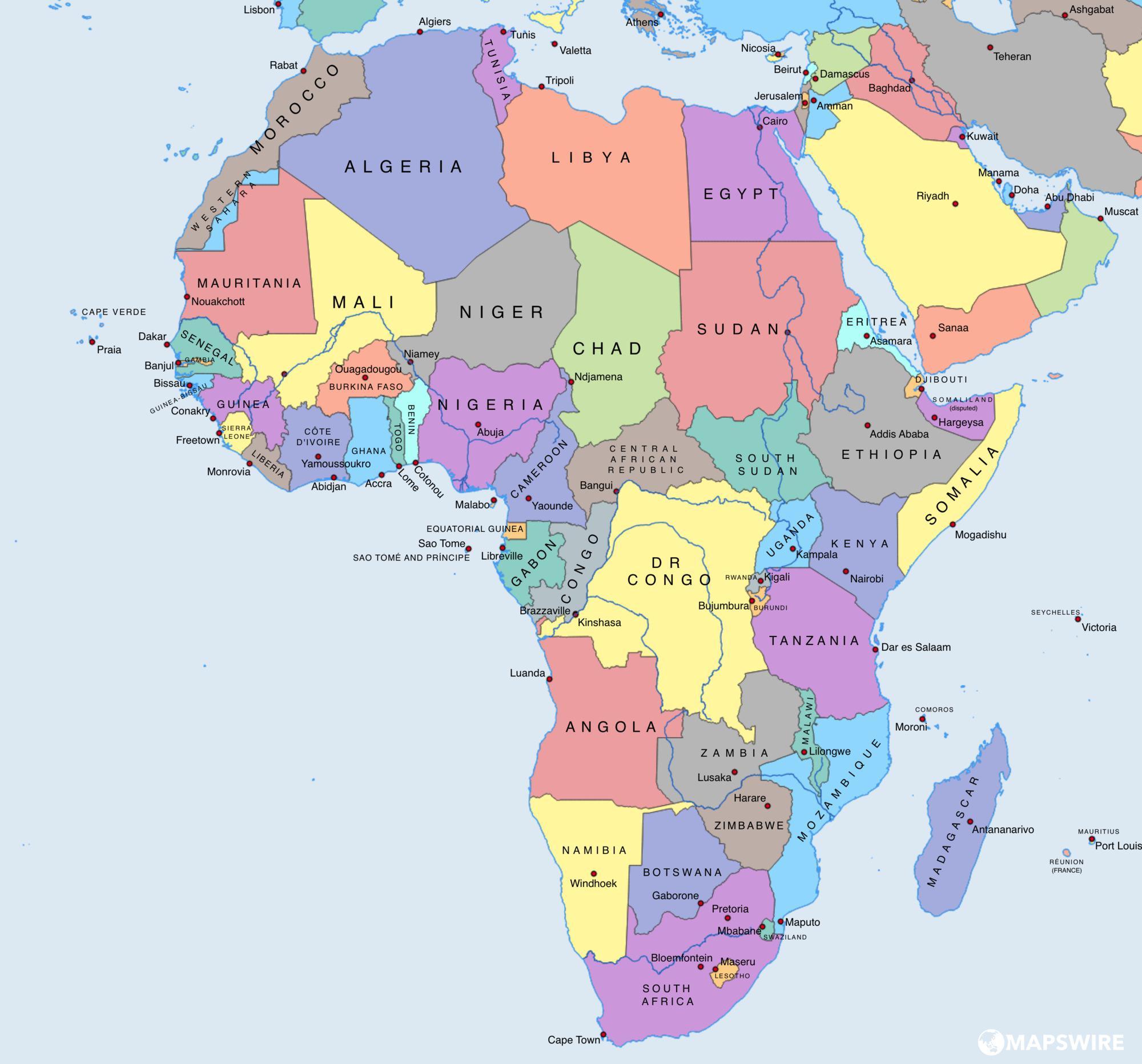 As a study aid for map quizzes in Ted Barker-Hook's Modern World History course, outgoing Senate President Stone McLaren '18 recently created an app to help sophomores prepare.
Called "Brimmer Africa Map Quiz," McLaren released the program on Apple's App Store in early March, which, according to computer science teacher Jason Bock, is a tremendous accomplishment.
According to Apple's decription, the app "is designed to help students learn African geography and serves as a study aid for students in various courses. The app tests your ability to correctly identify and properly spell African countries."
For his part, McLaren said he was inspired to build the app after struggling to study for map quizzes as a sophomore.
"When I was taking the map quizzes, I struggled to study, and thought that there had to be a better way for kids to learn the locations of countries. This app enables students to learn more effectively," McLaren said.
McLaren created the program in Bock's "Application Development" course.
"Apple has greatly increased its requirements for apps that appear on its site," Bock said. "It's noteworthy for a high school student to have gotten through the approval process."
Since its March release, the app has had 51 downloads.
Leave a Comment