School Opens All-Gender Bathrooms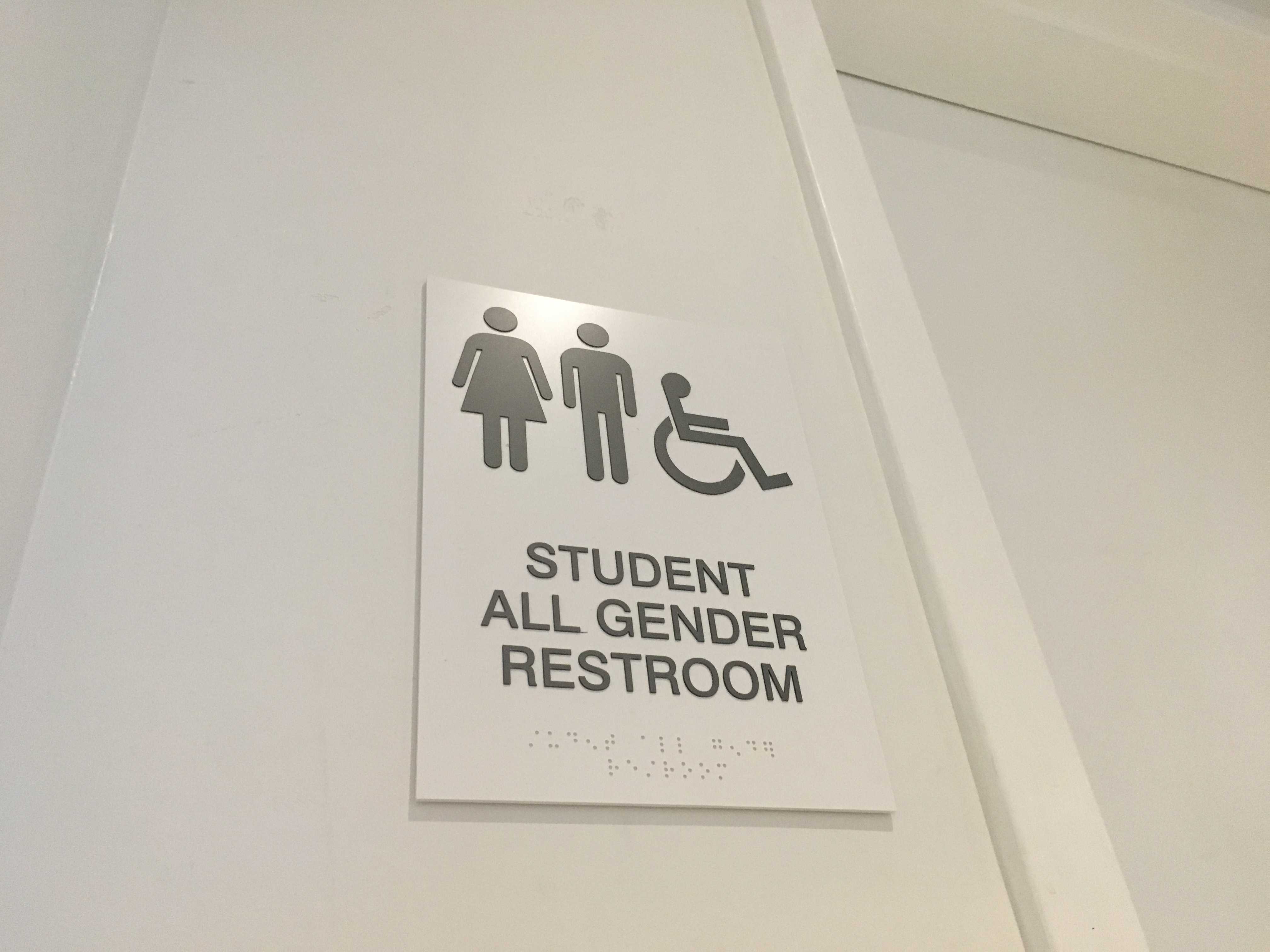 Last week, the School designated the new bathrooms in the upper-level Hastings Center as "all-gender."
Previously, the bathrooms were designated as gender-specific.
"In past years, I have had current students as well as prospective families ask specifically about when we would have all-gender bathrooms, and I had always been disappointed having to tell them that I didn't know. I was so pleased to learn that all-gender bathrooms would come with the new construction this year."
For her part, Katarina Klacko '21 believes that the all-gender bathrooms make the School's community more inclusive.
"I think the all-gender bathrooms are a step forward for the community because it allows all kids to express themselves," Klacko said.