Girls Lacrosse Earns Historic Season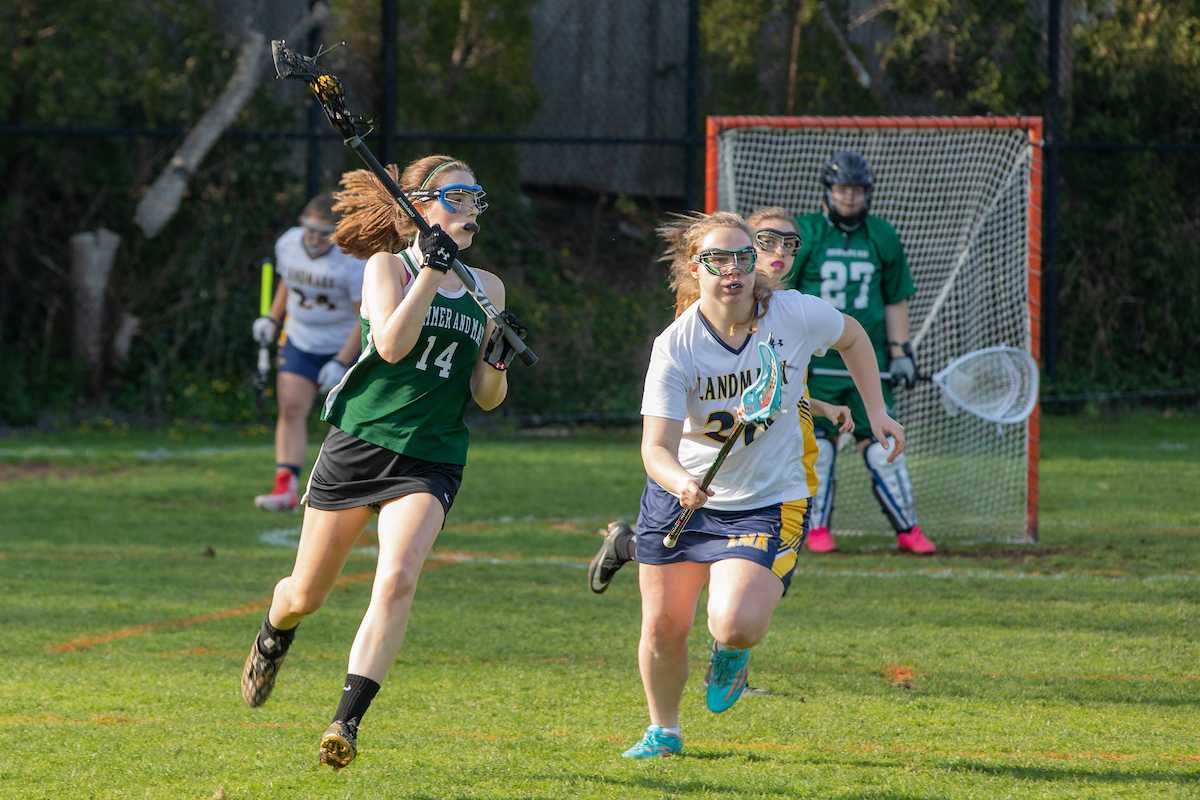 The varsity girls lacrosse team ended its first undefeated season with a IGC League Championship, capping their historic run with an 18-6 win over Newman.
Needless to say, bringing home a trophy meant a lot to the team.
"From not having the best record last year and us coming back this year, being undefeated really shows our team bonding skills and how we grew," said  Sophia Gomez '19, who played center midfield. "I think we all became a close family, which helps us also work together on the field."
According to Head Coach Kyla Graves, the team benefited from age and maturity.
"Overall, skill levels just got better. We had some kids who had already played before and they added that skill development to the team," Graves said. "We also had some natural athletes who had picked up the game quickly."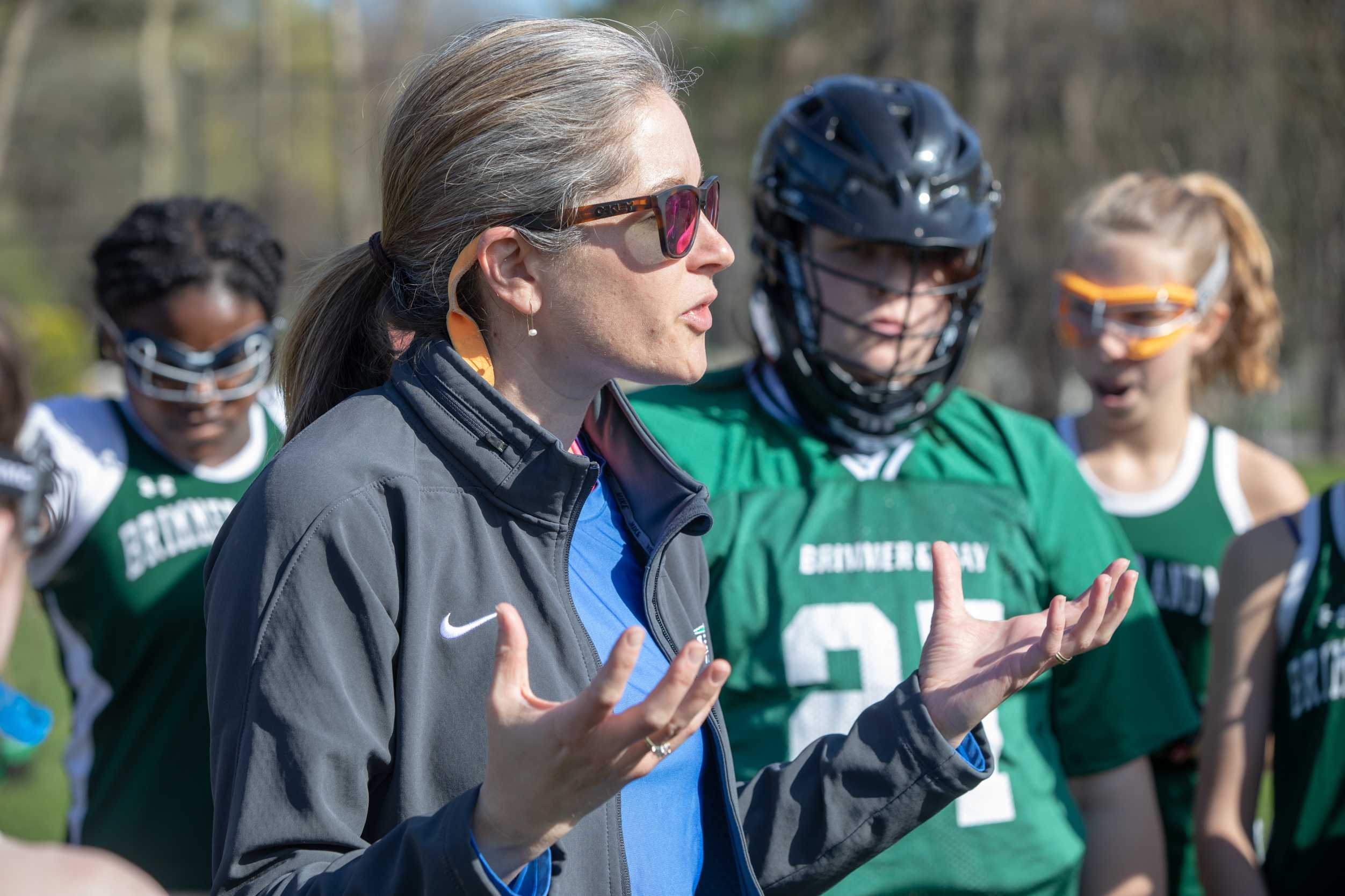 Co-captain Chloe Cochener '19, who played goalie, also said that the team redeemed itself from a lackluster 2017 season. 
"It feels great to be undefeated, and I thank the whole team for all their hard work and dedication this season," Cochener said. "We have also set ourselves up for a strong season next year with new additions to the lineup."
Defensive back Angeline Dervisevic '21 also enjoyed the team's success.
"It feels really good to win since in previous years, we did not win many games. We progressed a lot this season by passing more and working more as a team, which really helped us win the championship." 
Leave a Comment