Take Advantage of Meditation Before Finals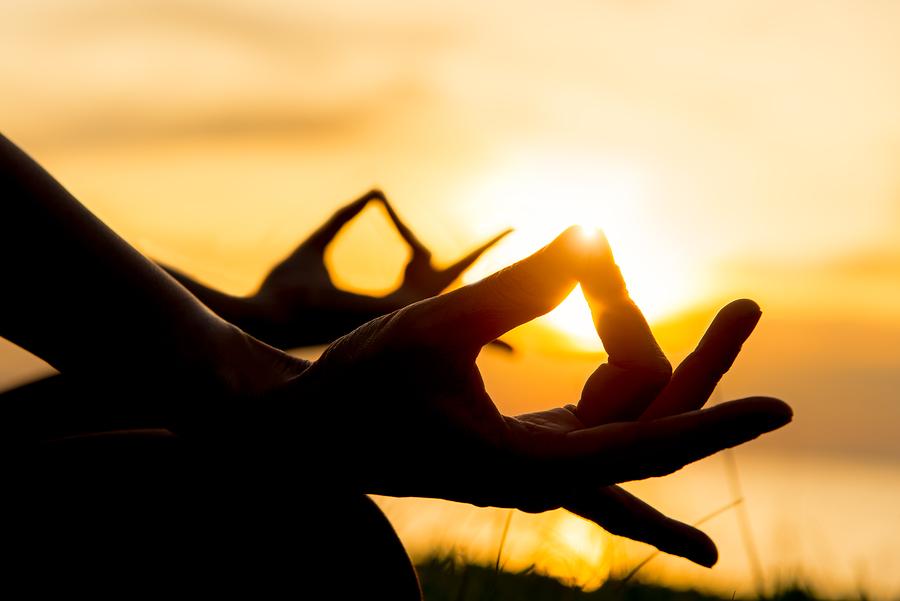 In anticipation of increased stress during finals week, Head Librarian Megan Dolan is offering meditation sessions before exams in the learning commons, continuing a tradition that she started last year.
"I feel very positive about any sort of meditation, because it can be a really helpful for students to relax and focus as far before exams, allowing them to take a test in a more of a relaxed state," Dolan said. "The real benefits of meditation happen in consistent practice over time. It can actually make you happier."
Upper School Joshua Neudel supports Dolan's meditation session offerings.
"I think that the goal is to help students start the day on a positive note, so that they can lower their stress and anxiety," Neudel said. "This will eventually help them become more prepared. Finals usually bing a lot of stress, and this method will hopefully help prevent that, like it did last year."
Kat Klacko '21 is looking forward to meditating before exams, as she thinks it will help her eliminate stress and anxiety.
"I think meditation will help students perform better,"Klacko said.
On the other hand, Alphonse Houndegla '21 believes that meditation will not improve student performance on exams.
Houndegla said, "Finals will always be stressful, and in my opinion, meditating will not be helpful because it will not help students remember the material on the exam."
Leave a Comment