Students Split Over AP Exam Stress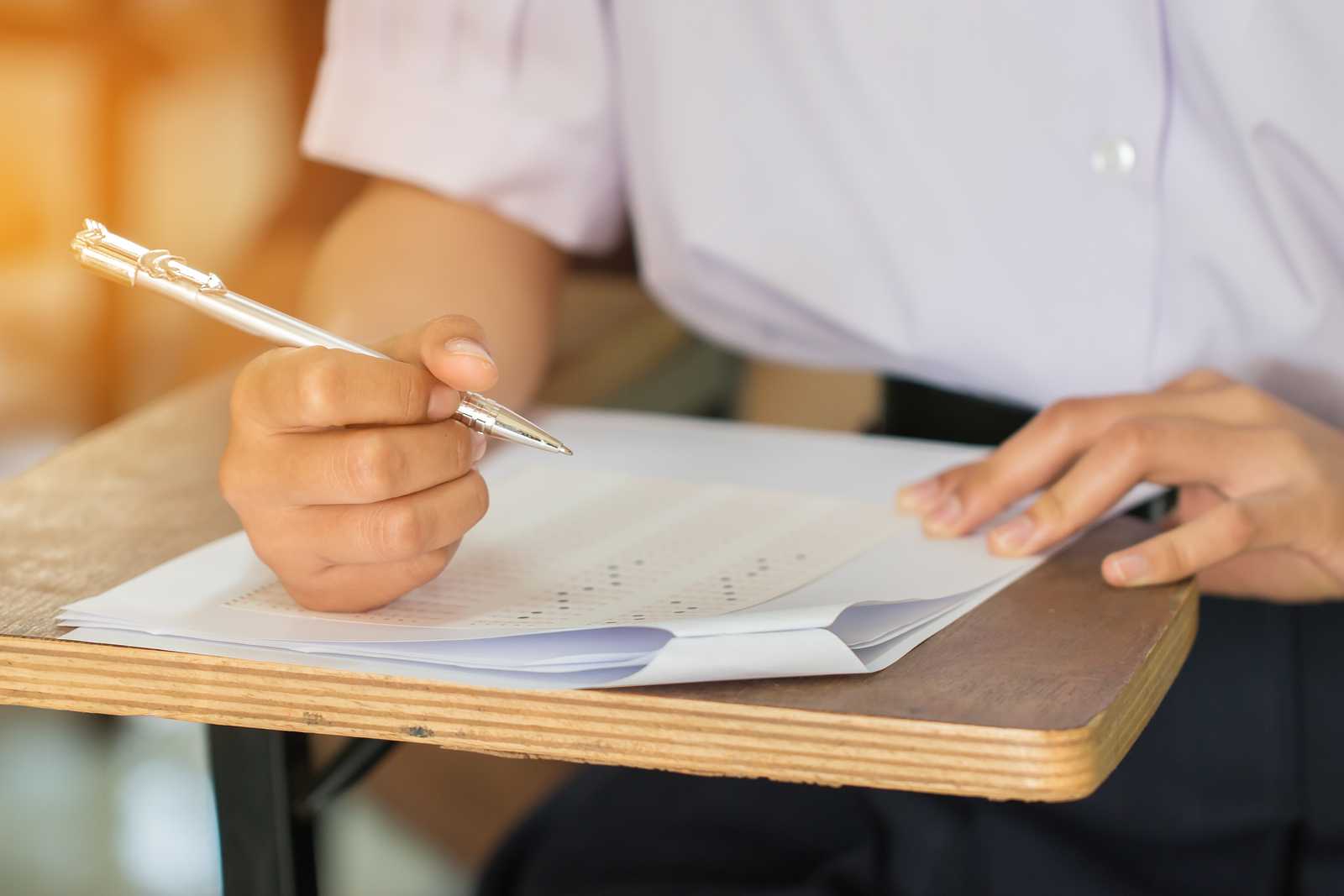 When it comes to AP exams, to the outside observer, it may seem that stress is always a guarantee—no matter how well prepared a student feels.  
Here, however, it seems that just as many students take it all in stride. 
Mark Donato '19, who just finished AP Calculus and AP Language, is glad that the exams are finally over.
"The week leading up to the exams was the most stressful," Donato said. "I had to study for two exams, and I knew I had to get above a certain score to make it look good on my college application. "With both subjects being at the core of my high school curriculum, it was difficult to balance studying for them along with my regular homework for other subjects."
Others are reportedly unfazed by the AP testing.
Gabe Bryan '19 took AP English Language and AP Microeconomics. But unlike Donato, he said he didn't stress because his scores "don't impact my grades in either class."
For their part, most seniors are accepted into college before they take their AP exams—and for some, this feeds into indifference while reducing stress. 
Matthew Hastings '18 took AP Literature, AP Environmental Science, AP Economics.
The AP exams are relatively stress free, as those who are pursuing a college education are already into their respective schools.
"The tests are less stressful because we are already done with school,"Hastings said."For me, I don't really have anything to lose or to stress over."
Assistant Head of Academic Affairs Joe Iuliano believes that even for seniors, AP exams offer good practice for taking rigorous exams in college.
"AP exams also offers the types of questions, including multiple choice, which show up on professional licensing and certification exams," Iuliano said. 
Sophomores, who are only able to take AP physics, were split in terms of stress. 
"Because there isn't that much pressure put upon us by our teachers, it makes the test only as stressful as we make it for ourselves," Hannah Ahearn '20 said, adding that her teacher, Chris Hardman, did a "really great" job of preparing the class.
For his part, Olivier Khorasani '20 was extremely focused on getting work done for other classes to have more time to focus on science.
"At home, I studied nonstop for the two weekends before to get ready for the exam," Khorasani said. "It was stressful both at home and at school."
According to the School's site, Brimmer offers 15 AP courses. Moreover, 69% of students who are eligible for AP courses take them.
Over 80% of juniors and seniors take at least one AP course during their final two years.
Leave a Comment