The Gator Wins for 'Excellence in Online Journalism'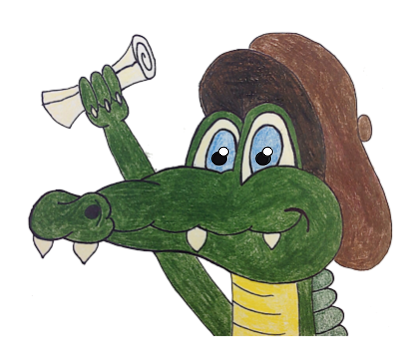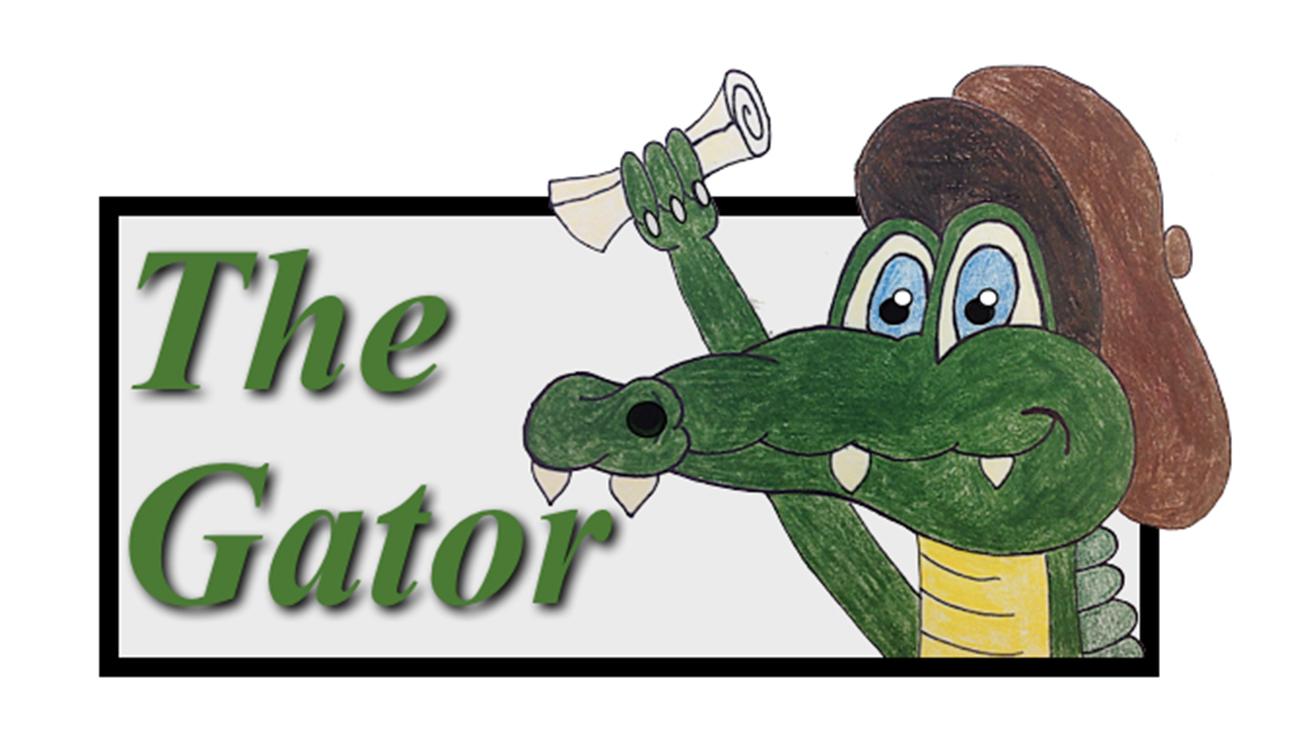 All the hard work has paid off. The Gator is now an award-winning student publication, having placed for "General Excellence in Online Journalism" in Suffolk University's 45th Annual Greater Boston High School Newspaper Contest.
Suffolk will host an awards banquet early next month, when The Gator will receive its certificate and official recognition from a respected panel of judges. Students will also hear from some of Boston's best journalists, and get advice on how to succeed in today's newsroom.
Editor-in-Chief AJ Naddaff '15 expressed how tirelessly his staff has worked to not only get The Gator off the ground, "a huge task unto itself," but also to mold it into a "credible and accurate source of information."
Naddaff feels especially proud of the newsroom's effective use of mediums—from live-streaming, television interviews, to news, features, sports and opinion writing. "It's incredible to think about where I was eight months ago when I first started to lay out The Gator with Mr. Cutler," Naddaff says. "And the most inspiring part is, we're far from done. What makes The Gator a success is it's constant desire to improve. We don't settle with just being good."
On that front, upon return from break The Gator is excited about introducing several improvements and enhancements, including…
Winterim coverage (tweets, blogs, etc).
Expanded live-streaming coverage for spring athletics, as well as a schedule for upcoming broadcasts.
A televised biweekly news roundup, which will feature interviews with community members.
Launching of The Maze 2.0, the student literary magazine.
Guest columns by non-Gator staff.
A "Hidden Talents" section.
To top things off, The Gator will launch a "Humans of Brimmer and May" Facebook page, similar to what local public schools, including Newton South, produce. Overseen by Op-Ed Editor Sam Girioni '15, this addition will highlight what makes our community unique and interesting.
"Brimmer and May is a school that highly values creative thought and academic rigor, and The Gator is an example of these values," Girioni says. "But at its heart, Brimmer and May is a community, and the Humans of Brimmer page celebrates the people that make our community special."
Managing Editor Chardon Brooks echoes Naddaff's sentiments, adding that The Gator is unlike anything Brimmer has ever produced, enhancing community awareness and creativity, and encouraging the importance of expression.
"One of the most impressive aspects of The Gator is the level of student initiative," Brooks says. "Journalism students are genuinely passionate and interested in journalism, and partaking in honest, accurate reporting. "Its a refreshing course that inspires creative liberty and self-motivation."
Journalism advisor David Cutler is honored by Suffolk's recognition, but he gives his students all of the credit.
"You can show a horse to water but you can't force it to drink," Cutler says. "These students deserve all of the praise, and I'm all the more ecstatic with their intrinsic motivation to stay thirsty—and to find more ways to constantly improve themselves and The Gator. It's not me leading the show, but it's very exciting to be the guide by the side."
— Image by Elizabeth Leeder '15
Leave a Comment