School Launches Program to Foster Innovation, Creativity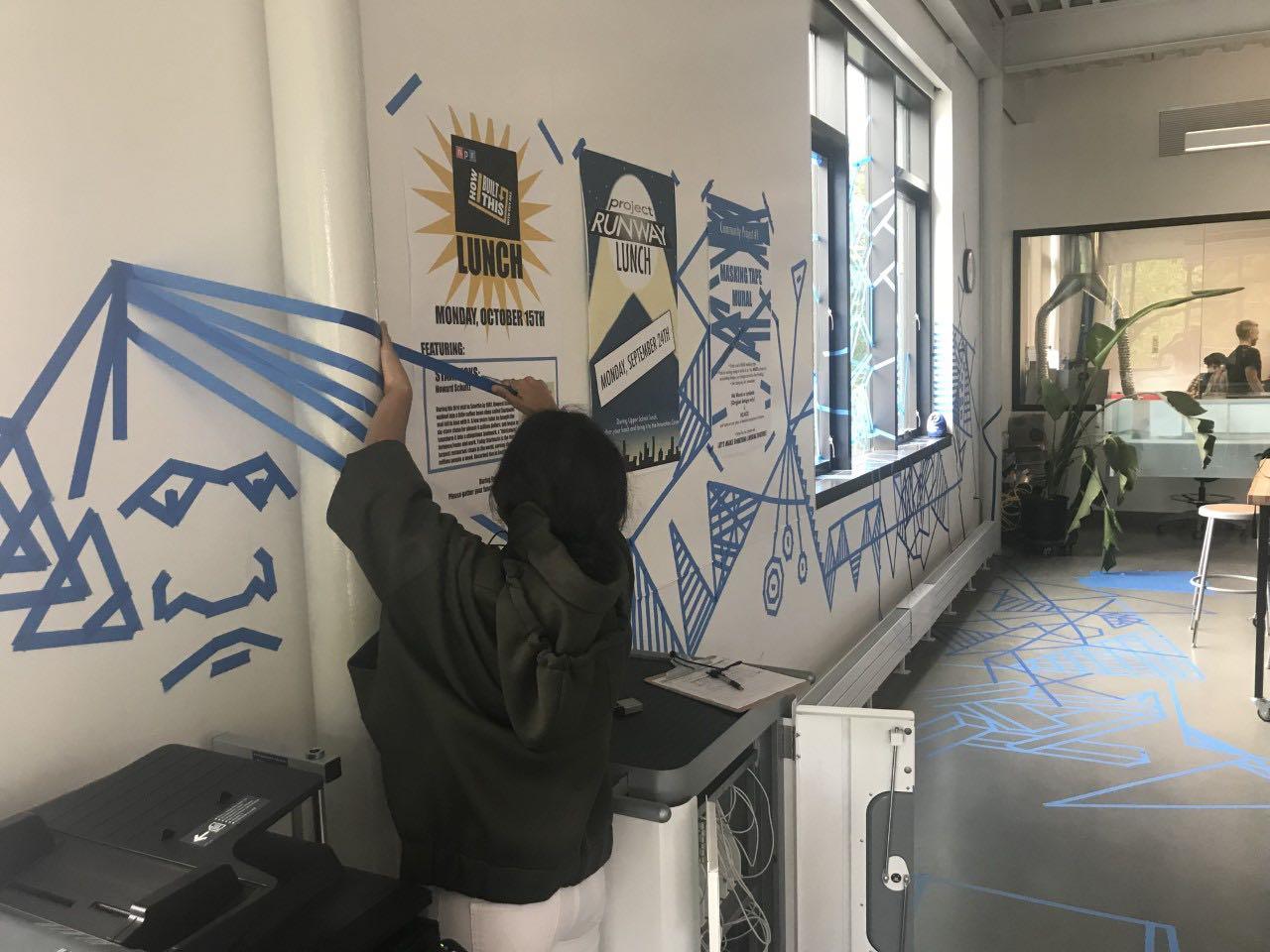 During morning meeting last Wednesday, Director of Innovation and Design Kathryn Lee announced a new program called Brimmer ID.
Brimmer ID, meaning innovation and design, is meant to promote and encourage innovation and creativity within the community.
"It's an opportunity for the creative dynamic work that we are already doing to be put out there for everyone to see," Lee said. "I feel like before we did have many amazing programs, but they were all internal. Now, we have a platform to share that with the world. The Innovation Space will be an even more vibrant and active space for everyone."
Lee will be running events during lunch and sponsoring community projects throughout the year. All information regarding Brimmer ID can be found on the program's web site.
On Monday during Upper School lunch, Lee held one of her first events.
"It was a great start to our yearlong lunch series," she said. "Students were enthusiastic. I hope that the attendance will continue to grow."
Leave a Comment