School Introduces Director of Innovation and Design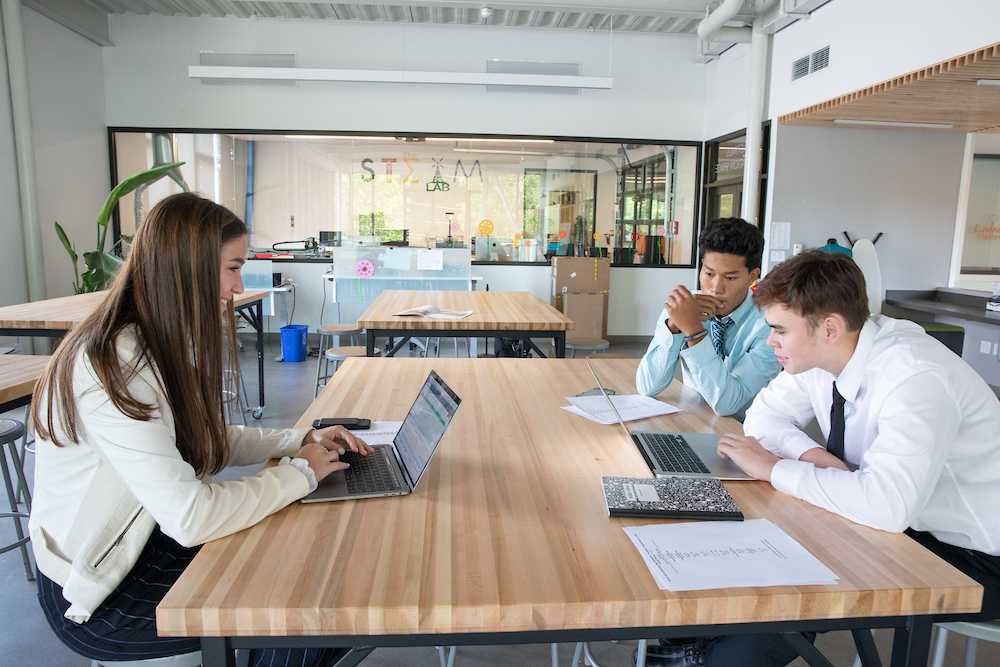 This fall, art teacher Kathryn Lee recently took on the role of Director of Innovation and Design, where she will oversee three main objectives.
To work with teachers to develop innovative projects that relate to their curriculum.
To showcase works of art and design created by students.
To engage the entire community in hands-on projects based in the Innovation Space.
Last year, the Innovation Space was overseen by Director of Education Initiatives Cecelia Pan.
In a 2017 Gator story, Pan said that the space is supposed to serve as "a place where teachers can send their students to complete work, a place where students can work during study halls, and a space for kids to be creative and tinker."  
Lee, who has been teaching at the School for nine years, said that she strives to display her passion for creativity and problem solving.
"To be an innovator, you also need to be a researcher, a brainstormer, an empathizer, a designer, a risk-taker, a communicator, a collaborator," Lee said. "You need to fail and succeed. All of these qualities are invaluable to a happy and successful life, regardless of what path you follow. This is why innovation is such an important part of education."
She has already introduced her first community project, involving masking tape mural on the windows and floor of the Innovation Space. Students can use tape to construct intricate geometric designs, adding on to work done by others.
In addition to creating projects in the Innovation Space, Lee plans to introduce projects that will involve the Makerspace. These projects will require various levels of knowledge about equipment.
To access more information about Brimmer ID and follow Lee's progress, you can follow BrimmerID on Instagram and Twitter or check the website.
Leave a Comment
About the Contributor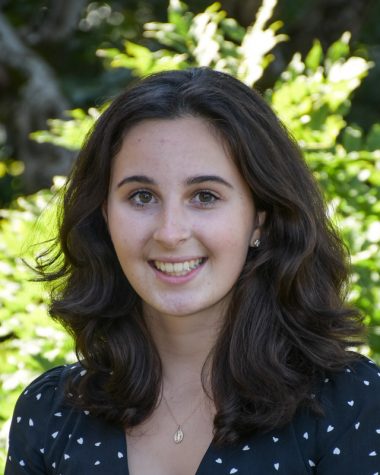 Camille Cherney, Co-Editor-in-Chief
When she's not editing stories, Camille enjoys playing tennis, baking, and singing. She loves being a student journalist because she can amplify her voice beyond the classroom.