Administration Retains Club Oversight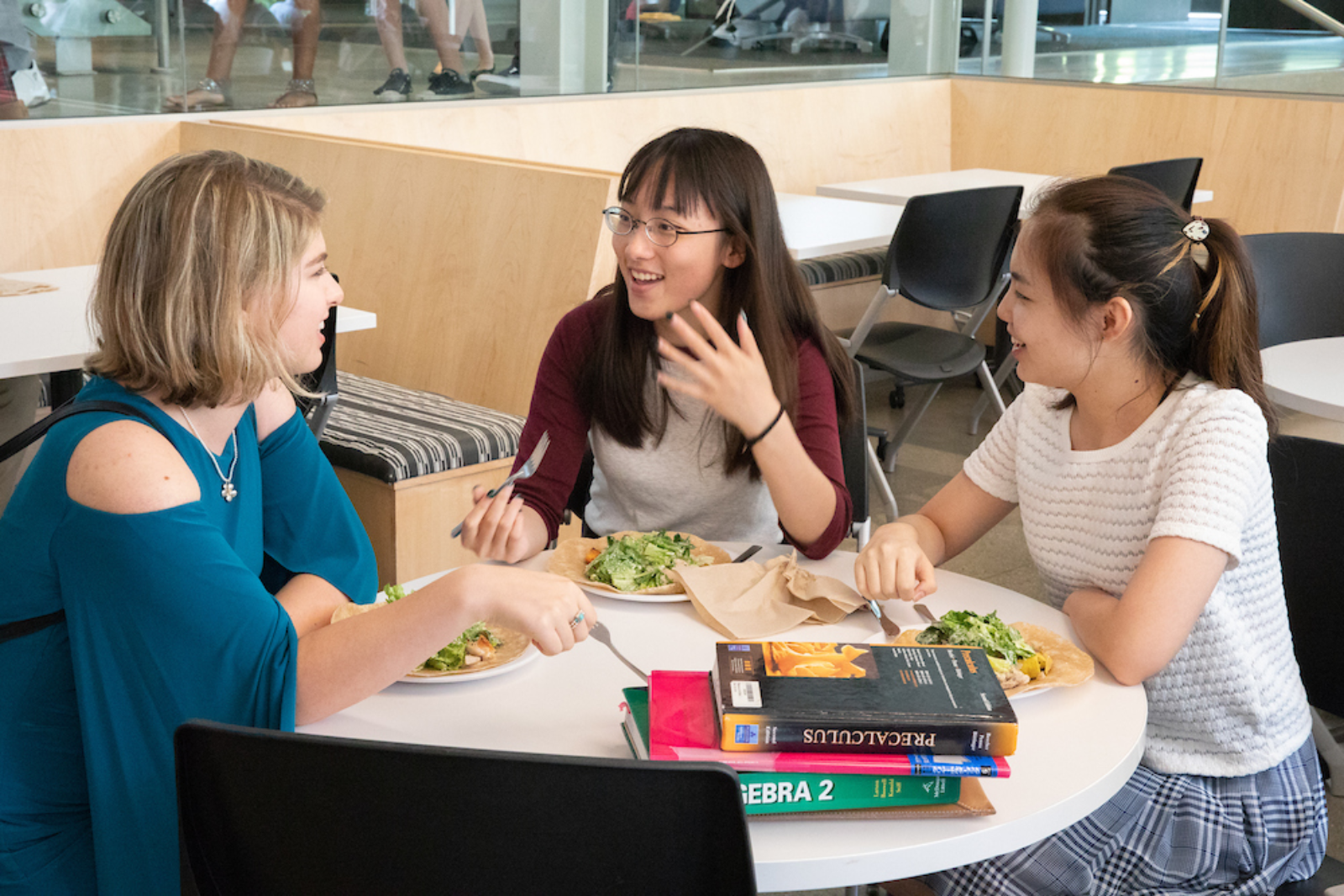 Upper School Dean of Students Paul Murray recently announced changes to how student clubs will operate this year, including his decision to reassert oversight over them.
As another change, in addition to meeting during Wednesday's rotating activity block, some clubs will also have the chance to meet during Friday lunch.
"The Friday block will be reserved for clubs that are geared more towards conversation and those clubs that may need to meet more frequently," Murray said. "This model should allow students to enroll in more than one offering."
To reduce added strain on the schedule, diploma programs will no longer hold meetings during club meeting times, but rather during other designated blocks.
Last fall, the Upper School Senate was in charge of monitoring clubs, a responsibility which in previous years fell to Murray.
Despite efforts to encourage students to propose and lead their own clubs—rather than rely as heavily on teacher support, which had been the case in prior years—the number of club offerings fell short.
"This isn't anybody's fault," Murray said for a Nov. 14, 2018 Gator story.  "We tried something new and a change needed to be made. There is no blame here."
Last November, Murray announced that for the foreseeable future, he would retain oversight of the clubs, which had met only twice during Wednesday's meeting time before he intervened.
"My thinking hasn't changed since that time," Murray said. "If the Senate can come forward with a solid plan, as always, I would be open to hearing their proposal for possible changes moving forward."
Former Senate President Stone McLaren '18 agreed with the administration's decision to intercede, citing lack of "follow through" and "organization" by students, leaving most clubs in shambles.
This year, students feel similarly.
"Student run clubs were disorganized," Sita Alomran '19 said.
"People weren't doing what they were supposed to be doing," Liam Conklin '19 said.
However, current Upper School Senate Vice President William Apostolica '20 remains uncertain about the administration's decision.
"Student-led clubs allow students to have leadership positions in the School, and they also allow students to pursue a topic that they are interested in," he said, noting that Senate might reintroduce the issue later this year.
Over 20 clubs are currently offered, including knitting, Model United Nations, strategic games, math competition, and quiz bowl.
For an Oct. 18, 2017, Gator article, Upper School Head Joshua Neudel explained that with additional changes to the schedule, as well as time and energy dedicated toward opening the Hastings Center, it took "longer than anticipated" to get clubs up and running.
Clubs will meet for the first time during next Wednesday's activities block, about five weeks prior to when they first met last year.
[polldaddy poll="10112844″]
Leave a Comment