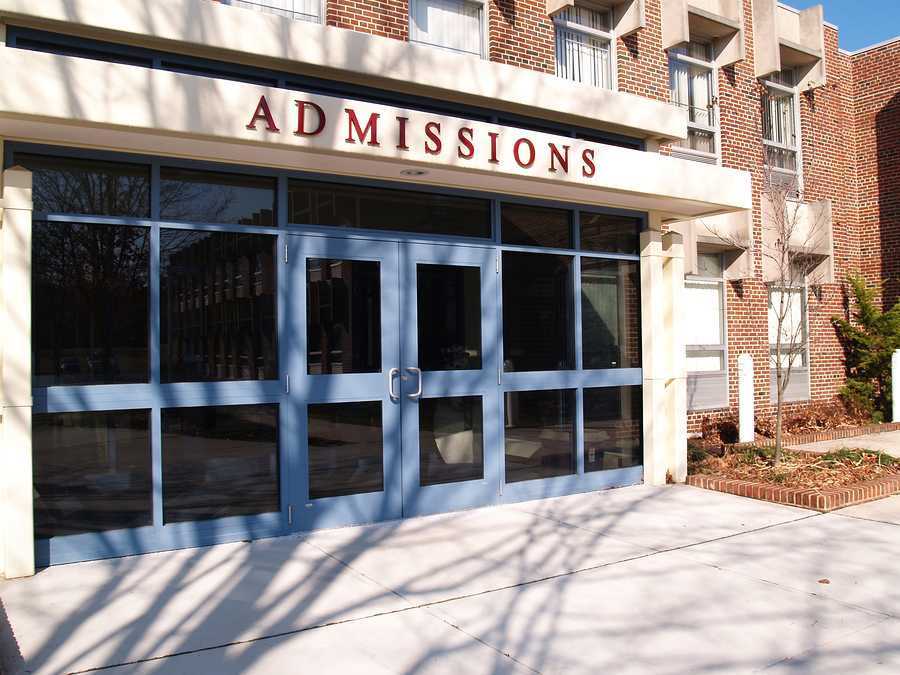 As college application season kicks off, the School has scheduled a record number of college representative visits from over 80 different institutions of higher learning—surpassing last year's count of 60 visits.
Up to four different representatives can visit per day. With the permission of teachers from affected classes, seniors are invited to stop by and explore their options. Juniors are also welcome to attend, though only if they have a free period.
Visit information is accessible to parents and students on Naviance and the School's bulletin.
According to Director of College Counseling Cindy Pendergast, scheduling visits during the fall can be difficult.
"With over 80 schools, it's hard," said Pendergast. "It takes a lot of time, but it's worth it." 
Pendergast attributed the higher number of visits to a new online system, RepVisits, which allows easier scheduling between representatives and schools.