Mark Donato's Need for Speed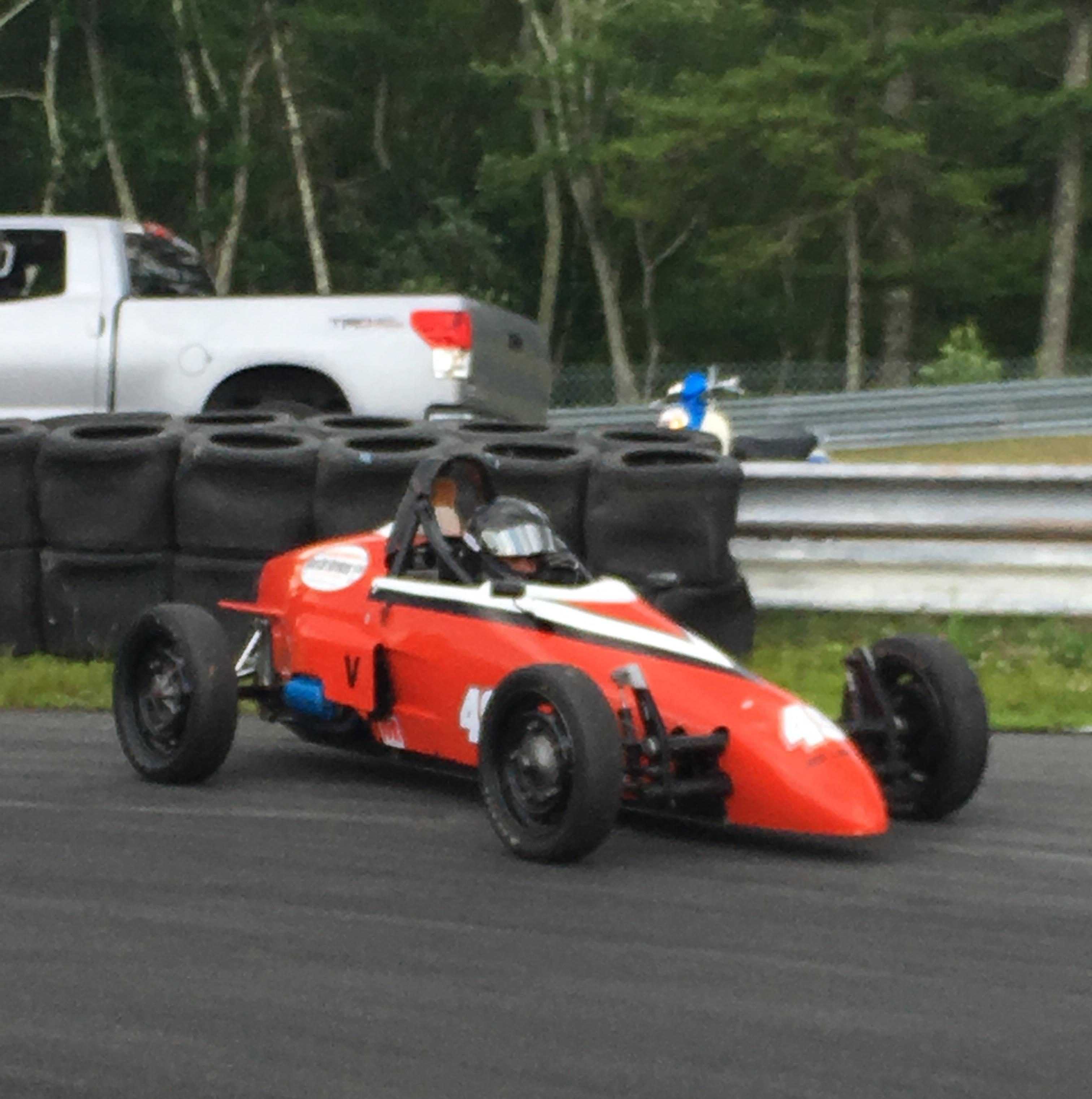 While most students play soccer or field hockey, this fall, Mark Donato '19 is busy racing cars around the nation. The Gator recently sat down with him, curious to hear how he developed the need for speed.
What sparked your interest in racing? 
Originally, my parents started me racing at a summer camp. I enjoyed it to a point that they got me my own go-kart. I raced that for a few years before starting to go to national competitions.  
When did you start racing?
I started racing karts when I was 12. This summer, I started racing in cars. 
What are your favorite parts of racing?
I actually have three favorite parts: the competition, the driving, and the engineering behind the cars. My absolute favorite part is the competition of racing.
How often do you race? What is the format of racing season? 
I used to race very often, and I would fly out to races a lot when I was in eighth and ninth grade. As high school progressed, I started doing less national events and more regional events. I used to be traveling to a national event every month, but now I travel to regional events every month. In the winter, I cut out racing completely and just watch it on television.
How does this schedule fit into your life? 
It takes away a big portion of my social life because I have to devote tons of time to racing. I also have to work a lot harder in school, especially when I went to national events every month. I would have to work ahead a lot and coordinate with my teachers. 
Do you want to continue racing in the future?
I would like to continue racing, but it might not work out because I would rather focus on school than on becoming a professional racer. At the end of the day, I'm willing to cut out racing to pursue the career that I want. 
What is your proudest moment in racing?
My proudest moment was my second place finish in my first race in a full size car.
Leave a Comment