'Tom Jones' Set to Premier Next Month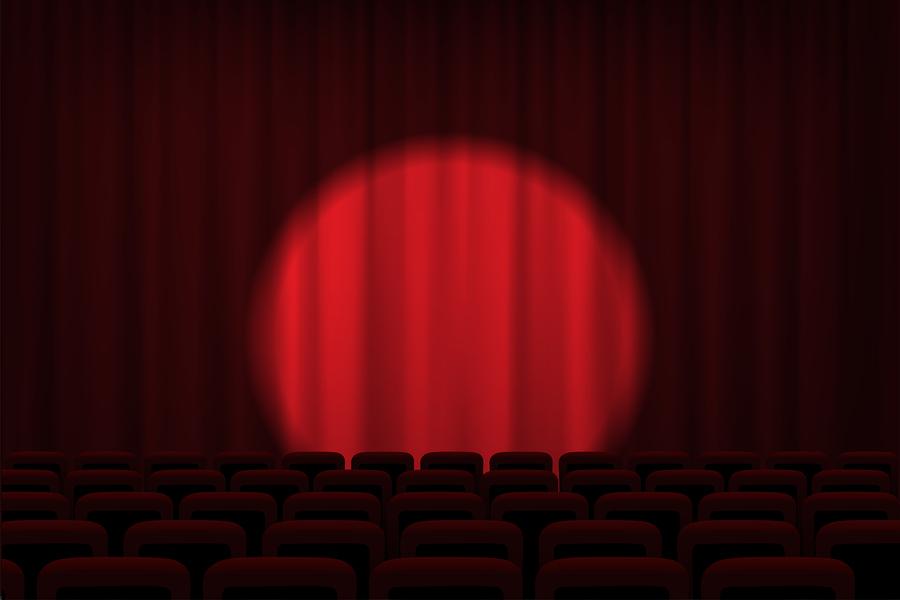 In recent weeks, Upper School students have been preparing for their upcoming production of Tom Jones, a comedic farce adapted by Mark Brown.
The production is adapted from The History of Tom Jones, a Foundling, by Henry Fielding, first published in England in 1749.
"The play is the story is a young man trying to find his way in the world, and it has special significance in light of the #MeToo movement, including the treatment of woman and issues of classism that still resonate today," said Director Bill Jacob. "While it's heartening to see how much has changed since the 1700s, there is much that's still the same."
According to Elias Kazin '20, who is playing the role of titular character Tom Jones, the play is unique.
"We have a lot of experienced performers, so everyone should come see it," Kazin said. "I don't think many people will recognize the name, but it's terrific and it should be extremely fun to watch."
For her part, Michelle Levinger '19, who plays multiple roles, is looking forward to the performances. Levinger said, "I am so excited to perform it! Tom Jones is a very dynamic choice and is filled with comedy." 
Jacob emphasized the literary significance of the novel, citing it as one of the ten most important novels in the English language. He also said that he has wanted to produce a more sophisticated piece, but that with adult language and mature situations, children under 13 should be accompanied by a parent or guardian.

"What makes this exciting as a theater piece for me, for these actors, is that it's a farce," Jacob said." It involves a lot of quick timing, lots of focus, and there is real craft to putting this together and making it work. It was our hope that we would be able to provide some levity after the November elections."
The play runs November 8, 9, and 10 at 7 p.m. in the Ruth Corkin Theatre. Tickets are available here. 

Leave a Comment