Gator Notified of Copyright Misuse, Removes 32 Videos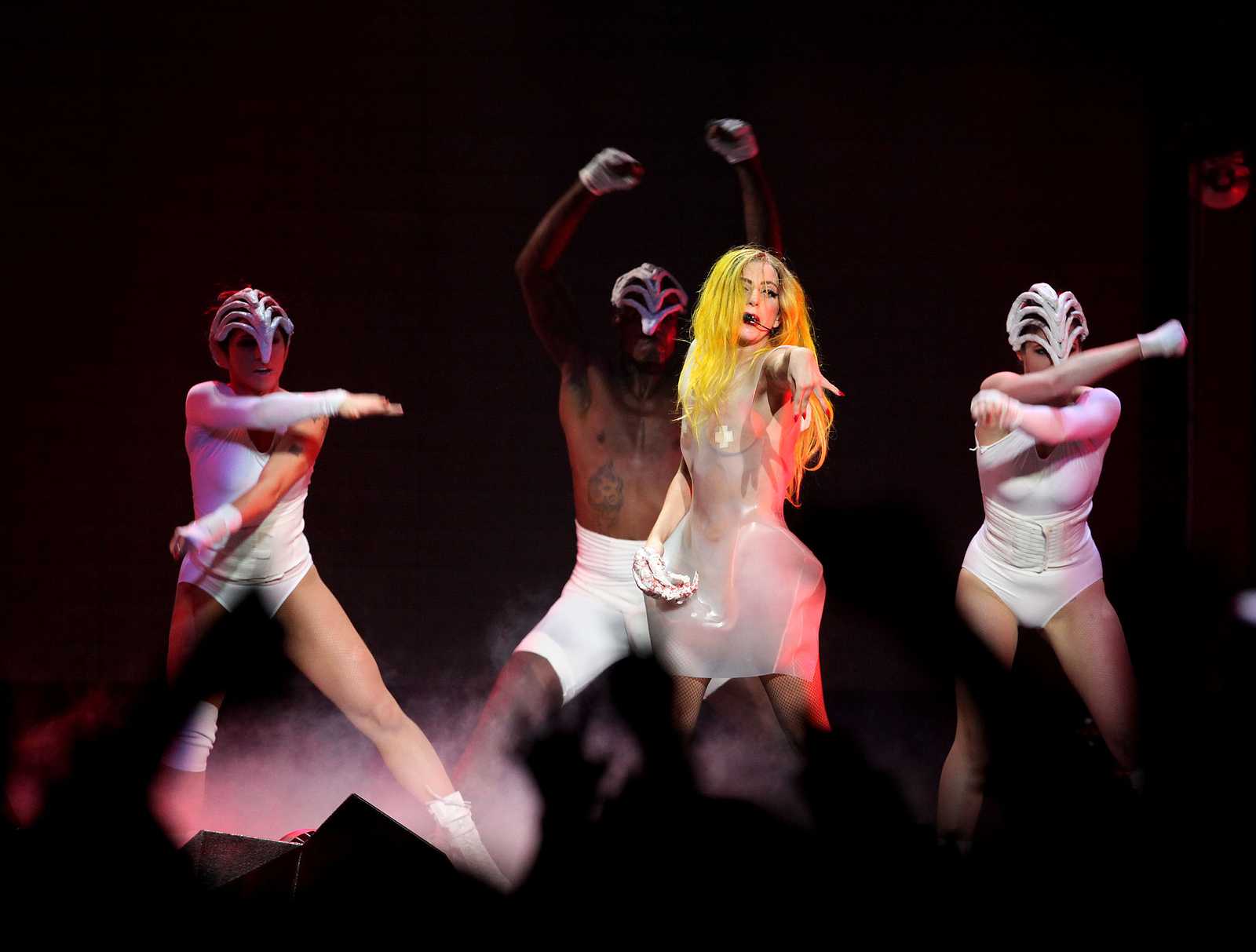 Vimeo, which hosts The Gator's videos, issued two strikes of copyright misuse after hearing from the International Federation of Phonographic Industry that the publication made non-approved use of music it monitors.
In particular, a video about last year's Caparet included 36-seconds of a song from Lady Gaga, "Fabulous," while a basketball highlights video featured 12-seconds of song from Kanye West, "All of the Lights."
Before receiving a third strike, disabling The Gator's account and preventing access to over 212 posted videos, Gator Adviser David Cutler, who was away on paternity leave last week, decided to immediately remove any content featuring any length of commercial, unlicensed music—about 32 posts, including mostly sports highlights and Winterim videos.
"Unfortunately, I had to act quickly and decisively, without input from the editors," said Cutler, who takes responsibility for the error. "As adviser, it's up to me to make sure that students understand copyright and fair use policies. Unfortunately, I was wrong in believing in the so-called '30-second rule,' a myth, as I now know, that it's fair use to take a small portion of an artist's song without their permission. That's not true."
Editor-in-Chief Abigail Mynahan feels badly about the loss of content, which Cutler said he did not have time to back-up, but that the action was necessary to avoid a permeant shutdown of the Vimeo account. Most of the deleted content was originally posted two or three years ago, Mynahan said, adding that while unfortunate, the most recent content remains intact—except for Michelle Levinger's camp highlights video, which she is currently reediting.
Cutler issued a written apology to IFPI, taking responsibility for the error and listing ways in which the publication hopes to make things right, including removing posts that infringe on copyright and fair use policies, being more aware of proper use, and issuing a public apology on The Gator.
Satisfied by these terms, earlier today, Vimeo notified Cutler that IFPI rescinded its strikes against the publication.
"I'm grateful to IFPI, that they accepted this as a learning opportunity for me to help the newspaper grow, without penalizing the publication and the students," Cutler said. "I was wrong, and they were very generous in accepting my apology. IFPI should rest assured that we won't make the same mistakes in the future."
The Gator is looking into acquiring access to a royalty free music site, according to Mynahan. To foster editorial transparency and accountability, the editorial board has also decided to keep up impacted posts, but videos will no longer be viewable.
Leave a Comment