Bryan Tapped as Story of the Year Finalist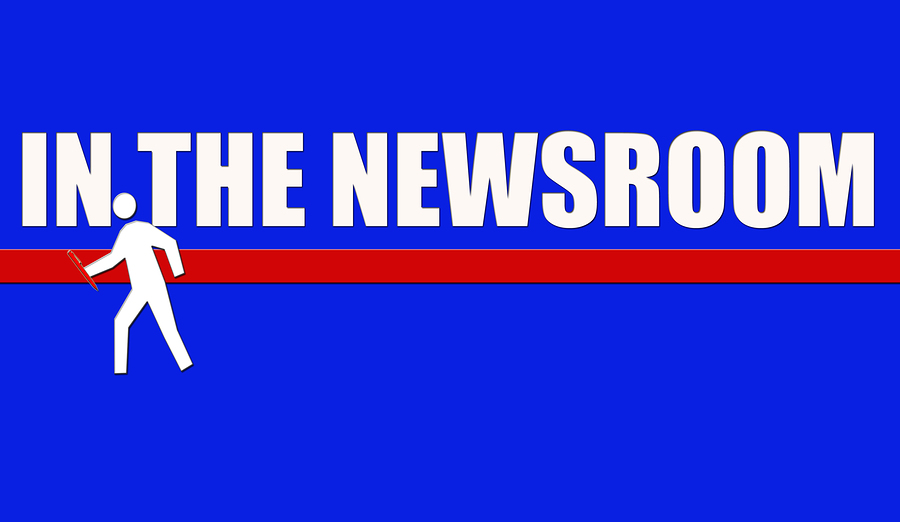 Just moments ago, the National Scholastic Press Association (NSPA) named Gabe Byran's Dec. 5 opinion article, Speak Truth to Power Amid Sexual Abuse Claims, as one of the top-10 articles of the year.
A winner will be named at next month's annual scholastic press conference in Chicago, but even being nominated is a significant accomplishment, as competition is fierce with thousands of submissions nationwide.
"I'm blow away by the honor," said Bryan. "It was an important article that came out during a difficult time in our nation. Months later, it still has reverence in the news. I would also like to thank my editors, as my Gator colleagues, who have supported me throughout my writing journey."
NSPA's announcement comes on the heels of a May 2 Gator article, Expressing Ourselves, also being recognized as one of the top-10 digital stories in the country. The post, designed by Editor-in-Chief Abigail Mynahan '19 and Executive Editor Jared Heller 19, features a combination of news stories, commentary, as well as videos and photography.
Adviser David Cutler said that he is "absolutely floored" by the NSPA accolades, which, in scholastic journalism, is tantamount to being placed on the short list for a Pulitzer Prize.
"For those not involved with the world of scholastic journalism, it's difficult to express just how big of a deal this really is," Cutler said. "It's massively impressive, and I was honestly close to tears with excitement upon hearing the news of the first nomination. This second one puts it over the top. Simply incredible. I couldn't be prouder of my awesome reporters, and they deserve all of the credit in the world. I simply have the honor of watching them work."
This marks the first time that the publication has submitted entries for individual recognition at the national level. In the spring, Bryan won a regional award in scholastic excellence for the same article.
Leave a Comment