Students Hold Intervention to Discuss Sexual Violence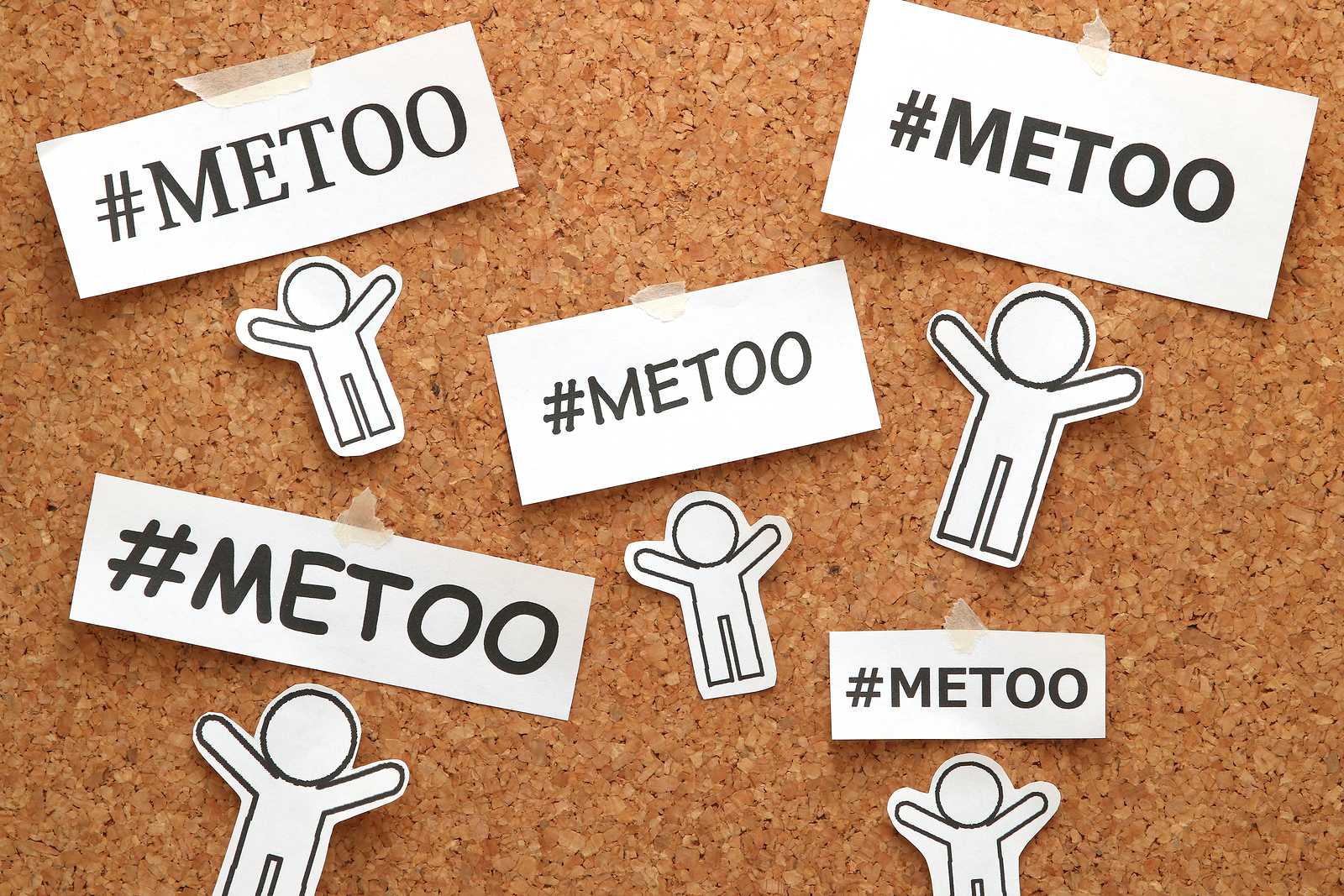 In light of the recent confirmation of Judge Brett Kavanaugh to the United States Supreme Court, Upper School Students Paola Mammano '20, Stephen Moreno Jimenez '20, and Ella Meranus '20 organized an intervention last Friday in the Ruth Corkin theatre.
The event started during break at 10:00 a.m. and continued into class time.
Mammano emphasized that the event, which was attended by about 20 students, was an "intervention," a discussion-based event, rather than a walkout or a protest. According to Mammano, the goal was "to facilitate discussions around sexual violence, not to protest against the School."
Last Wednesday, Mammano sent an email to the Upper School students regarding the discussion, which read in part, "This is absolutely optional because, yes, it is during class and we know how valuable that time is. This is not a school sanctioned event, if you choose to attend you will not be excused from class. Please come ready to listen and take care of yourself as the subject at hand can be really difficult to discuss."
In a written statement to The Gator about the event, Head of School Judith Guild wrote, "I applaud students for being active thinkers and responsible citizens. However, we all have an obligation to educate and be educated. To quote a recent article from The Economist on the subject: 'It takes a decade or more for patterns of social behavior to change. . .#MeToo is . . .[also] about power – how power is distributed, and how people are held accountable when power is abused.' If our students are to affect change, the work ahead is hard and requires discipline and a commitment to being well informed and ethical people."
For her part, Meranus feels that sexual violence is a topic "relative to every environment." She added that the event was meant to be "docile and passive," and that organizers wanted to facilitate discussion about "one of the biggest disparities in the United States… that people aren't educated about what consent means."
The administration offered the opportunity to host a discussion during lunch, but organizers decided to plan an intervention during class time instead.
"I thought an intervention would be more helpful because I thought attendance would be low if it took place during lunch," Moreno Jimenez said. "Also, people are more comfortable talking in a group of just students rather than a group of students and teachers."
Last Thursday, Dean of Students Paul Murray called for an impromptu meeting with Upper School students at the end of lunch. During the gathering, he said that he did not consent to being recorded, as did Director of Diversity Jessica Christian, who also spoke. According to Murray, students would not receive disciplinary actions for skipping class; however, he made clear that participants would be responsible for missed class work.
In an email sent to Upper School parents and guardians, Head of Upper School Joshua Neudel wrote on behalf of the administration:
We encourage our students to strive to make the world a better place and to take positive steps in effecting change. Unfortunately, the decision to have a walkout/intervention that disrupts classes is having a negative impact on students in the community and clouding their important message on consent and sexual assault, as most students would like to engage in the topic but do not want to in this manner.

As is School policy, if a student chooses to miss class, it will be considered an unexcused absence. The student will miss the material covered during that time, including assessments. We hope that you will talk to your student about this event, as we are finding that many students believe this is not the correct way to address the issue of sexual assault.

As I wrote last week, "as we continue to strive to develop students to be ethical citizens and leaders and to make Brimmer a safe space for learning, we will continue to engage students in topics that are relevant to their adolescent lives so they can make informed decisions." As a school, we are committed to engaging students with this topic and will continue our planning to provide educational programming for our community.
In a written statement to The Gator, Neudel also wrote, "I am encouraged that our students are working to be agents of change in the world. We want our students to engage in topics and we want to work with them to develop inclusive programming that leads to deeper understanding and dialogue on issues adolescents and our country face."
Some students, including Simon Amaya Price '22, felt that the intervention was divisive.
In an email sent last Thursday to all Upper School students, Amaya Price wrote, "By carrying through with the intervention, we would be alienating those students who have academic obligations that could potentially be deciding factors in their futures. By threatening this protest we are also alienating our administration and teachers, who have made it clear that they want to help us. By doing this we are effectively setting up a circular firing squad: we're putting the administration and our teachers – our allies – in the place of an enemy. I suggest that a more productive and helpful course of action may be to engage in a dialogue with our director of equity and inclusion, Mrs. Christian, about this topic and schedule a time to do so when it doesn't interfere with academic activities or alienate our teachers, the administration, and our peers."
Students, including Ana Forgit '21 agreed with Amaya Price's sentiments and felt that the intervention alienated students with academic obligations. Forgit said, "One of the reasons I did not attend the intervention was because I had an academic conflict."
Others, such as Jordan Minor '19, felt that attending the intervention was worth missing class time. "It was very informative. It was worth missing class for, as I got to understand different perspectives on the issue," said Minor. "During the event, we sat in a circle while people shared their experiences and beliefs regarding this topic. It was emotional."
With respect for continued action, Mammano plans to fundraise money for the Rape, Abuse, and Incest National Network (RAINN), which states on its website that it is the "nation's largest anti-sexual violence organization."
Leave a Comment