School Gifts Brimmer Beanies to Students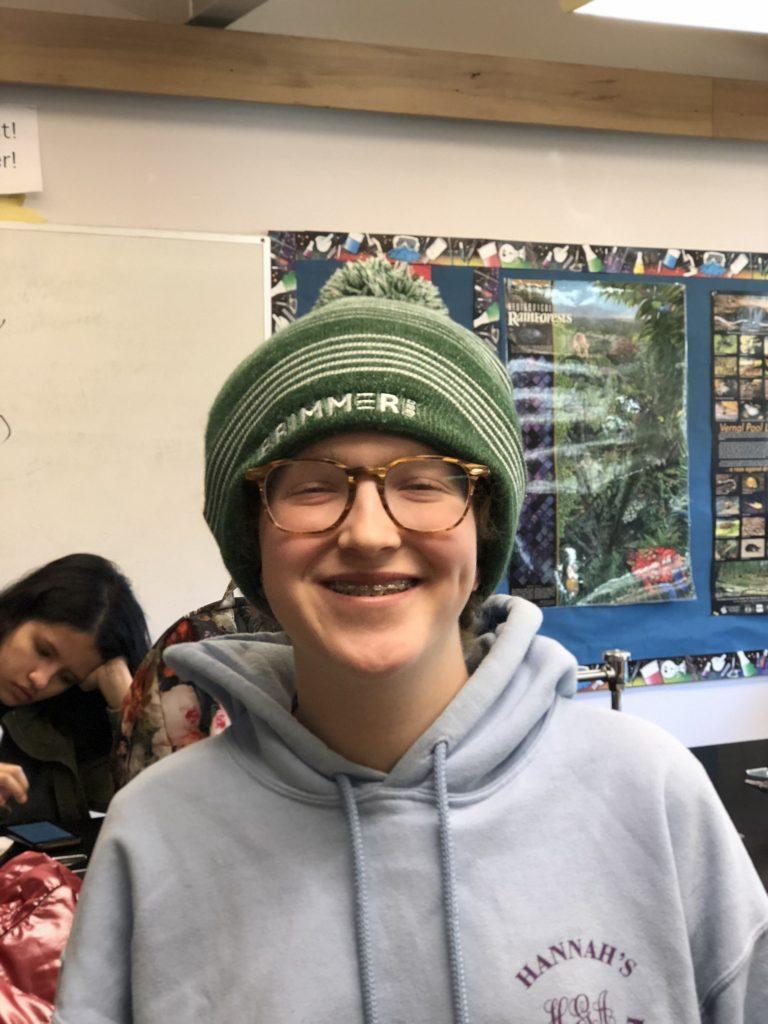 On Friday, October 12, the day prior to homecoming, all students in the Lower, Middle, and Upper Schools received complimentary winter beanies with the Brimmer logo.
Cara Rittner '19 said, "I think that it's wonderful that the administration gave us beanies to show off our school spirit. I love them."
Director of Enrollment Brian Beale spearheaded this effort. The hats were purchased from an outside vendor, although some wondered why the hats were not manufactured by students in the STEAM Lab. 
"We wanted to provide a giveaway item to every student in the school, with 397 students in total," said Beale. "Such volume requires an outside vendor. Additionally, we would not want the students to have to create their own giveaway item."
Faculty members did not receive hats on October 12, although they were later given the opportunity to order them. Faculty had the option to receive a hat, while students received them regardless of interest.
"It was easier to gather this information from faculty alone and order accordingly. It would have been too difficult to gather this information from every student in the school," said Beale.  
Several weeks after receiving the gift, students are still wearing the hats around campus.
Brian Barrera '22 said, "The hats were a really generous gift, and during soccer games they keep me cozy while showing off my school spirit."
Last year, the administration provided each student with a free Nike sweatshirt with the Brimmer logo.
Leave a Comment