Winterim Trips Released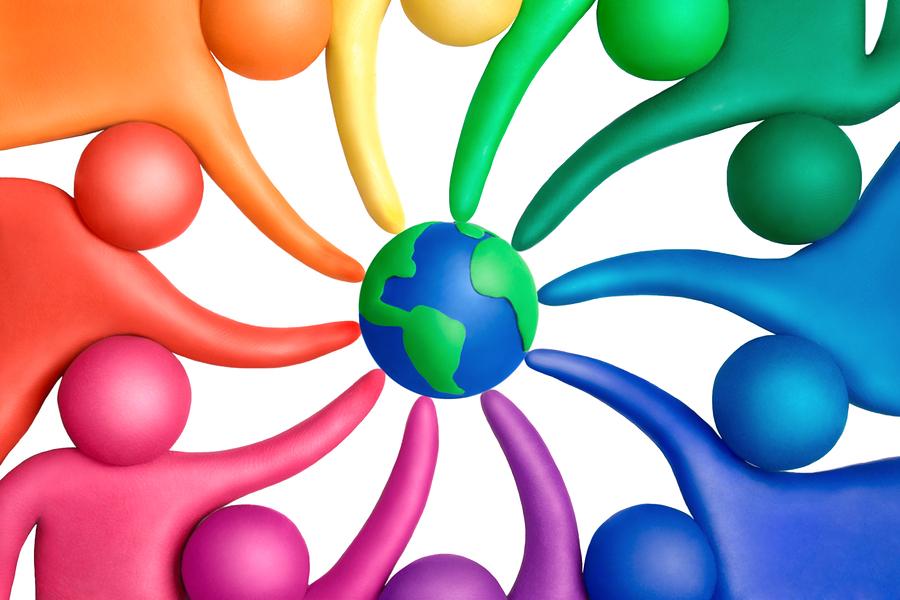 Recently, Upper School students learned where they will travel for Winterim in March. This year, the School is offering trips to Croatia, India, Italy, France, the Dominican Republican, Boston, the Grand Canyon, and China.
Kelly Neely, Director of the Winterim program, believes that traveling provides a beneficial learning opportunity for students.
"Winterim gives students an opportunity to learn about different parts of the world and make connections," Neely said. "It also gives students the chance to go out of their comfort zone and interact with other members of the School community that they might not normally interact with. Students are able to learn new things about themselves."
This year, the most popular trip is Croatia. In fact, the School is running two separate trips to the Dalmatian Coast, sending over forty community members.
"It's a really exotic location. I've never been there, and I'm really interested in the culture," said Ry Black '19, who is traveling to Croatia.
For his part, Jordan Minor '19 is traveling to India.
Minor said, "India has a very rich culture, and I want to experience that first hand, rather than experiencing it in a textbook."
Hanna Spivak '20, who is also traveling to India, said, "I believe that Winterim gives students an amazing opportunity to see different perspectives of the world with their peers and gain greater appreciation and respect for other cultures."
"I'm excited to experience another culture and travel with my friends. I can't wait to see the pandas and try authentic food," said Molly McHugh '21, who is traveling to China.
Kelly Rimas '22, who is traveling to China, echoed McHugh's sentiments.
"I am excited to meet the pandas, see the Great Wall of China, and learn about the culture," said Rimas.
Leave a Comment