Record-Breaking Attendance at Admissions Open House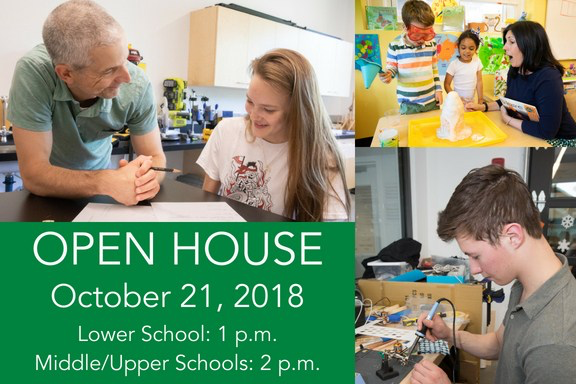 On Sunday, October 21, the School hosted its annual Open House event, receiving a record-breaking 177 inquiries for students in the Lower, Middle, and Upper Schools.
According to Associate Director of Admissions Jessica Christian, the School  "had the highest turn out so far with Middle and Upper School."
Director of Enrollment Brian Beale echoed Christian's enthusiasm.
"We were delighted with the attendance of this year's annual Admissions Open House," Beale said. "This event would not have been possible without the tireless efforts of our student tour guides, parent volunteers, faculty, and staff. We have received wonderful feedback on the event."
For her part, Head Tour Guide Emma Hastings '19 praised the efforts of student tour guides.
"All students represented the School phenomenally with their warm, welcoming personalities. The event was definitely a success," Hastings said.
Leave a Comment