Fall Sports Season, One for the History Books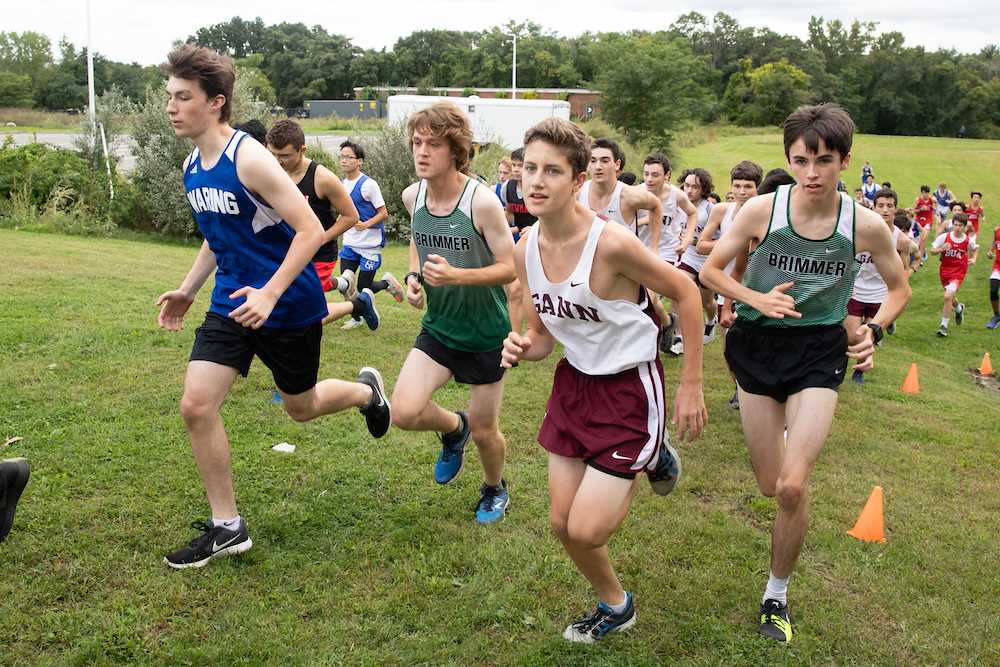 As fall sports come to and end, student-athletes on the varsity soccer and cross country teams sat down with The Gator to reflect on their seasons. 
Varsity Boys' Soccer Co-Captain Justin Ewing '19 said, "Our season was successful, and my highlight was beating Boston Trinity Academy in the semi-finals in penalty kicks and reaching the finals for the first time since 2012."
"I had a lot of fun during my first season," said Brian Barrera '22, who is new to the team. "The finals didn't turn out how we wanted to, but I am already looking forward to next year."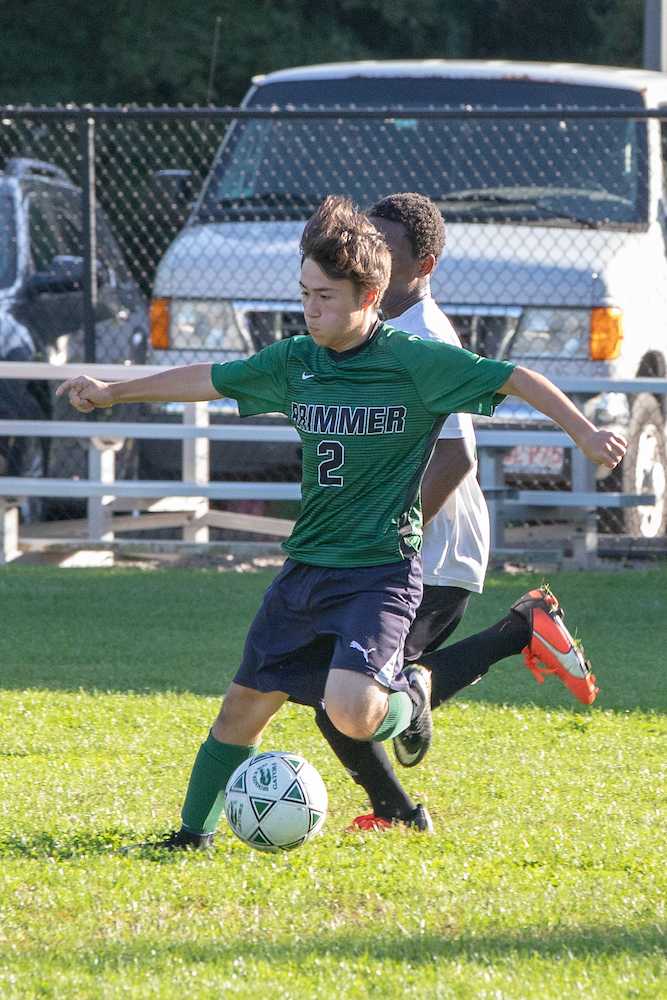 The boys ended their season 12-1-3.
Varsity Girls' Soccer Co-Captain Rebecca Calhoun '19 said, "Although our record wasn't necessarily as good as previous years, our season went really well. I think we grew a lot as a team and learned to work together. Our passing really improved this season."
Co-Captain Emma Hastings '19 enjoyed the team's annual match against Newton Country Day School, played under the lights at Nickerson Field at Boston University.
"Despite the rain, our game under the lights at Boston University was the highlight of my season. It was a very competitive, intense game and it was a great experience for our younger players," Hastings said.
The girls ended their season 9-7-1.
Back-to-back league Most Valuable Runner and Boys' Varsity Cross Country Captain Connor Reif '19 is looking forward to the team's post-season race.
"I hope we can do well in the New England Championship race," Reif said. "The girls team did really well, and they had a really good first season, which ended with their first league championship."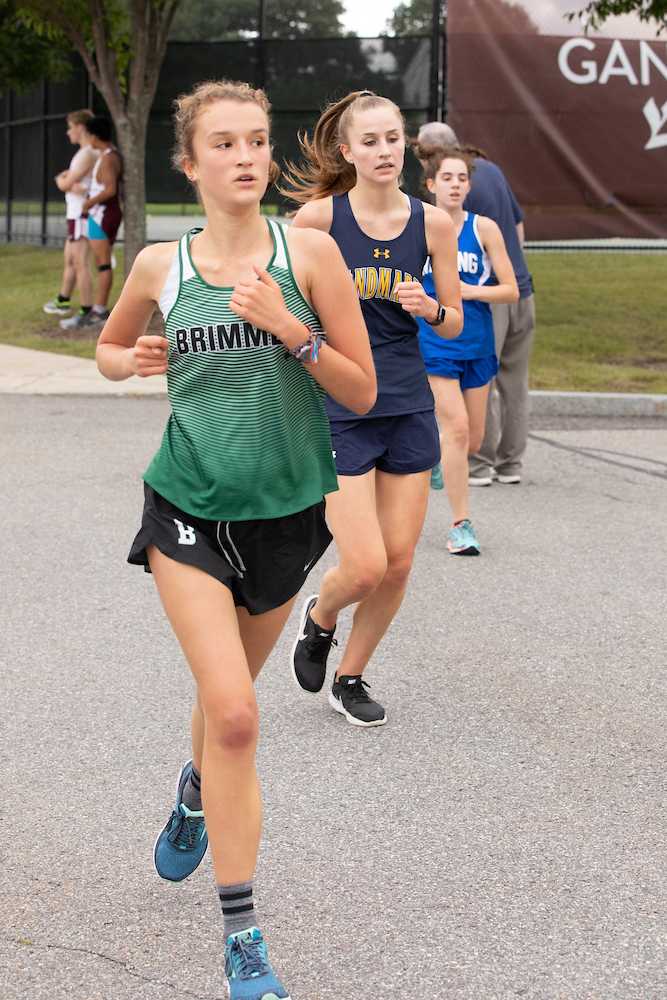 Anja Westhues '20, Captain of the Varsity Girls Cross Country team, said that she was "thrilled" to win a league championship.
"It was a really huge accomplishment to win the championship, especially since this is the first year the girls have competed as a separate team," Westhues said. "I was really happy with the successes I had this season, as I trained pretty hard over the summer."
For her part, first-year runner Elisabeth Ellervik '23 said, "Joining the team gave me many opportunities to talk to Upper School students, and to also make new friendships. I'm looking forward for next years competitions."  
Although the regular soccer season is over, both teams are waiting to hear back about potential bids to their respective New England Preparatory School Athletic Council tournaments.
Leave a Comment