AP Lit Students Create Podcasts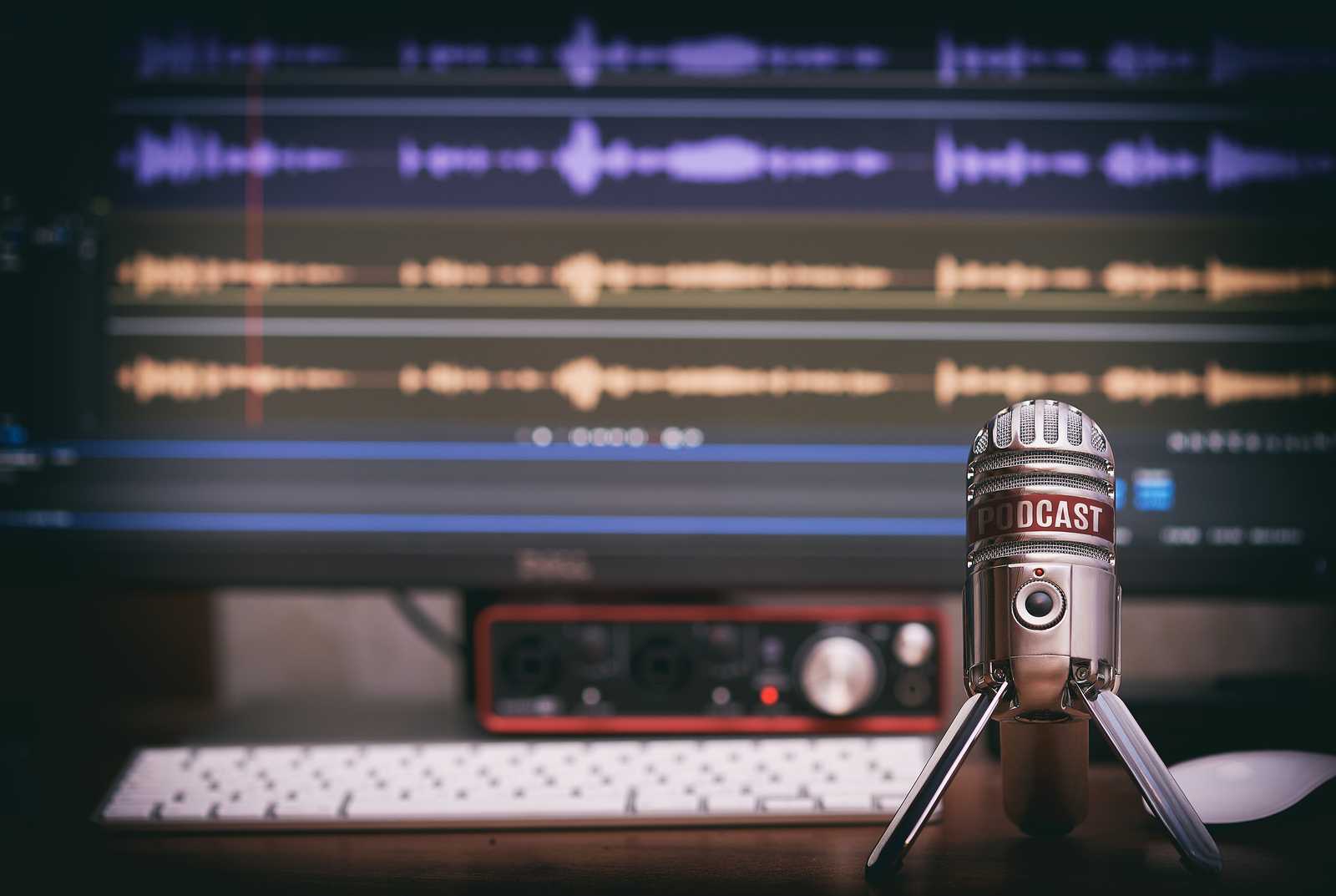 English teacher Kenley Smith recently won the School's annual Innovation Grant, totaling $6,000, part of which she used to purchase podcast equipment for her AP English Literature class.
Students are using the equipment, which includes microphones, headphones, editing software, a recording booth, and subscriptions to Soundcloud and Shorthand, to create their own podcasts.
Smith has divided her class into groups that will explore three different topics in their weekly podcast: fiction, current events, and faculty interviews.
"We want the grant money that I got for this to impact as many students as possible," Smith said. "The podcast project is really designed to help students understand that literature and media, both things that we study, are moving into new areas. We want students to be comfortable and conversant in new media forms as well as old media forms."
Cara Rittner '19, who is a part of the fictional group, said, "I love this podcast project because it gives me a chance to take a break from school and work with my group to create another world. For listeners too, it's an escape from reality."
Liam Conklin '19, who is part of the current events group, said, "My favorite episode so far has been the episode about Brett Kavanaugh because it was an interesting topic and it was fun to work with Mrs. Luckett."
Smith hopes to introduce podcasts as a learning tool in other Humanities classes as well. "Podcasts are a medium which is growing in popularity and diversity. Brimmer students would benefit from being well-versed in this medium," she wrote in her grant proposal.
Enjoy the podcast projects below.
Leave a Comment
About the Contributor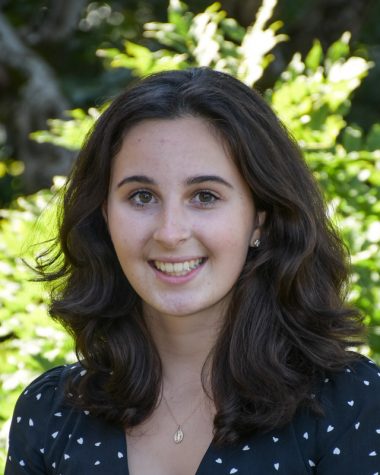 Camille Cherney, Co-Editor-in-Chief
When she's not editing stories, Camille enjoys playing tennis, baking, and singing. She loves being a student journalist because she can amplify her voice beyond the classroom.